Virtual Training, the "New Normal"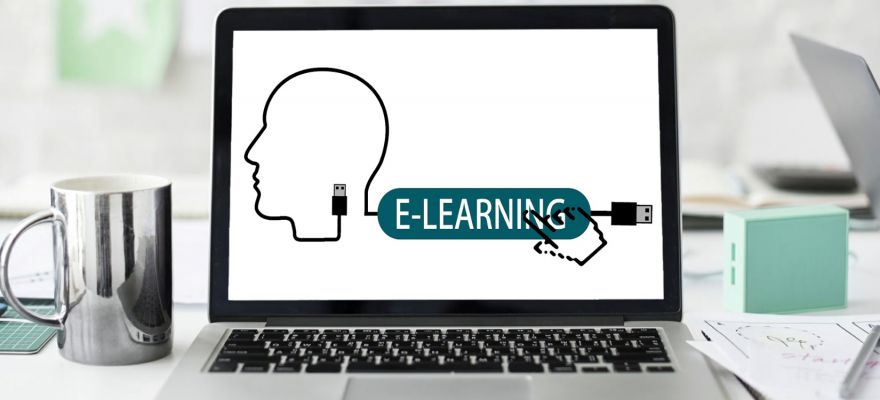 We have been suddenly thrust into a virtual world. Your success is only as good as the capability and capacity of the people working to serve your citizens and businesses. Now more than ever, public agencies need to make a seamless transition to efficient and effective virtual workers.
The new work environment requires leaders, supervisors, and employees to thrive in a virtual world.  The Institute offers virtual workshops which are highly engaging and designed specifically to help you thrive in the virtual world.
Empower the people you work with; help reduce stress and increase morale with these skills-driven remote classes.
Communication
Business Writing Made Easy
Communicating for Effective Leadership
Communication Tools You and Your Team Can't Live Without
Grammar on the Go
Let's Talk…Communicating for Success
Successful Speaking One-to-One
Write to the Point
Computer Skills
Accessible Documents – PAC 3 and the Matterhorn Protocol
Microsoft Excel Data Analysis
Microsoft Forms and Microsoft Planner
Microsoft Teams – Participating in Meetings
Microsoft Teams – Advanced Microsoft Teams
Customer Service
Continuing A Customer Centric Focus
Effective Customer Service
Professional Development
Civility in the Workplace
Conflict without Controversy
Critical Thinking Strategies
Dealing with Difficult People
iGen – the Newest Adults to Enter the Workforce
Kaizen: Creating a Continuous Improvement Culture
Mindfulness in the Workplace
Organizational Skills—Getting There and Staying Three
Virtual Workforce Adaptability
Conducting Effective Virtual Meetings
Emotional Intelligence – Dealing with a Virtual Workforce
Remote Meetings and Virtual Etiquette
Tracking Productivity when Working Remotely
Keeping Your Team Focused and Productive During Uncertain Times
Supervision/Management
Behind Every Great Leader
Leadership Academy
Supervision in Government