iRISE2 Mentoring Program
A small commitment, two hours, twice a month, virtually can help an individual with autism build skills needed to thrive in the community. With support from FAU CARD, you can make a difference in the life of an individual with autism. Due to COVID-19 our program has now transferred to 100% virtual.
Mentoring Requirements
---
Must be at least 21
years of age

1-year commitment of
2 hours twice per month
Complete volunteer
background screening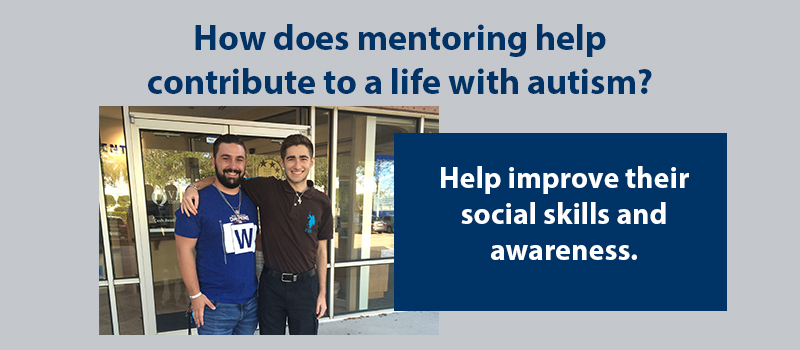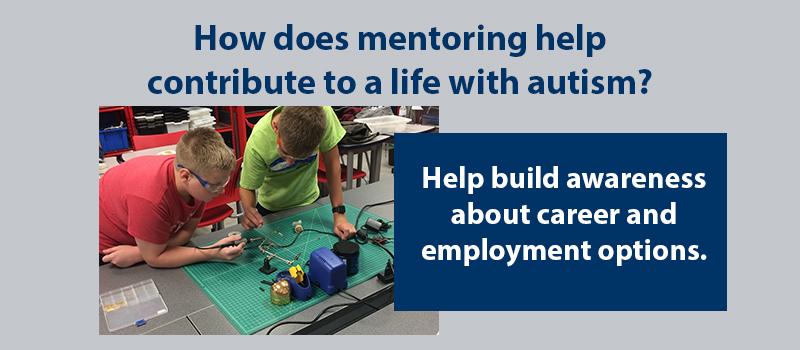 To Become A Protégé
---
11 - 17 years
of age

Must be registered
with FAU CARD
Reside in
Palm Beach County
Learn more about becoming a
MENTOR

or

protégé

:
A mentor is someone who allows you
to see the hope inside yourself.
Thank you Harry T. Mangurian Jr. Foundation for your continuous support to FAU CARD.