Department of Special Education
Department of Special Education
About the Department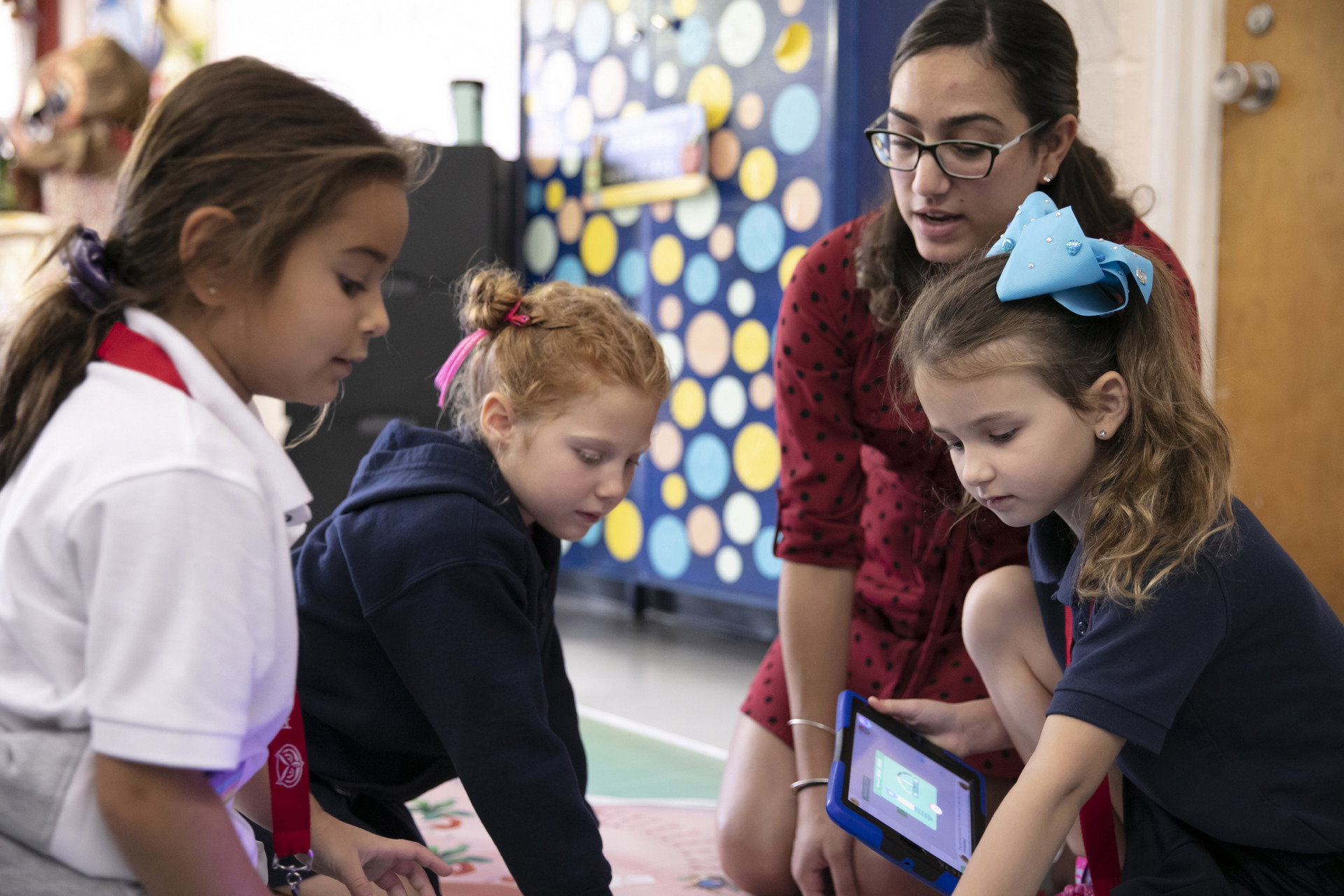 The Department of Special Education offers programs leading to Bachelor's, Master's, and Doctoral degrees. We also offer programs leading to teaching certification, endorsement, and other types of certification. We offer programs and coursework in a variety of formats (e.g., fully online, hybrid, face-to-face), making our programs and offerings flexible and accessible to many.
This site gives you the information you need about our degree programs, course offerings, faculty research, and collaborative projects with schools and agencies. As you review these pages, please keep in mind that our programs are continuously under review by state and national accreditation agencies. If you are currently a student in our program, please stay in close touch with your academic advisor regarding possible changes to our courses or course sequence.
If you are interested in becoming a student in our Department, please review this brief information about our degree programs here, or in-depth within this website, or contact us. We would love to hear from you!
Thanks for visiting! Our webmaster will update this site periodically, so please come back and visit again.
Mission and Purpose
The mission of the Department of Special Education is to provide leadership in our local, state, national, and international communities in the areas of teaching, research, and service. Faculty and Department efforts promote research-based practices that reflect changing societal needs of people with disabilities, their families, and the professionals and organizations who work with them. This is accomplished by bringing faculty, students, and members of our various communities together to improve the quality of education for all members of an increasingly diverse, technological, inclusive, and global society.
The Department of Special Education's mission and degree programs align with FAU's Strategic Plan for the Race to Excellence. Our department's work connects to the Pillars that "define institutional programs focused on creating knowledge that benefits society, " most closely aligning with the Pillar of Healthy Aging, by preparing educators who prepare students and adults across the aging and developmental lifespan.
The faculty's scholarship and grant activities are aligned with the Platforms of Community Engagement; Diversity; Leadership; Innovation; and, Entrepreneurship. Additionally, we embrace FAU's Strategic Plan for the Race to Excellence's goals of synergy, place, quality, and strategy.
Reaffirmed by DESE Faculty November 1, 2019.