Leadership Standards
The IDEAL Program is aligned with the Professional Standards for Educational Leaders (PSEL), as developed by the National Policy Board for Educational Administration (NPBEA, 2015) 2 . As stated by board, the Standards embody a research- and practice-based understanding of the relationship between educational leadership and student learning. Improving student learning takes a holistic view of leadership. In all realms of their work, educational leaders must focus on how they are promoting the learning, achievement, development, and well-being of each student. The Standards reflect interdependent domains, qualities and values of leadership work that research and practice suggest are integral to student success:
Mission, Vision, and Core Values
Ethics and Professional Norms
Equity and Cultural Responsiveness
Curriculum, Instruction and Assessment
Community of Care and Support for Students
Professional Capacity of School Personnel
Professional Community for Teachers and Staff
Meaningful Engagement of Families and Community
Operations and Management
School Improvement
2 National Policy Board for Educational Administration (2015). Professional Standards for Educational Leaders 2015. Reston, VA: Author.
IDEAL Program Core Values and Beliefs
The program is guided by the following foundational statement of intent and core values and beliefs.
Vision
We will be widely recognized as a leading school leadership professional learning program locally, nationally, and internationally, developing the strongest school leaders and leadership teams to lead and transform schools into model learning organizations.
The IDEAL School Leader Profile
The program is grounded in five core values and beliefs about educational leadership, expressed as the IDEAL School Leader Profile:
Leaders of Leaders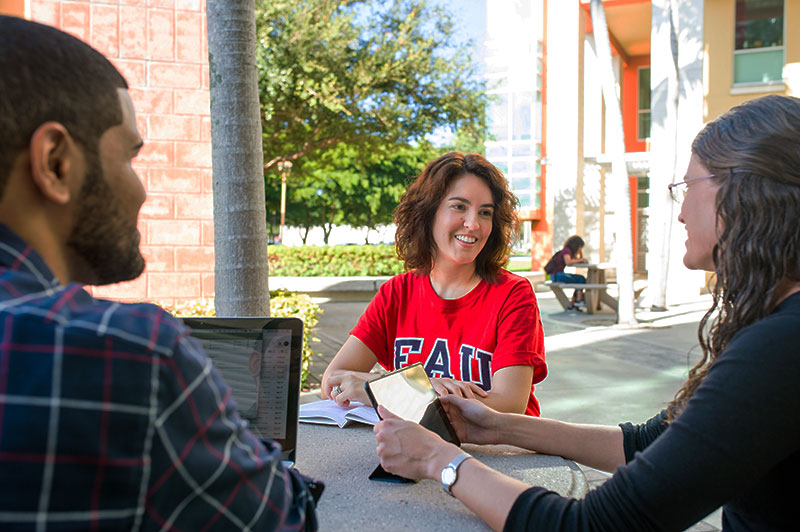 School leaders who are committed to a vision of leadership that is collaborative, distributed, data-informed, research-based, ethical, entrepreneurial, reflective, developmental, complementary, innovative, and courageous. They understand that leadership is most effective when it is shared and focused on developing leadership capacity within schools and school systems. They are lead learners whose leadership requires the ability to use pedagogy and andragogy in facilitating the learning of everyone in the school and its community.
Reflective Practitioners
School leaders who are reflective practitioners with a world view to create dynamic learning environments as well as organizational and operational systems where everyone engages in on-going reflective and critical inquiry to inform action. They accept critical feedback to develop the personal insight necessary to increase their leadership skills. They are strategic and systems thinkers with a growth mindset.
Transformative Decision Makers
School leaders who recognize that their leadership is a transformative and political process to bring about positive change in the pursuit of a better society and world. They understand and demonstrate the capability to evaluate the moral and legal consequences of decisions and make their choices based on the goal of maximizing student learning through the values of social justice and democratic community.
Relationship Builders
School leaders who are adept at building positive relationships with individuals and through teamwork. They are culturally competent leaders who treat each individual with civility, empathy, respect, and forthrightness while holding high expectations for everyone who contributes to the learning organization they strive to constantly improve. They build external relationships with families, community members, and community organizations to strengthen the school programs they lead.
Visionaries with High Expectations
School leaders who communicate and create shared vision that inspires high expectations for their own performance, as well as for the performance of all others in the school. They embrace accountability as a tool for continuous improvement while remaining focused on student learning as a priority. They are passionate and perseverant transformational leaders who challenge the status quo.