Undergraduate Programs
Elementary Education and Early Childhood
Learn to teach young children from birth to five years of age, with a range of skills and abilities, including young children with special needs.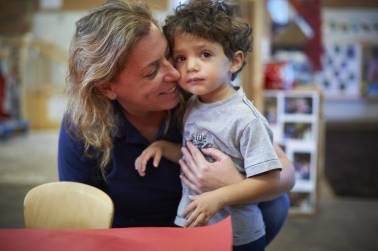 The Bachelor's in Elementary Education (K-6) with ESOL/Reading Endorsement prepares Elementary Education teachers.
Secondary Education Degree Programs
This certification programs is offered in partnership with the colleges of Arts and Letters and Science. To qualify for Florida state and CAEP certification approval, all education requirements must be met.