---
---
What gives one friend influence over another and why? FAU researchers tested the theory that children with few friends protect these friendships through conformity to stay in a friend's "good graces."
December 2022 rents fell in 71 of the nation's 100 largest metropolitan areas even as markets in Florida remain overvalued and unaffordable for many consumers
Researchers from the Schmidt College of Medicine have unraveled the interplay between chronic pain, sleep and spinal cord stimulation, a treatment that uses low levels of electricity to relieve pain.
Each year, FAU observes National Black History Month by celebrating the history and contributions of its African American/Black Diaspora communities with a series of events for students, staff and faculty.
Florida Atlantic University's College of Business honored Patrick J. Geraghty today as Business Leader of the Year.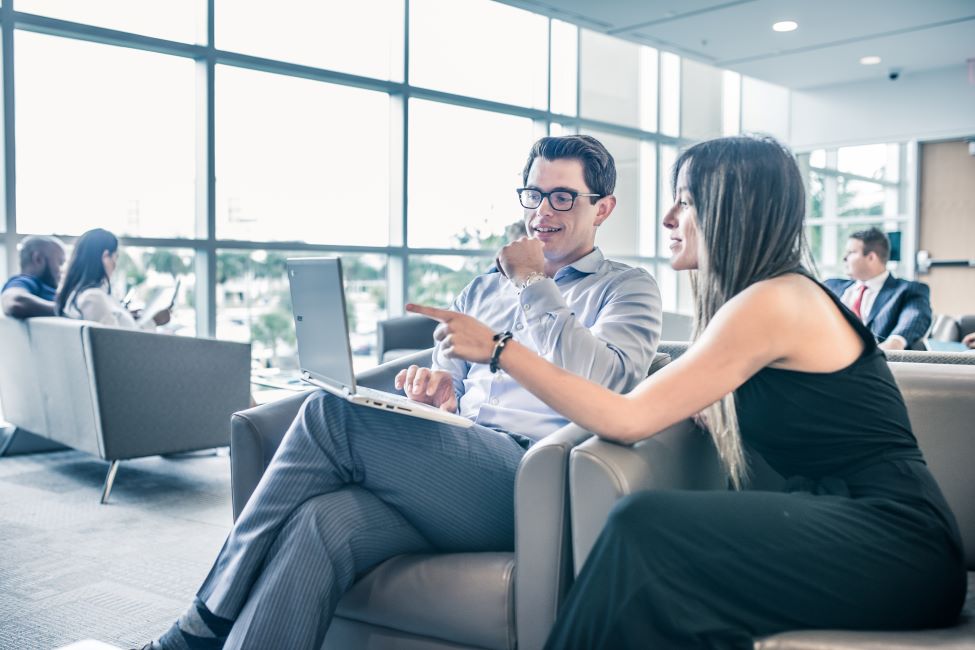 Florida Atlantic University's online master's in education program is ranked No. 52 in the nation for 2023 by U.S. News & World Report, rising from No. 80 in 2022.
Florida Atlantic University's 2023 Alan B. and Charna Larkin Symposium on the American Presidency presents "A Conversation with Laura W. Bush and Barbara Pierce Bush.
Award-winning singer-songwriter, dancer, actress and social influencer Montana Tucker will headline a multi-arts Concert-4-Kindness on Sunday, Jan. 15, 2023.
Florida Atlantic University presents the inaugural Fogelman Sports Museum lecture presented by Louis Moore, Ph.D.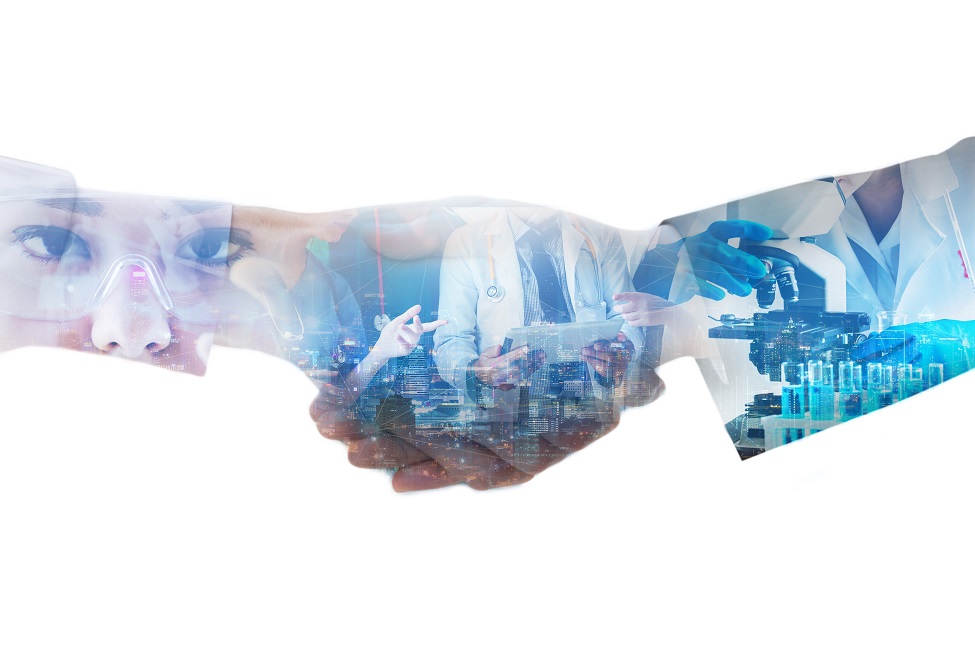 FAU and Broward Health have announced a partnership to provide academic medicine to Broward County, and to collaborate on education, clinical training and practice, health services administration, and research.
FAU celebrated the opening of the FAU Stiles-Nicholson Brain Institute today with a ribbon-cutting ceremony at FAU's John D. MacArthur Campus in Jupiter, heralding a new era in neuroscience and education.
Florida Atlantic University recently kicked off the public phase of its first comprehensive campaign in more than 20 years.
FAU IN THE NEWS
Watch baby sea turtles get released into the ocean live on TODAY
NBC's Kerry Sanders joins TODAY live from the waters off the coast of Florida to report on why there are more female turtles than male turtles being born – and then helps release young turtles into the ocean!... more
Florida Atlantic University Magazine Fall 2022 Issue