---
---
Rent spikes have developed in the Sun Belt and the Northwest, a pattern clearly driven by local supply and demand issues.
Pregnant women and mothers with substance use disorders often are voiceless. A study captured their lived experiences navigating the child welfare system and recovery services using documentary photography.
Several Florida Atlantic University faculty experts are available to discuss various issues surrounding Hurricane Ian.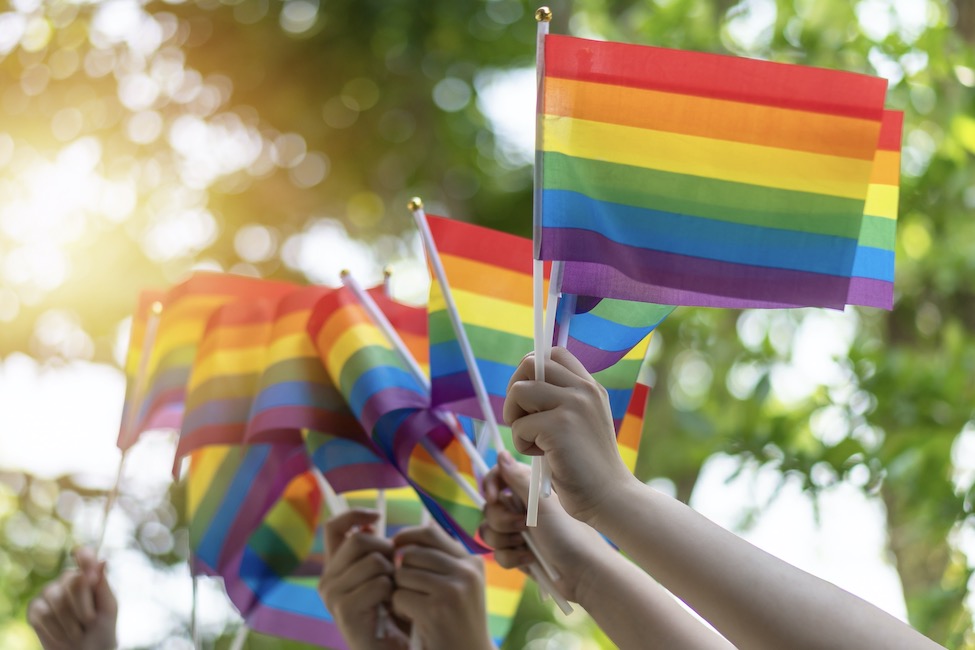 Florida Atlantic University will celebrate LGBTQ+ History Month with a series of events for students, staff and faculty.
"Four faculty members in the Dorothy F. Schmidt College of Arts and Letters have been selected for the world's largest international exchange program.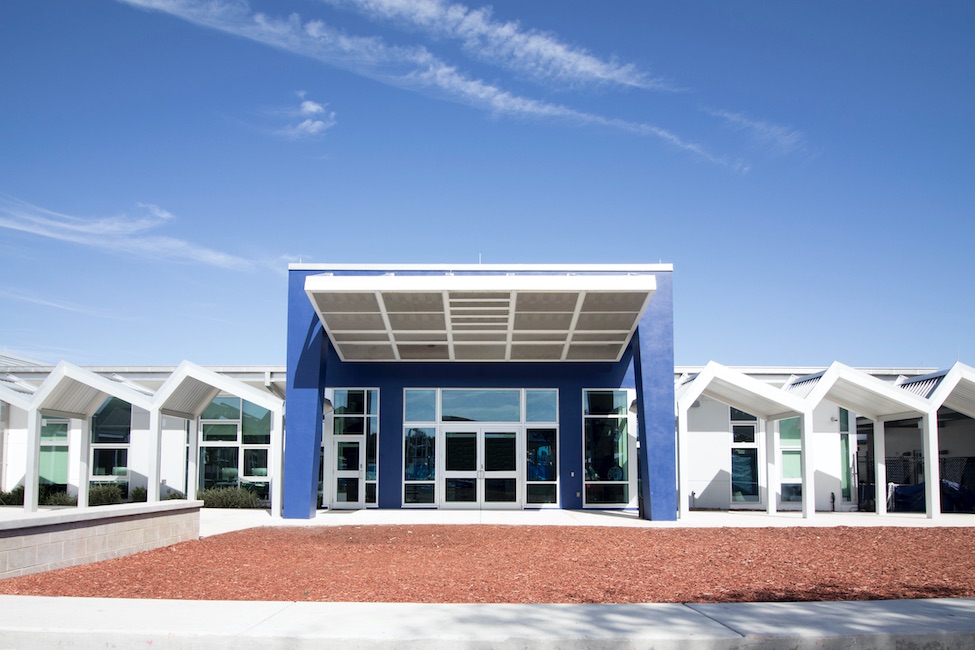 A total of 22 Florida Atlantic University High School students have been named semifinalists in the National Merit Scholarship Competition.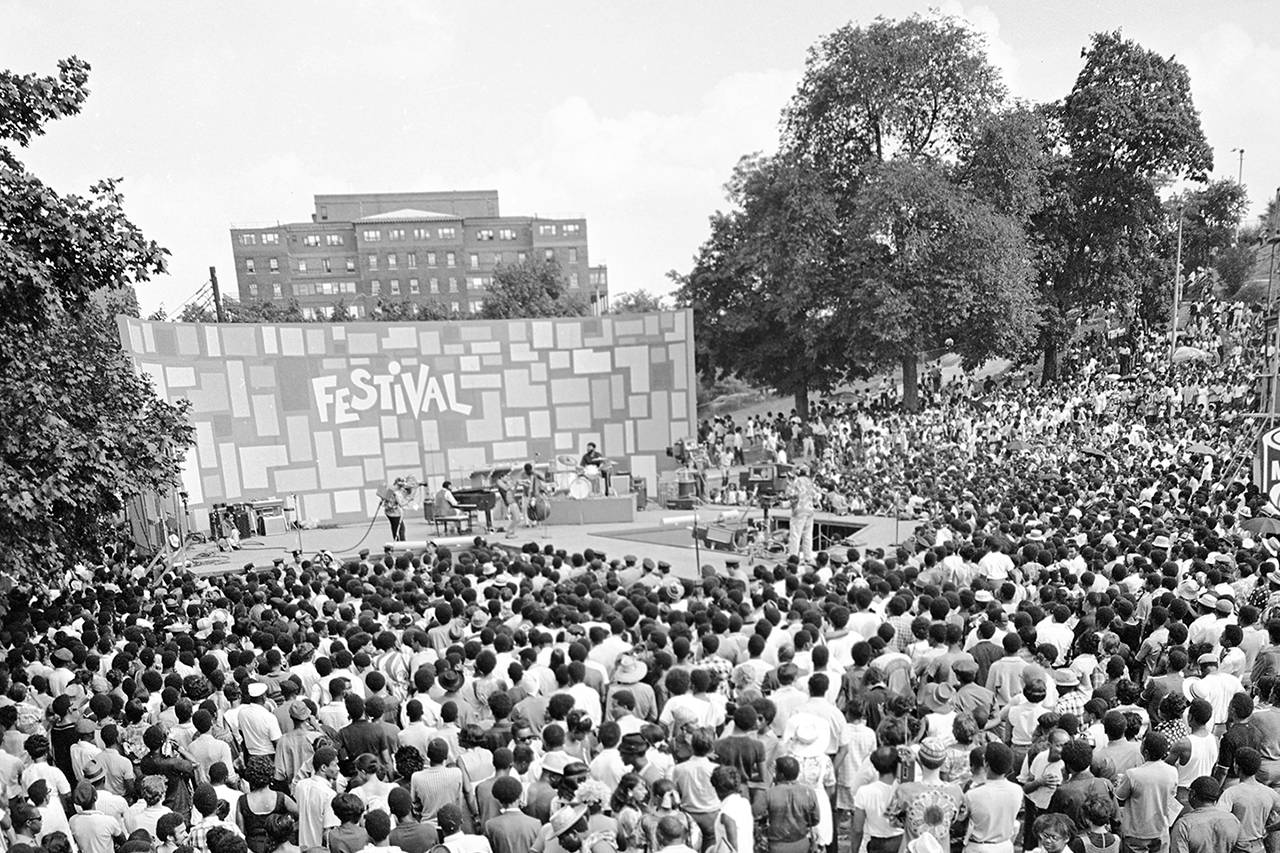 The concert will feature music from the Academy-award winning film "Summer of Soul" about the 1969 Harlem Cultural Festival.
Florida Atlantic University ceremoniously broke ground on its future Kurt and Marilyn Wallach Holocaust and Jewish Studies Building today at its Boca Raton campus.
Florida Atlantic University and Peaceful Mind Peaceful Life will present "A Conversation with Actress, Host and Activist Jameela Jamil."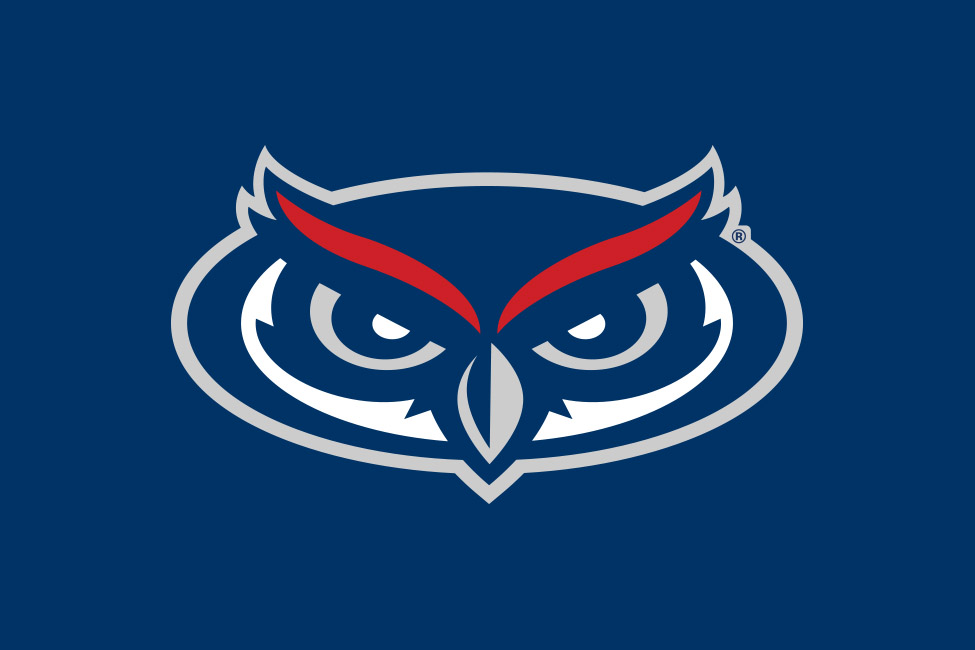 The Florida Atlantic University Board of Trustees reelected chair Brad Levine and vice chair Barbara Feingold during its recent annual retreat. Additionally, Daniel Cane was elected as second vice chair.
Florida Atlantic University has received the 2022 Higher Education Excellence in Diversity (HEED) Award from INSIGHT Into Diversity magazine.
Florida Atlantic University moved up in the U.S. News & World Report list of "Top Public Schools," to No. 132 from No. 140 in this year's ranking of the nation's best universities.
FAU IN THE NEWS
Watch baby sea turtles get released into the ocean live on TODAY
NBC's Kerry Sanders joins TODAY live from the waters off the coast of Florida to report on why there are more female turtles than male turtles being born – and then helps release young turtles into the ocean!... more
Florida Atlantic University Magazine Spring 2022 Issue