---
---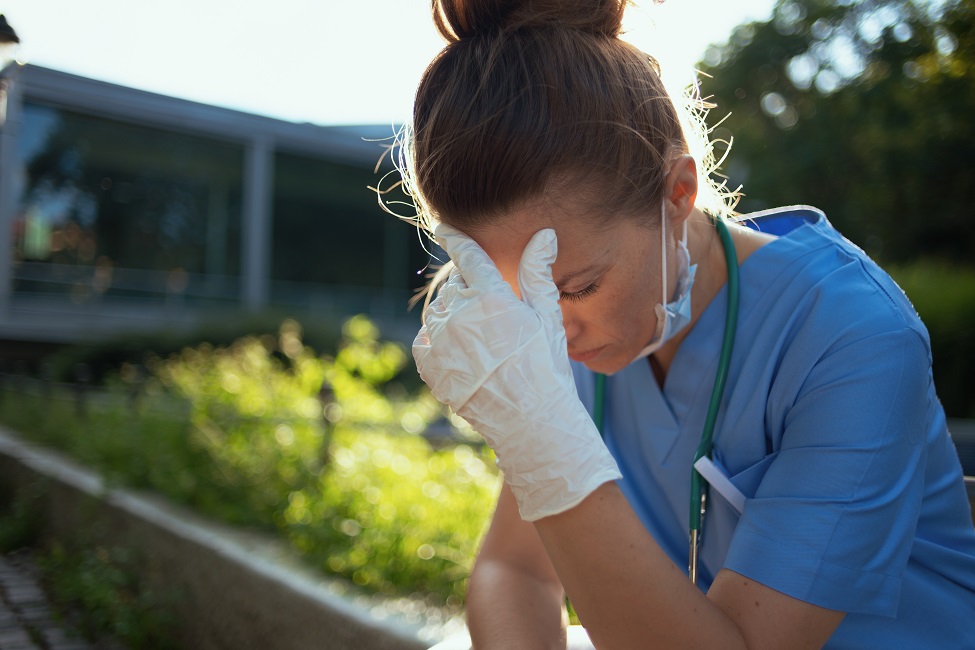 The Christine E. Lynn College of Nursing and Cross Country Healthcare survey finds impact on nurse satisfaction levels and key areas to help improve and advance careers and increase well-being of nurses.
Belief in climate change among Florida Republicans has climbed to nearly 9 out of 10 adults, apparently trending upwards, according to a new analysis of five sequenced FAU surveys since 2019.
FAU has received a grant from the Florida Department of Health to continue a first-of-its-kind study of the short-term and potential long-term health effects of harmful algal blooms among Florida residents.
The College of Engineering and Computer Science has developed this first-of-its-kind program in Florida that offers courses in a flexible format that includes evenings, weekends and online material.
FAU Places First Overall at Model U.N. Competition
Florida Atlantic University is set to celebrate its 2022 President's Gala gala on Saturday, April 2, 2022 at 7 p.m. in the Martin F. and Jane Greenberg Foundation Tower of FAU Stadium at its Boca Raton campus.
The FAU Center for Body, Mind, and Culture recently launched a joint 'Center for Somaesthetics and the Arts' in Poland focused on scholarly research and creative programs.
The Osher Lifelong Learning Institute at Florida Atlantic University in Jupiter has announced its course offerings for the winter semester, which begins Monday, Jan. 10, 2022. Registration for the winter semester beg... Moreins Monday, Nov. 1, 2021.
The Osher LLI at FAU in Jupiter will host a free concert with Rod MacDonald and the Humdingers to celebrate the beginning of a new academic year on Wednesday, Oct. 6 at 5:30 p.m.
A world-renowned clinician-researcher has joined the Schmidt College of Medicine to direct the FAU Center for Brain Health to focus on Alzheimer's disease and neurodegenerative dementia prevention.
Florida Atlantic University invites the public to cast their votes for the best images captured by its researchers in a contest that highlights work from across FAU's 10 colleges.
Julie G. Pilitsis, M.D., Ph.D., a leading neurosurgeon and physician scientist, will assume this role in February 2022.
FAU IN THE NEWS
Fau Emergency Medicine Physician Offers Important Advice on Today Show About Carbon Monoxide Poisoning on Boats
"That is definitely a danger zone and you should remove yourselves and your children from that area of the boat immediately," said Dr. Bill Benda, an associate professor of emergency medicine at Florida Atlantic University who is also an avid boater... more