---
---
The economy, inflation and the high cost of housing are weighing on the minds of consumers as recent price hikes force Floridians to cut back on travel, entertainment and other discretionary items.
FAU researchers have found a new way to identify the impact of urban growth on tidal flats - guardians of beachfront communities - from a geographic lens focused on place and space over three decades.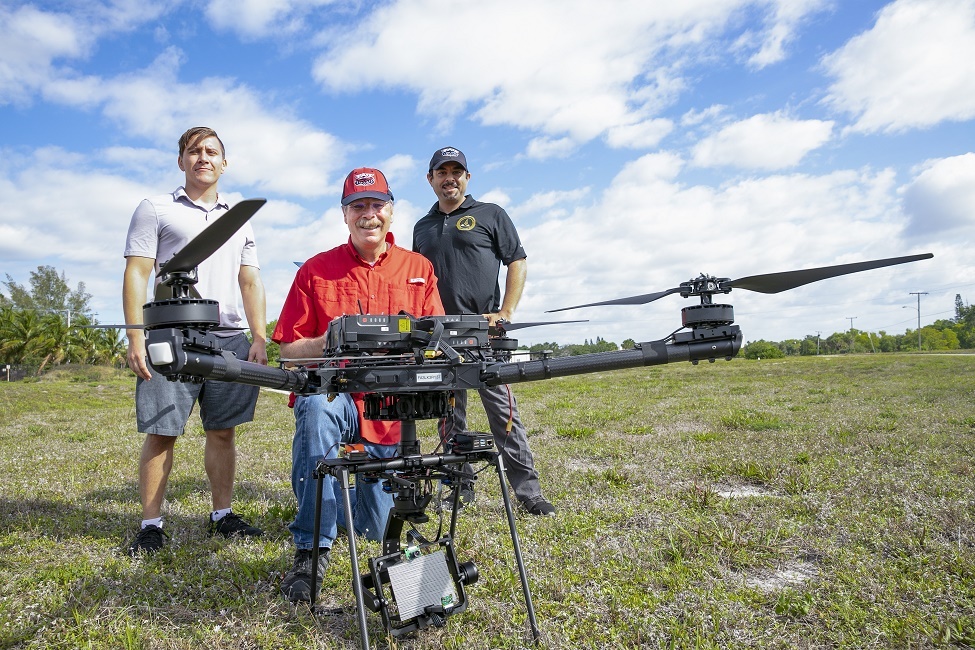 Researchers are developing the nation's first drone-based, mobile quantum network for unhackable wireless communication. Quantum protects information by the laws of nature and not just by a clever manmade code.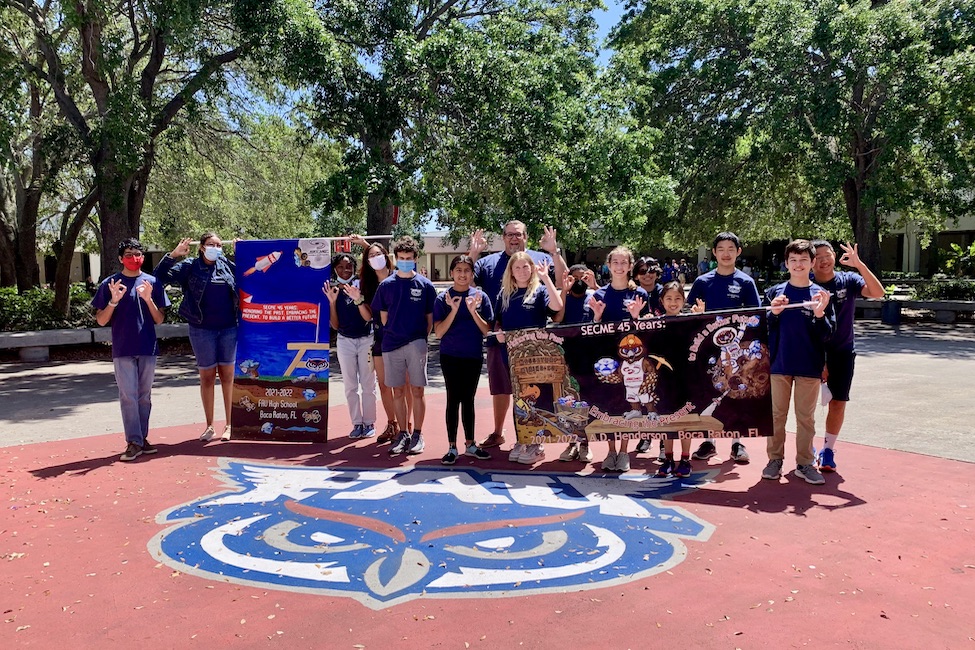 The Cane Institute for Advanced Technologies at A.D. Henderson University School (ADHUS) and FAU High School SECME teams recently took home top awards in the online 2022 SECME National Competition.
FAU's Charles E. Schmidt College of Science, the School of Criminology and Criminal Justice, the Pine Jog Environmental Education Center, and the Department of Athletics will host summer camps for summer 2022.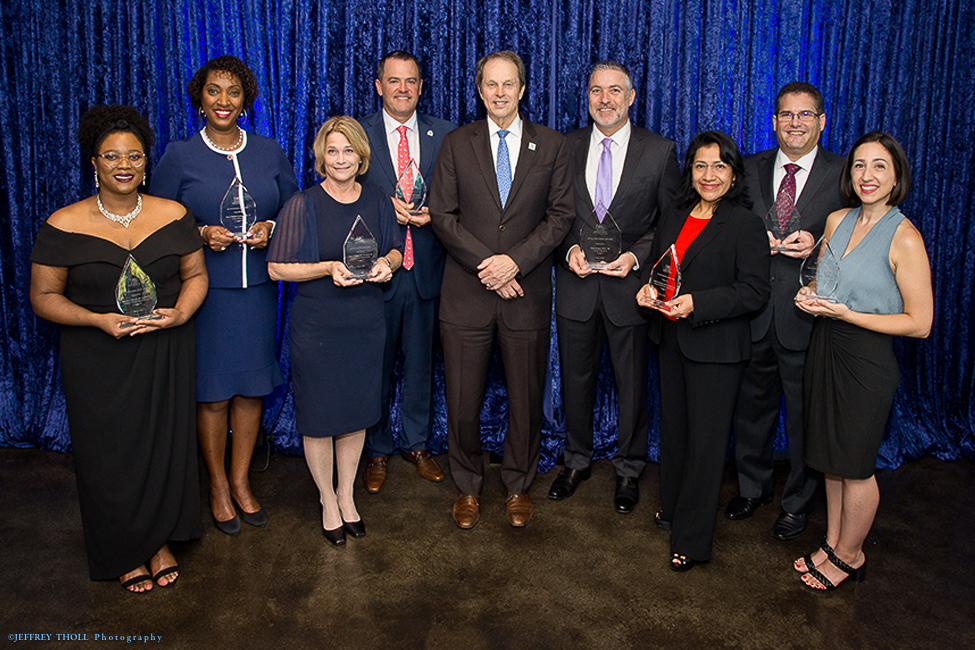 The FAUAA hosted its annual Hall of Fame and Distinguished Alumni ceremony and reception recently.
Courtney Jones, DMA, recently made history when he played with the Gateways Orchestra in its debut at Carnegie Hall in New York City.
The Osher Lifelong Learning Institute at Florida Atlantic University in Jupiter recently awarded nine $1,000 scholarships to undergraduate and graduate students at the Northern Campus Achievement Awards.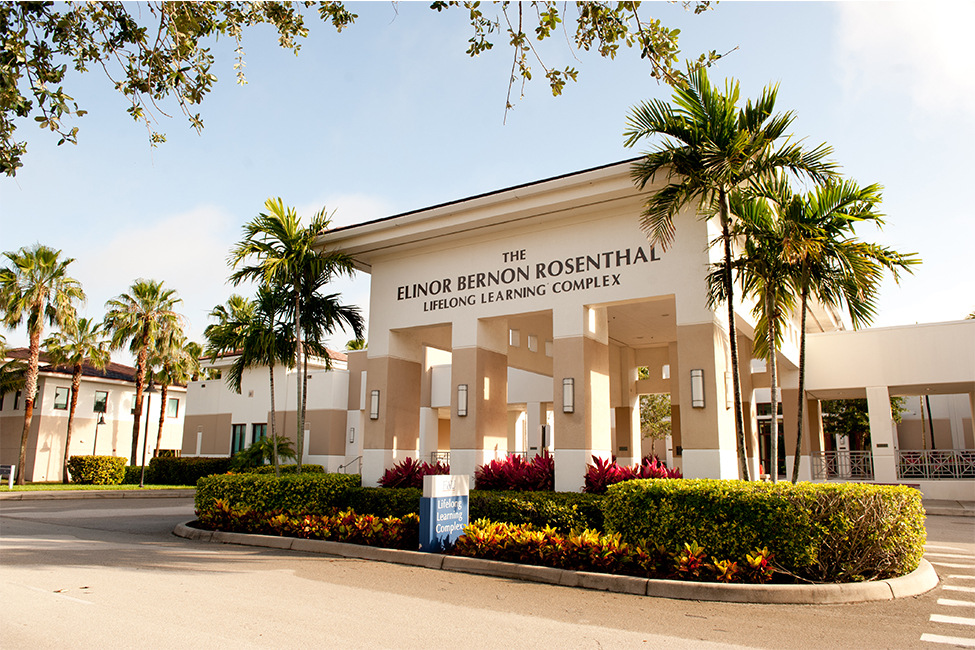 The OLLI at FAU presents "There is Nothing for You Here: Finding Opportunity in the 21st Century," presented by Fiona Hill, Ph.D., on Monday, April 4 at 4 p.m. in the OLLI complex at FAU Jupiter.
FAU has received the largest scholarship gift in its history from John and Ann Wood in memory of their son, Robert A. Wood, to support students in the Charles E. Schmidt College of Medicine.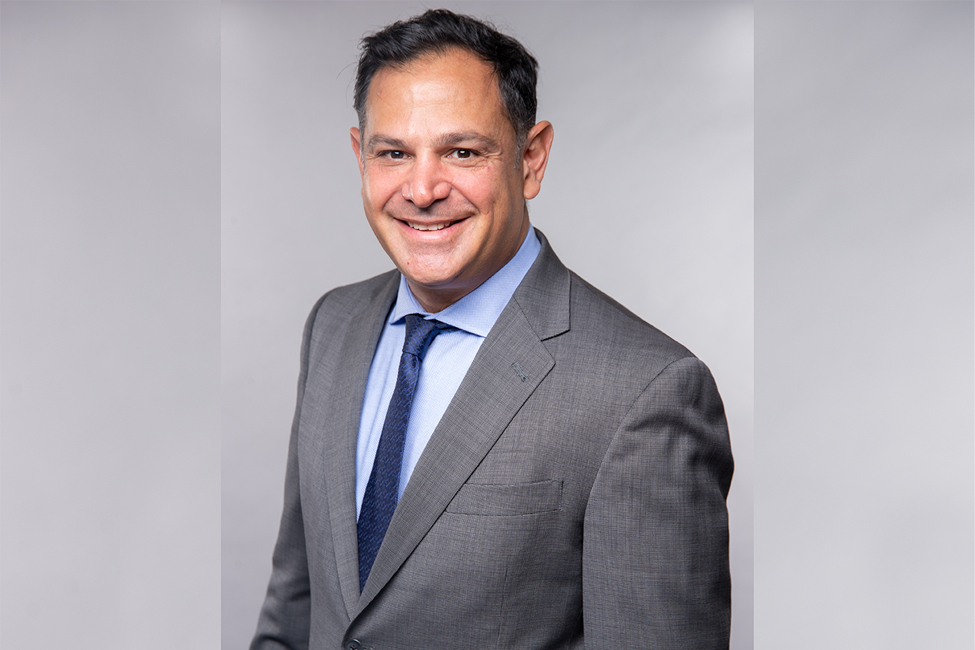 Brad Levine is the new chair of the Florida Atlantic University Board of Trustees.
Florida Atlantic University ranked second in Florida in the College Consensus "2022 Best Value Colleges and Universities" and ranked No. 24 out of 100 overall.
FAU IN THE NEWS
Women responded better than men to early Alzheimer's intervention, study found
"Two out of every three brains affected by Alzheimer's disease are women's brains," said Dr. Richard Isaacson, director of the Alzheimer's Prevention Clinic in the Center for Brain Health at Florida Atlantic University's Schmidt College of Medicine.... more
Florida Atlantic University Magazine Spring 2022 Issue