---
---
FAU Schmidt College of Medicine researchers say that medical researchers must help the public understand the rigorous process of science to discern anecdotes and fake news from peer-reviewed scientific results.
How risky is travel in the U.S.? We know less than you think. Despite research on the dangers of traffic injury and death, there's a lack of clarity on the role of the built environment and its risk effects.
A study is the first to examine parents' vocabulary and grammar as an influence on children's acquisition of English. The quality of child-directed speech depends on the speaker's language proficiency.
Florida Atlantic University will celebrate Homecoming 2019 "Owlstock" beginning Friday, Oct. 11 through Friday, Oct. 18, at its Boca Raton, Broward, and Jupiter campuses.
FAU will celebrate LGBT History Month with a series of events for students and staff beginning Tuesday, Oct. 1, through Thursday, Oct. 31 at its Boca Raton, Jupiter and Broward campuses.
FAU's College of Engineering and Computer Science program will prepare students for careers in various education, government and industry positions that require artificial intelligence skills.
The Jaffe Center for Book Arts (JCBA) at Florida Atlantic University will host its tenth annual Letterpress Appreciation Day.
The Jaffe Center for Book Arts at Florida Atlantic University will host its second annual Library Wayzgoose Festival on Saturday, Aug. 24 from 10:30 a.m. to 5:30 p.m. at the Wimberly Library.
Associate Professor of English Ayse Papatya Bucak's latest book "The Trojan War Museum, and Other Stories" was listed in Oprah Magazine's "10 August Books You Should Read Right Now" list for August 2019.
Consumer confidence among Hispanics in the United States jumped in the third quarter of 2019 as optimism grew for the economic outlook for the U.S.
U.S. Sen. Elizabeth Warren has pulled within 10 points of former U.S. Vice President Joe Biden in the race for the Democratic party's presidential nomination in 2020, according to a statewide survey of by FAU.
U.S. News & World Report ranked FAU in its list of "Top Public Schools" in the nation for the first time in the university's history, landing at No.140 in the annual ranking of the nation's best universities.
FAU IN THE NEWS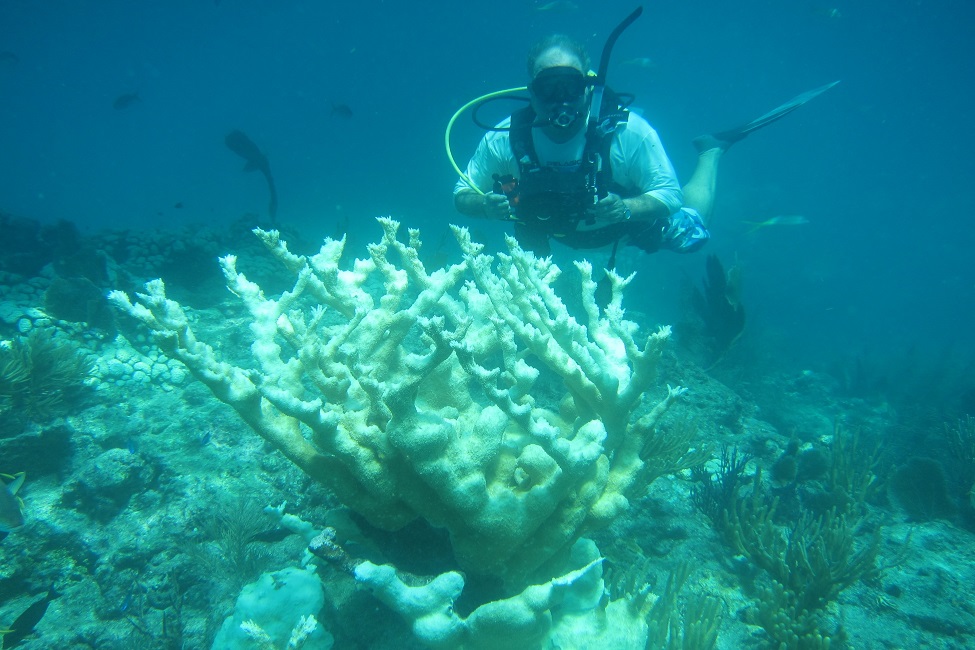 What's killing coral in the Florida Keys? Scientists say it's more than just rising temperatures
Coral reefs near the Florida Keys are being destroyed, with scientists reporting a "heartbreaking" decline over the past three decades. NBC's Kerry Sanders meets with researchers who say warming water temperatures are just one part of the problem.... more