---
---
New guidelines recommend aspirin use in primary prevention for people ages 40 to 70 years old who are at higher risk of a first cardiovascular event, but not for those over 70.
It's almost Valentine's Day, but there is nothing romantic about new research illuminating how teen dating abuse is manifesting online. A study explores the problem among U.S. middle and high school students.
A study explored the link between human nasal and environmental microcystin concentrations from harmful algal blooms and detected the toxin in the nasal passages of 95 percent of the participants.
Florida Atlantic University will celebrate Black/African American History Month with a series of events throughout the month of February at its Boca Raton, Jupiter and Broward campuses.
Florida Atlantic University's Charles E. Schmidt College of Science will host its 2020 "Frontiers in Science" series with seven different lectures on Fridays, beginning Jan. 17 through April 3.
'U.S. News & World Report' has ranked FAU's online graduate nursing program No. 7 in 2020. FAU's online MBA, master's business, master's education and overall bachelor's programs also made the list.
The Osher Lifelong Learning Institute at Florida Atlantic University in Boca Raton will present "Super Tuesday Results: What They Mean for Election 2020," a discussion and analysis
The Osher LLI at FAU in Jupiter will present a lecture by Terry Virts, on Wednesday, March 4 at 7 p.m.
The Osher LLI at FAU in Jupiter will present a lecture by William Sharfman, M.D., on Wed., Feb. 26 at 7 p.m.
The Florida Atlantic University Board of Trustees met today for its committee and full board meetings to discuss university business, as well as elect Shaun Davis as its new vice chair.
FAU's College of Business recently honored Rita and Rick Case of the Rick Case Automotive Group at its 28th annual Business Leaders of the Year breakfast at the Boca Raton Resort & Club.
The Carnegie Foundation has announced that Florida Atlantic University is one of the 119 U.S. colleges and universities to receive the Carnegie Community Engagement Classification for 2020.
FAU IN THE NEWS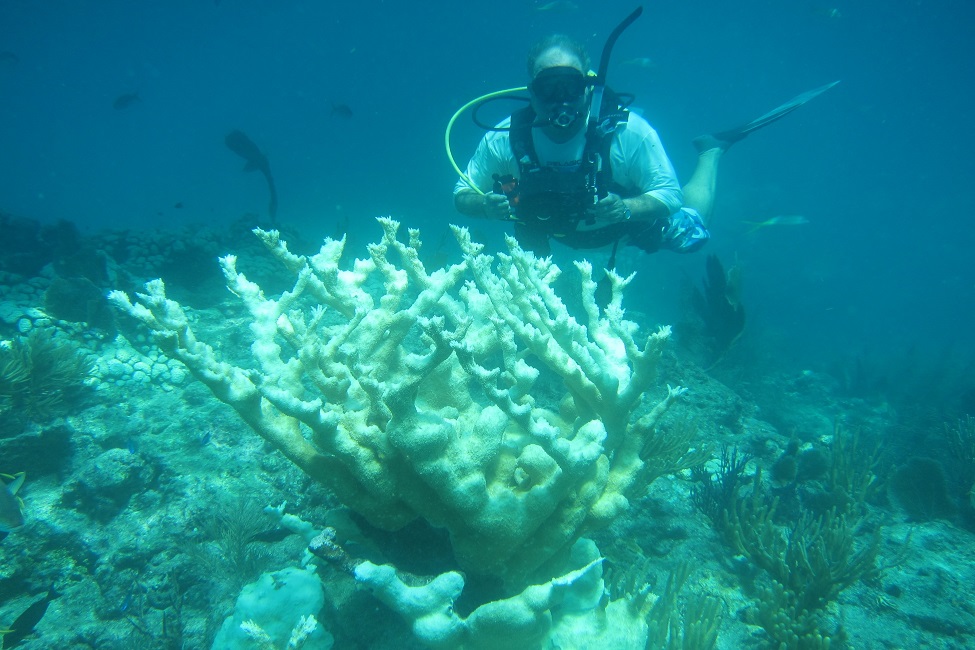 What's killing coral in the Florida Keys? Scientists say it's more than just rising temperatures
Coral reefs near the Florida Keys are being destroyed, with scientists reporting a "heartbreaking" decline over the past three decades. NBC's Kerry Sanders meets with researchers who say warming water temperatures are just one part of the problem.... more