---
---
FAU and Georgia State University have partnered on a program to assist children and families affected by addiction and have received a $2.64 million grant from the U.S. Department of Health and Human Services.
A review from researchers in FAU's Schmidt College of Medicine supports the use of high dose aspirin to treat acute migraine as well as low dose daily aspirin to prevent recurrent attacks.
FAU's College of Engineering and Computer Science and Florida Division of Emergency Management project will create a framework for flood risk management.
Florida Atlantic University will confer more than 2,600 degrees today and tomorrow during four commencement ceremonies in the Carole and Barry Kaye Performing Arts Auditorium.
Florida Atlantic University has named Willie Taggart the Owls' head football coach, FAU Vice President and Director of Athletics Brian White announced Wednesday evening.
From serving for the military in Iraq to a traumatic accident that left him quadriplegic, Carlos Leon has faced adversity time after time and powered through these major challenges only to meet success.
The Osher Lifelong Learning Institute at Florida Atlantic University in Jupiter has announced its course offerings for the winter semester, which begins Monday, Jan. 6, 2020.
Florida Atlantic University recently received a donation of artwork valued at more than $3.8 million from Rick and Lesley Stone.
Osher LLI at FAU Jupiter will present two lectures by Kevin Wagner, Ph.D., a professor of political science, on Tues., Nov. 5 at noon and Thurs. Dec. 5 at 9:30 a.m., in the Osher LLI complex at FAU Jupiter.
Property appreciation is slowing in housing markets across the country as upward pressure on the demand for homeownership declines, according to the latest national index produced by FAU and FIU faculty.
FAU's "University of Distinction" plan for applied artificial intelligence and big data analytics was officially approved today by the Florida Board of Governors, which oversees the State University System.
FAU faculty, staff and students came together with local officials and community partners today to celebrate the 20th anniversary of FAU's John D. MacArthur Campus at Jupiter with a ceremonial groundbreaking.
FAU IN THE NEWS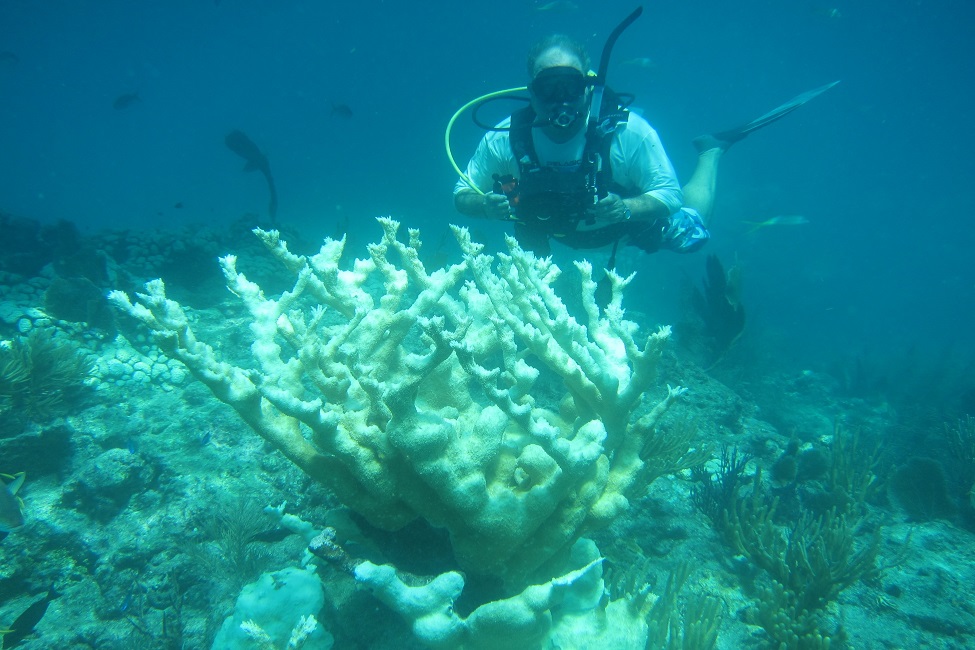 What's killing coral in the Florida Keys? Scientists say it's more than just rising temperatures
Coral reefs near the Florida Keys are being destroyed, with scientists reporting a "heartbreaking" decline over the past three decades. NBC's Kerry Sanders meets with researchers who say warming water temperatures are just one part of the problem.... more