---
---
FAU Harbor Branch researchers examined survival rates of green sea turtles with fibropapillomatosis in rehab facilities in the southeastern U.S. and found that 75 percent did not survive.
FAU's Harbor Branch collaborated with the U.S. Centers for Disease Control and Prevention to test a newly developed method that can detect even low-dose human exposure to harmful algal blooms in human urine.
Internet crimes are becoming more sophisticated and persistent in Florida and several of America's other most populous states.
Florida Atlantic University's Charles E. Schmidt College of Science will host its 2020 "Frontiers in Science" series with seven different lectures on Fridays, beginning Jan. 17 through April 3.
'U.S. News & World Report' has ranked FAU's online graduate nursing program No. 7 in 2020. FAU's online MBA, master's business, master's education and overall bachelor's programs also made the list.
The FAU Athletic Department has partnered with Brian Wedding and RoofClaim.com on a $5 million, 10-year sponsorship to name the RoofClaim.com Arena.
The Osher LLI at FAU in Jupiter will present a lecture by Steve Clemons, the editor-at-large of The Hill magazine, on Tuesday, Jan. 28 at 7 p.m. in the Osher LLI complex at FAU Jupiter.
The Osher LLI at FAU in Jupiter will present a lecture by Dana Weiss, Israel's Channel 2 chief political analyst and host of the "Saturday Evening News with Dana Weiss," on Thurs., Jan. 23 at 12 p.m.
The Osher Lifelong Learning Institute at Florida Atlantic University in Jupiter has announced its course offerings for the winter semester, which begins Monday, Jan. 6, 2020.
Former U.S. Vice President Joe Biden has widened his lead to 26 points among Florida voters in the race for the Democratic party's nomination for president in 2020.
FAU's LeRoy Collins Public Ethics Academy has partnered with The School District of Palm Beach County to host the annual Palm Beach County Regional High School Ethics Bowl.
Consumer confidence among Hispanics in the U.S. was weaker in the fourth quarter of 2019.
FAU IN THE NEWS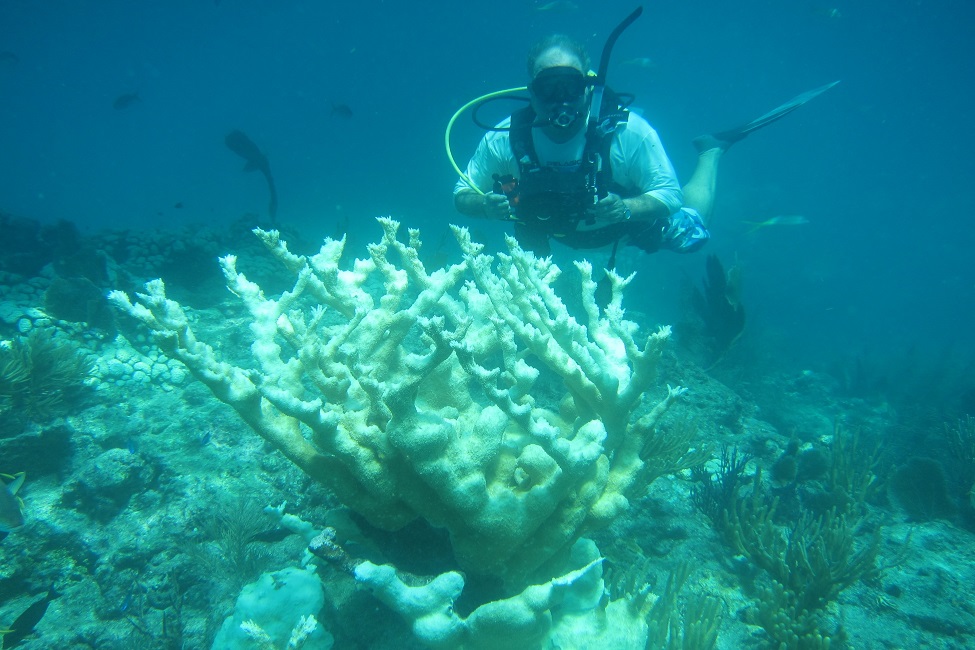 What's killing coral in the Florida Keys? Scientists say it's more than just rising temperatures
Coral reefs near the Florida Keys are being destroyed, with scientists reporting a "heartbreaking" decline over the past three decades. NBC's Kerry Sanders meets with researchers who say warming water temperatures are just one part of the problem.... more