FAU Brain Institute Announces 'Brainy Days 2019'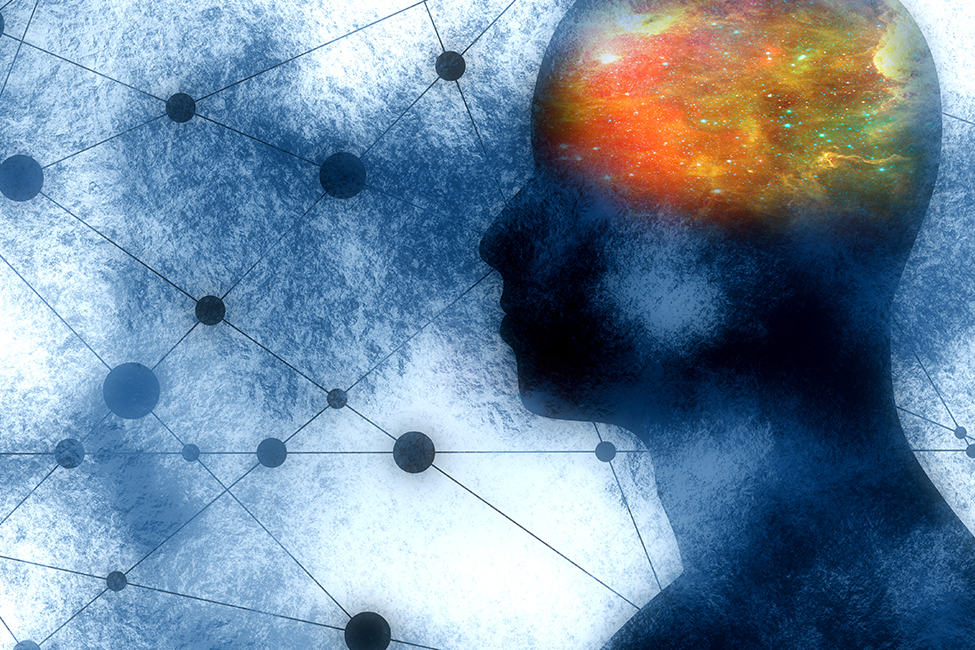 ---
Florida Atlantic University's Brain Institute is proud to announce "Brainy Days 2019," a celebration of neuroscience throughout the month of March sponsored by Palm Health Foundation. From understanding autism, addiction and Alzheimer's disease to exploring how the brain processes violent behavior, researchers hope to engage, empower and educate the public on brain diseases, promote brain wellness and ultimately reduce the stigma associated with brain disorders.
The programs kick off on Friday, March 1 at 5 p.m. and go through Saturday, March 30 at various locations around Palm Beach County. For a full schedule of events, visit ibrain.fau.edu/brainydays/.
"The 'BrainyDays' program represents a focused opportunity for Brain Institute scientists and their trainees to move out of the laboratory and connect with members of our community, young and old, concerning the many exciting developments in brain science and medicine," said Randy D. Blakely, Ph.D., executive director of FAU's Brain Institute and a professor of biomedical science in FAU's Schmidt College of Medicine. "Our activities range from hands-on science experiences with kids to health-oriented lectures for adults, and everything connected with brain science, in between. Neuroscience is in a state of great ferment, with fascinating new technologies and insights emerging daily. We have a lot of fascinating stories to tell, and excitement to pass along to the next generation."
"Brainy Days" is funded in part by a generous grant from Palm Health Foundation, an organization committed to supporting research that reduces the risk, advances science and finds cures for brain disease. Jupiter Medical Center, Osher Lifelong Learning Institute, Els Center of Excellence, and the South Florida Science Center and Aquarium provided additional support.
"Palm Beach County is well-poised to become a hub for advancing brain health with incredible assets like the FAU Brain Institute. At Palm Health Foundation, we are working with our partners to realize the exciting potential of neuroscience and brain health, right here in our own backyard," said Patrick McNamara, Palm Health Foundation president and CEO.
"Brainy Days"exemplifies FAU's commitment to providing the community with the knowledge needed to maintain brain health and lower one's risk for brain diseases. Scientists at the FAU Brain Institute are committed to conducting world-class research, the development of cutting-edge technologies, and training the next generation of neuroscientists. 
For more information on "Brainy Days," contact Nicole Baganz, Ph.D., director of community engagement and programming of FAU's Brain Institute, at BI-Outreach@fau.edu or 561-799-8100.
-FAU-