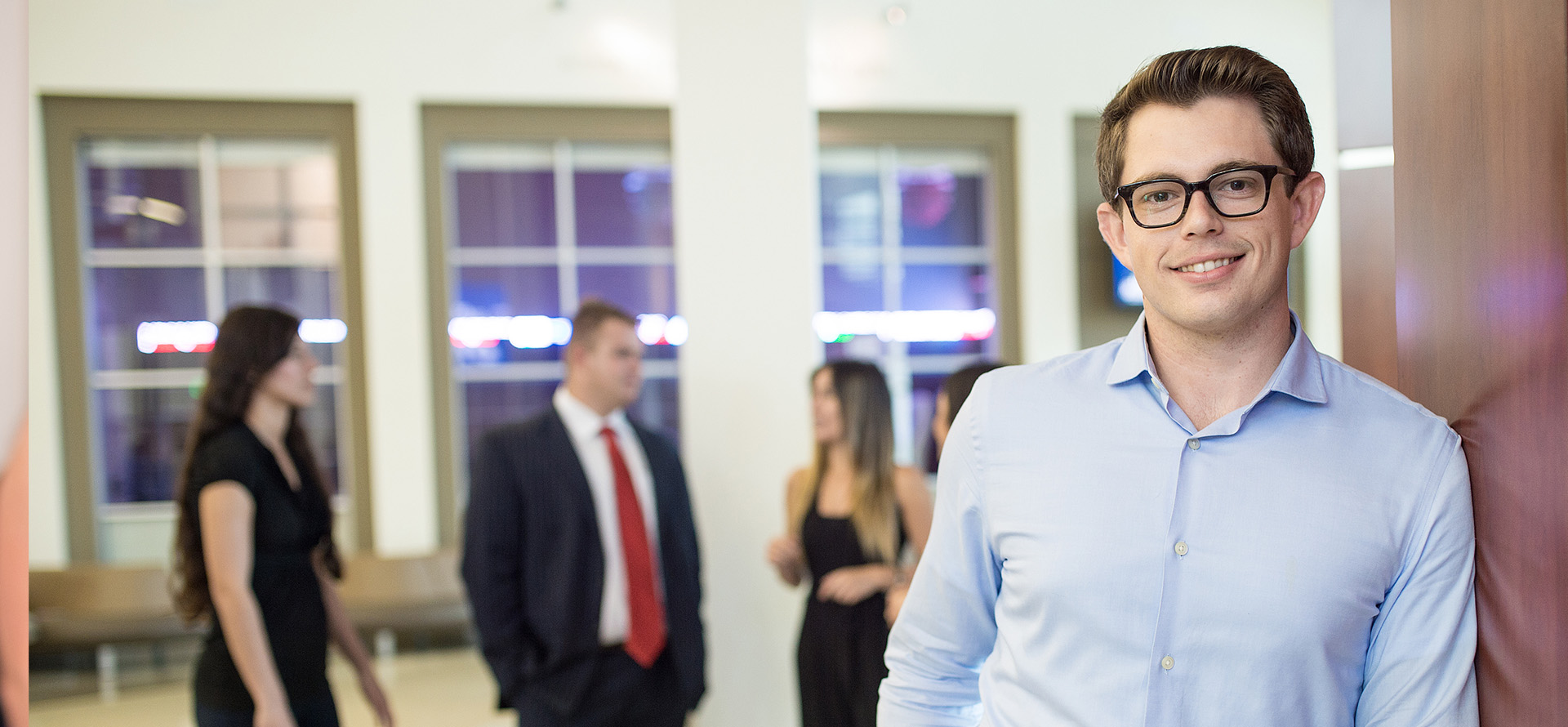 Committed to Promoting Positive Environment and Relationships by
Focusing on Good Management Practices and Workplace Behaviors
Employee Relations
Employee Relations & Development Division is committed to promoting positive environment and relationships by focusing on good management practices and workplace behaviors.  Our goal continues to be a pro-active approach towards maintaining positive communication with employees, supervisors, and managers in order to minimize the occurrence of employee relations problems. When employee relations problems do occur, we can provide assistance and guidance from the onset of the problem through resolution.
We will work together to offer counsel and guidance within the framework of University policies and regulations, and State and Federal laws.  Our mission is to achieve an end result that is in the best interest of both the employee and the University.   We are here to assist you!      
Confidentiality:  If you wish to discuss any matter in confidence, please be assured that we will maintain that confidence to the extent possible and consistent with legal requirements.  However, if the matter involves unlawful activity or conduct, or is critical to FAU operations, information may be shared on a need-to-know basis. 
Actions
Employee Relations & Development Division offers you :
Confidential consultations to discuss and resolve work place problems
Coaching for improved employee performance
Guidance and training on employee performance discussions and the appraisal process
Assistance with employee counseling
Guidance to both the employee and the supervisor throughout the probationary period
Step by step assistance throughout the disciplinary process
Guidance in collective bargaining issues
Clarification, interpretation and advice on policies, regulations and applicable employment laws
Understanding of the policies and processes for work hours, leave time and extended medical absences

Administration of the grievance process

Assistance and guidance to both employees and supervisors throughout the layoff process
Administration of the unemployment compensation process

Employee Relations & Development Division
Confidential Fax – 561-297-1256
Susan Mancha,
Associate Director, Employee Relations & Development
561-297-1389
Ana Guerin,
Employee Relations & Development Manager
561-297-3072
TraMeara Payne,
Employee Relations Specialist
561-297-0319
To reach the Employee Relations & Development Division via email, please contact emprels@fau.edu