Struggle in Perpetuity - a presentation by David Stovall
Struggle in Perpetuity - a presentation by David Stovall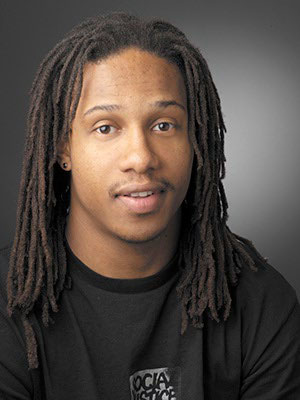 ---
Friday, Oct 06, 2017
Thursday, Oct. 26
5:30 - 7:30 p.m.
Live Oak Pavilion • FAU Boca Raton
ALL are welcome to attend
Stovall's talk provides a researchers' account of his participation in a community process to design a neighborhood public high school in Chicago. It offers important lessons about school creation while remaining accountable to community demands in the design of a school with a justice-centered agenda. In seeking to expand the uses of Critical Race Theory (CRT) and Critical Race Praxis (CRP), Stovall encourages educational practitioners to spend less time with abstract theories and more with communities that make concerted efforts to change their conditions. Included in this discussion are critical questions that underline the importance of community participation and the difficulties of remaining responsible to a community based initiative while operating under the auspices of large school districts.
For more info, contact Iris Minor at iminor2015@fau.edu
If you need a reasonable accommodation to participate in this event please contact 561-297-6594 or TTY Relay Station 1-800-955-8770 at least 4 days prior to the event.