Advocacy for Action to Support Education Conference
Advocacy for Action to Support Education Conference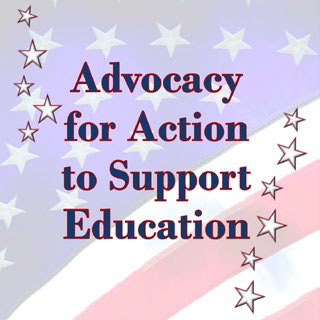 ---
Wednesday, Aug 02, 2017
Friday, SEPT 15
9:30-1:30 pm
Grand Palm
Student Union, FAU Boca
Advocacy is a cornerstone of our democracy. The time is now to learn about the impact of advocacy and how to advocate. This half-day conference will have featured speakers, question and answer session, followed by activities intended to build advocacy skills. Want to make your voice heard as a citizen and as a current or future member of the education field? Come to this conference to learn about the issues and to boost your advocacy skills!
Registration is free and open to all FAU students, parents & constituents; however, you must RSVP by Sept. 8 to reserve your place at this event: advocacy-for-action-to-support-educationconference-tickets-33294520808
For additional information contact millerk@fau.edu or 561-297-0241.
If you require a reasonable accommodation due to a disability, contact Department of Exceptional Student Education at 561-297-3284 at least five business days prior to the event.