Dr. Joyce Krzemienski
I am the Clinical Instructor for the Leadership for Excellence and Equity (ExEq) Partnership Program in the Department of Educational Leadership and Research Methodology. I have been a member of the faculty at FAU since April 2019. I oversee all aspects of the ExEq Program and work directly with the School District of Palm Beach County's Leadership Development Department.
I have worked as an adjunct professor for FAU and taught several educational leadership courses for the university.
I have vast experience in the K-12 sector which includes such positions as classroom teacher, reading specialist and academic support, curriculum specialist, K-2 district supervisor, assistant principal and principal.
My major areas of interest are school administration and stress, burnout, health and well-being, mindfulness, job satisfaction, and coping strategies.
As the Coordinator of the ExEq Program, my goal is to establish strong professional relationships with our district partners and enhance the overall quality of the program.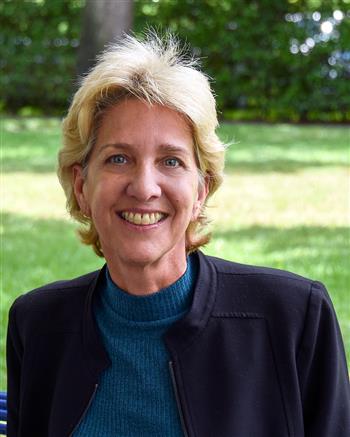 Dr. Joyce Krzemienski
Clinical Instructor
Department of Educational Leadership and Research Methodology
Office Phone: 561-297-3550
Office Location: ED 47 - 255
Campus: Boca