Sharon M. Darling
Sharon M. Darling, Ph.D. earned her doctorate from Georgia State University in Atlanta, GA. Her areas of expertise are in early childhood education (ECE), early childhood special education (ECSE), and "blended" ECE/ECSE. She is currently an Associate Professor at Florida Atlantic University where she prepares pre-service and in-service professionals to work with young children and their families. Dr. Darling has conducted research, published books and scholarly articles, and given numerous international, national and local presentations on curriculum, behavior, and addressing the needs of children and families with and without special needs within inclusive environments. Children and families who are from diverse backgrounds are of special interest.
KEY WORDS: Early childhood; inclusion; challenging behavior, natural environments; inclusion; diverse children and families.
Courses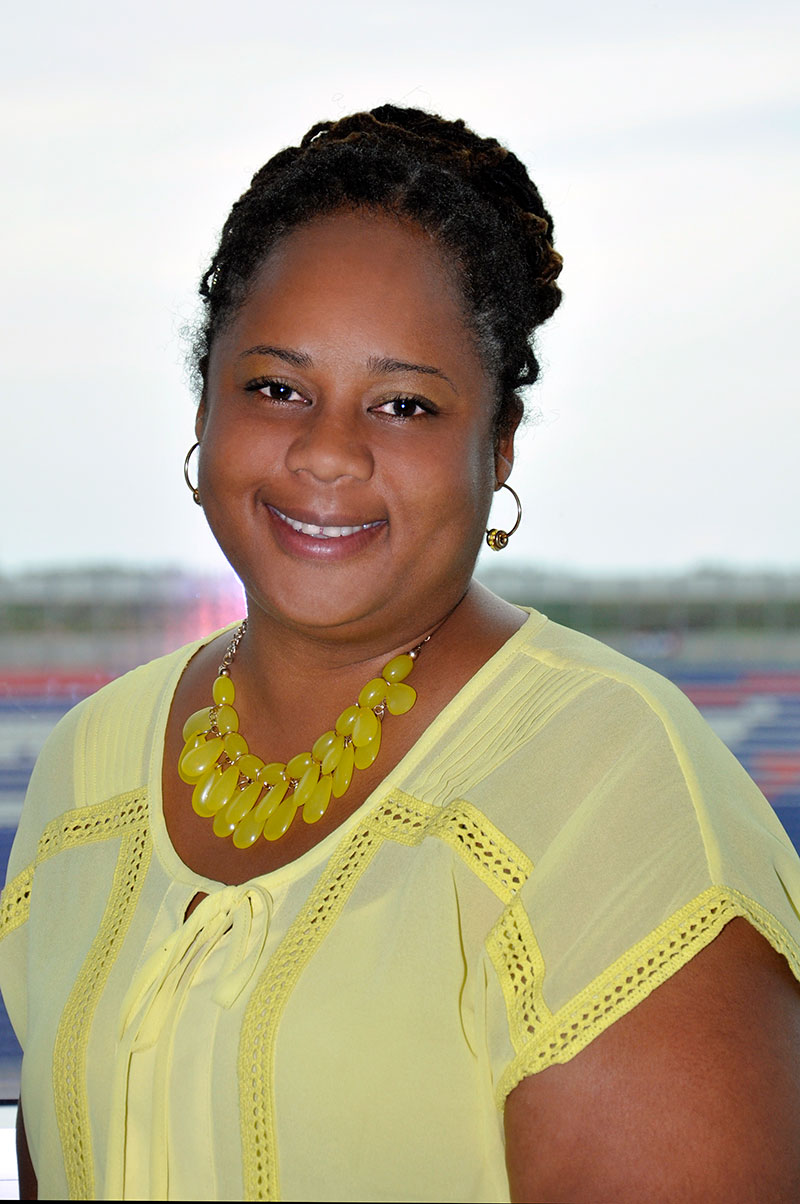 Sharon M. Darling, Ph.D.
Associate Professor
Department of Exceptional Student Education
Office Phone: 561-297-0807
Office Location: Boca, 47 - ED 442