Remembering Trustee Emeritus Norm Tripp
Thursday, Sep 02, 2021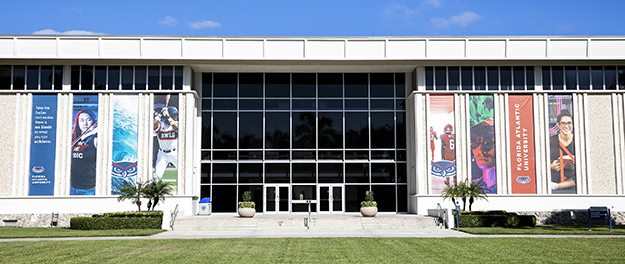 ---
Today we learned the sad news that former chair of the Florida Atlantic University Board of Trustees, Norman D. Tripp, passed away. Norm was a member of the university's first-ever Board of Trustees in 2001. He served as the board's first vice chair and became chair in 2007. In 2008, Norm was appointed to the Florida Board of Governors, which oversees the State University System. He served until 2020.
Norm founded Tripp Scott law firm in 1969. He led the firm's growth to national prominence and helped a number of local entrepreneurial companies grow into international models of business excellence.
The university made several important strides under Norm's leadership as chair of the Board of Trustees. We received approval for Harbor Branch Oceanographic Institute to join FAU, expanding the university's footprint to more than 100 miles along Florida's east coast. Today, Harbor Branch is a huge driver of FAU's growing research portfolio. Additionally, the development plan for Innovation Village Apartments was approved, which ultimately added more than 1,200 beds to the Boca Raton campus. The two buildings, which house upper-division and graduate students, opened in 2011.
Our current Board of Trustees chair, Abdol Moabery, said this: "Norm was a true champion of education and a wonderful friend to FAU. We are forever grateful for his visionary leadership, which paved the way for many of the university's successes today."
I couldn't agree more. The FAU community grieves during this sad time, and we send our deepest condolences to Norm's family and loved ones.