OLLI at FAU Jupiter Presents Lectures on U.S. Presidential Election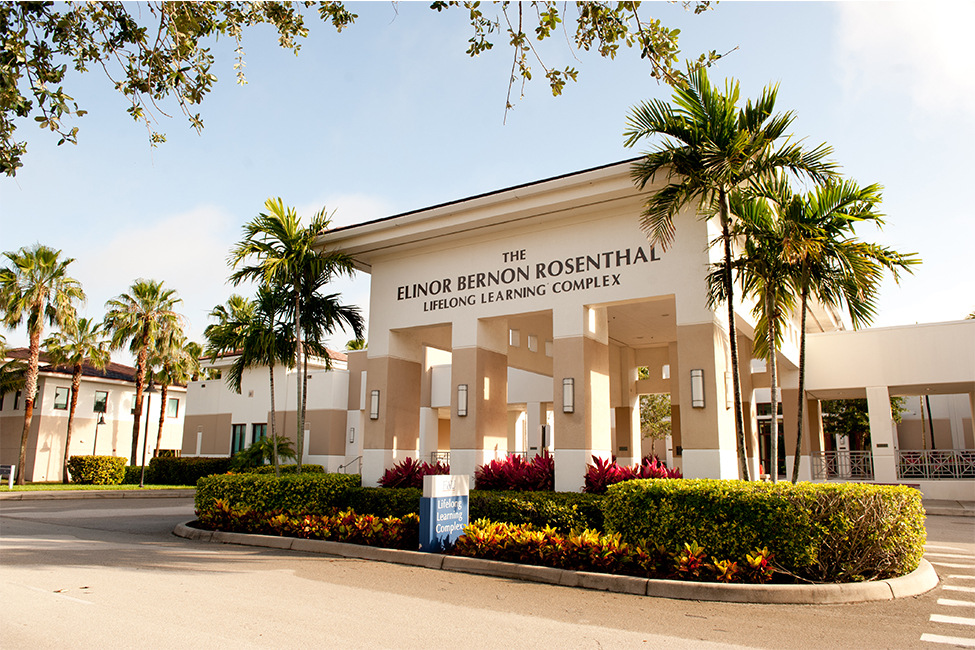 ---
The Osher Lifelong Learning Institute at Florida Atlantic University in Jupiter will present two online lectures by Ralph Nurnberger, Ph.D., an OLLI Jupiter lecturer and retired Georgetown University professor, on Thursday, Oct. 15 at 2 p.m. and Thursday, Nov. 12 at 3 p.m., via Zoom.                      
"The Vice Presidency: Is It Relevant?" will focus on two issues regarding the U.S. vice presidency. The lecture will analyze the historic and substantive role of the U.S. vice president and then how the candidates are chosen. 
"Post-Election Analysis" will discuss the results of the 2020 U.S. presidential and congressional elections. This presentation will provide an up-to-the-minute analysis of the status of the elections. 
Nurnberger is a speaker who brings humor, current political insights and historical background to his presentations. In addition to giving talks nationally and at The Smithsonian Institute, he has appeared as an analyst on television and radio programs. He has given presentations on a wide range of historical and political topics at OLLI at FAU Jupiter. 
Tickets for the Oct. 15 and Nov. 12 lectures are $30 for members and $35 for non-members.  For more information, contact the Osher Lifelong Learning Institute at 561-799-8547 or visit www.fau.edu/osherjupiter.
-FAU-