The Osher LLI at FAU Jupiter Presents Kelly Mills, M.D.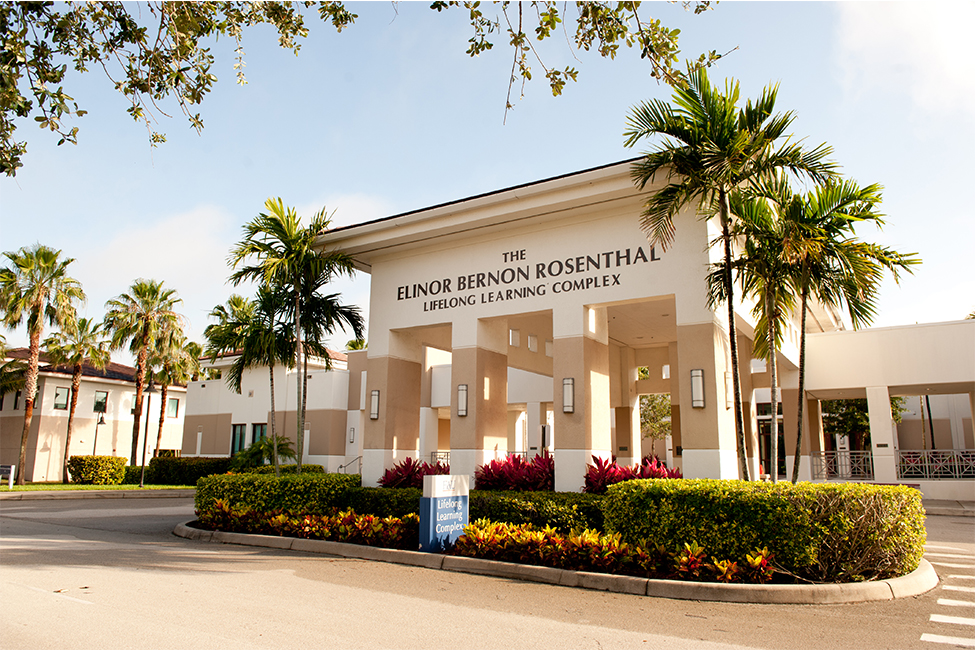 ---
The Osher Lifelong Learning Institute at Florida Atlantic University in Jupiter will present a lecture by Kelly Mills, M.D., the director of the movement disorders division and the Johns Hopkins Parkinson's Foundation Center of Excellence at the Johns Hopkins University School of Medicine, on Monday, March 29 at 3 p.m. via Zoom. Randy Blakely, Ph.D., executive director of the FAU Brain Institute, will moderate the lecture. 


Mill's lecture will discuss the difference between symptomatic and disease-modifying therapies in Parkinson's disease in light of advancing understanding of the pathophysiology underlying this disorder. He will also provide examples of potential disease-modifying therapies on the horizon. 


Mills is a graduate of the University of Maryland School of Medicine, where he developed an interest in neurology and movement disorders. He trained at the University of California San Francisco (UCSF) for neurology residency and a fellowship in movement disorders. At Johns Hopkins, Mills sees a wide variety of movement disorders and sees patients in the Johns Hopkins neuromodulation and advanced therapies clinic, where he evaluates patients who may need treatments such as deep brain stimulation or medication infusion therapies. He researches the cognitive dysfunction that can occur in movement disorders such as Parkinson's disease. He also researches brain electrical signals in Parkinson's disease and collaborates with neurosurgeons and engineers on the development of the next generation of brain stimulation devices. 


Tickets are $25 for members and $30 for non-members. For more information, contact the Osher Lifelong Learning Institute at 561-799-8547 or visit www.fau.edu/osherjupiter. 
-FAU-