FAU Announces 2020 President's Gala Date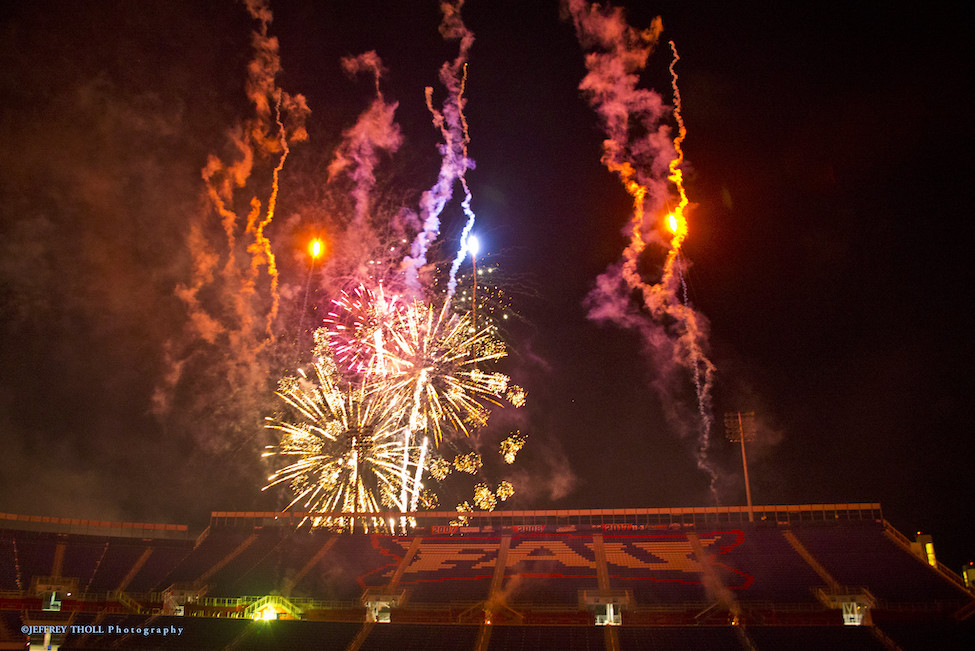 ---
Florida Atlantic University has announced the date of next year's President's Gala – mark your calendars for Saturday, April 4, 2020.
The ninth annual President's Gala will celebrate the Charles E. Schmidt College of Medicine and take place in the Martin F. and Jane Greenberg Foundation Tower of FAU Stadium at its Boca Raton campus. 
"Carolyn and I look forward to another amazing gala and to raising even more funds for student scholarships next year," said FAU President John Kelly.
Through a year-long initiative and the gala, FAU raised more than $7 million in support of student scholarships. A monumental $5,992,864 was raised for scholarships from May 2018 to April 2019 with an additional $1,806,559 raised in scholarships from the 2019 President's Gala.
To view photos from the 2019 President's Gala, click here.
-FAU-