FAU High Student Places Second at 2021 Regeneron ISEF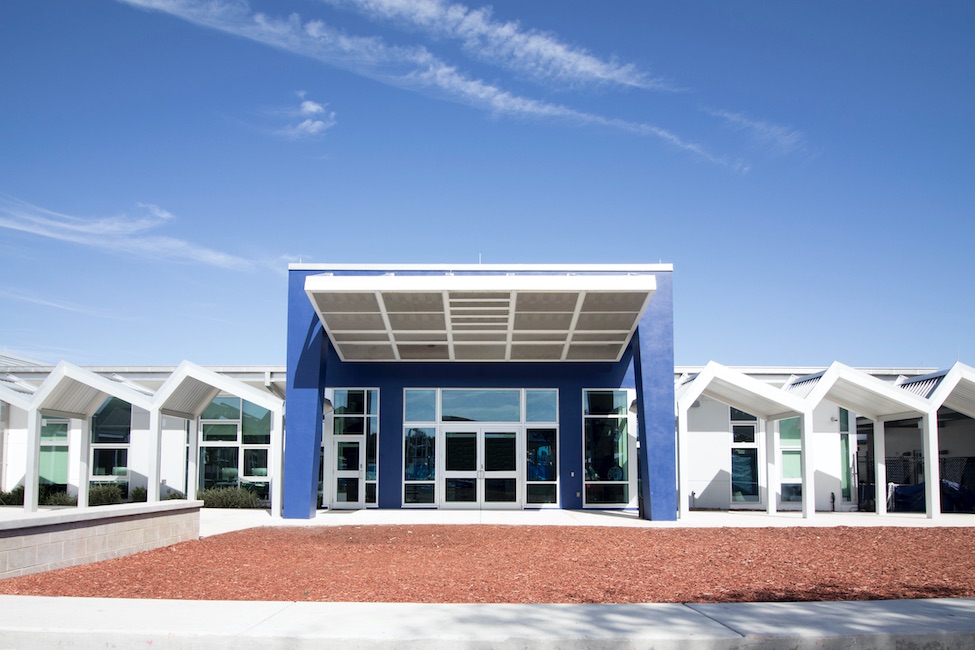 ---
Julianna Lian, 17, a junior at Florida Atlantic University High School, recently placed second in the biochemistry category at the 2021 Regeneron International Science and Engineering Fair (Regeneron ISEF), the world's largest international high school competition.
The 1,833 Regeneron ISEF 2021 finalists represent 49 states and 64 countries across the world.
Lian's project proposes that Sargassum, brown seaweed, is a viable treatment for mitigating chronic human inflammation related to diabetes, cancer and other diseases.
"Growing up close to the beach, I was there all the time," said Lian. "I took inspiration from the seaweed I saw, which was growing more abundant, and began researching what it could be used for."
Lian began work on this project at The Cane Institute her freshman year at FAU High School. Since 2019, her project has placed first at the regional level in the cellular/molecular biology and biochemistry category. In 2019, she placed third in the state competition and this year she placed second which allowed her to advance to the international competition.
In her spare time, Lian works as a SURF Fellow, where she is experimentally studying RNA-based disease. She also is president of the Council for Scholarship & Inquiry, as well as a clinical intern, a general chemistry II learning assistant, and CLASS tutor.
"Julianna is an extraordinary student and person," said Sherry Bees, principal/director of A.D. Henderson University School and FAU High. "Her passion for science and helping people is evidenced through her continued research and application to real-world problems. The entire FAU High School community is overjoyed with her success and can't wait for the further development of her research."
Moving forward, Lian plans to refine data collection techniques for the project and pursue a different model system.
The Cane Institute for Advanced Technologies serves as the school's epicenter for research, education and technology transfer. It was established in 2018 after a $1 million gift from Daniel and Debra Cane. The Institute's integrated approach allows students and faculty at all grade levels to explore today's most complex challenges in areas such as cybersecurity, autonomous vehicles, robotics, virtual reality, augmented reality, automation and artificial intelligence.
-FAU-