FAU Foundation Board Appoints New Chair, Welcomes Members
---
Florida Atlantic University's Foundation Board of Directors welcomed Raul Valero '10 in the 2021 fiscal year and Paul Pagnato '86 and Arlene Fine Klepper in the 2020 fiscal year. 
The Foundation Board's executive committee for the 2021 fiscal year are Steve Schmidt as chair; Brian Poulin as vice chair, treasurer and finance committee chair; Phyllis Gladstein as secretary; and Stewart Martin '89 as immediate past chair.
Steve Schmidt retired in 2016 as president of Office Depot International. Previously, Schmidt was president and chief executive officer for AC Nielsen, a global market research and information company. Prior to that, he spent 18 years at Procter & Gamble and PepsiCo, and eight years at Pillsbury. Schmidt joined the Board in 2017, serving the past two years as vice chair and chair of the philanthropy committee. 
"The Board has welcomed some talented new members over the last few years and I look forward to working closely with all of them in my new capacity as chair," Schmidt said.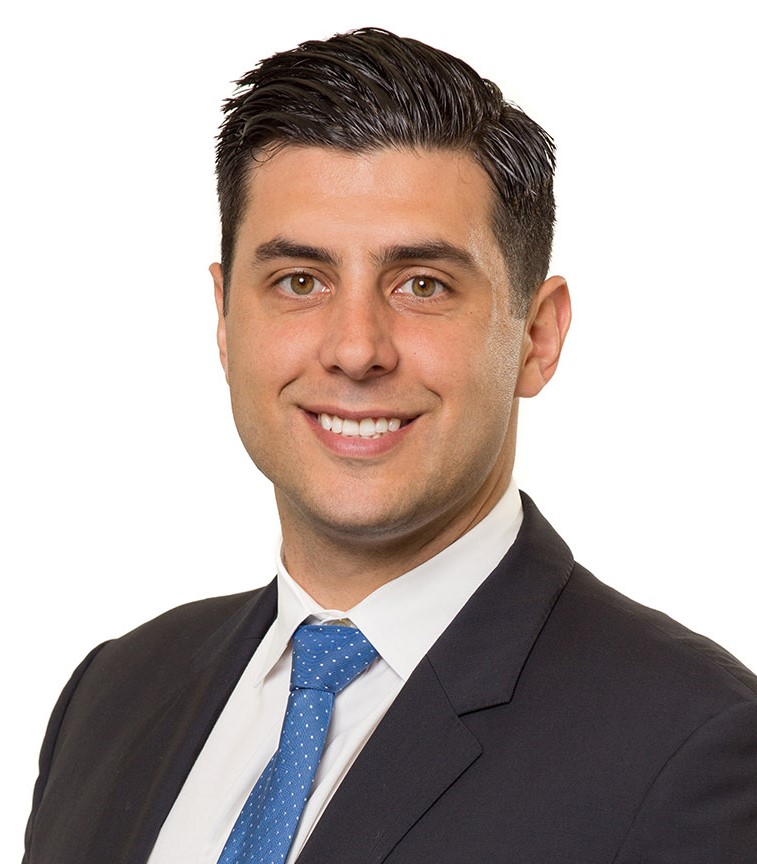 Raul A. Valero '10, is an attorney in the Boca Raton office for the AM Law 100 ranked law firm of Nelson Mullins, focusing his practice on real estate transactions, commercial financing and lending. Valero earned his bachelor's degree from FAU in 2010 and a juris doctor degree from Nova Southeastern University in 2013. He played football for FAU from 2005 to 2007. Valero and his wife, Andria Galarraga Valero '09, reside in West Palm Beach.
Paul Pagnato '86 is founder and CEO at PagnatoKarp, an independent family office and wealth management firm based in Reston, Virginia. He is also co-chair of the PagnatoKarp Investment Committee. Pagnato is ranked on Barron's Top 100 Independent Wealth Advisors list and also on Forbes America's Top Wealth Advisors list. 
Arlene Fine Klepper is a retired lawyer and is a resident of both Boca Raton and Washington, D.C. During her career, Klepper worked at the United States Department of Justice, and was a partner at the law firms of Kutak Rock and Arent, Fox, Kintner, Plotkin & Kahn. Before retiring, she also served as chief of staff to the chairman of the National Labor Relations Board.

The FAU Foundation Board is comprised of a dedicated group of alumni and friends of the University who volunteer their time and expertise to spearhead fundraising efforts and manage the Foundation's assets.
For more information about the FAU Foundation, visit fauf.fau.edu.
-FAU-