FAU Establishes FAU Cares Emergency Fund for Students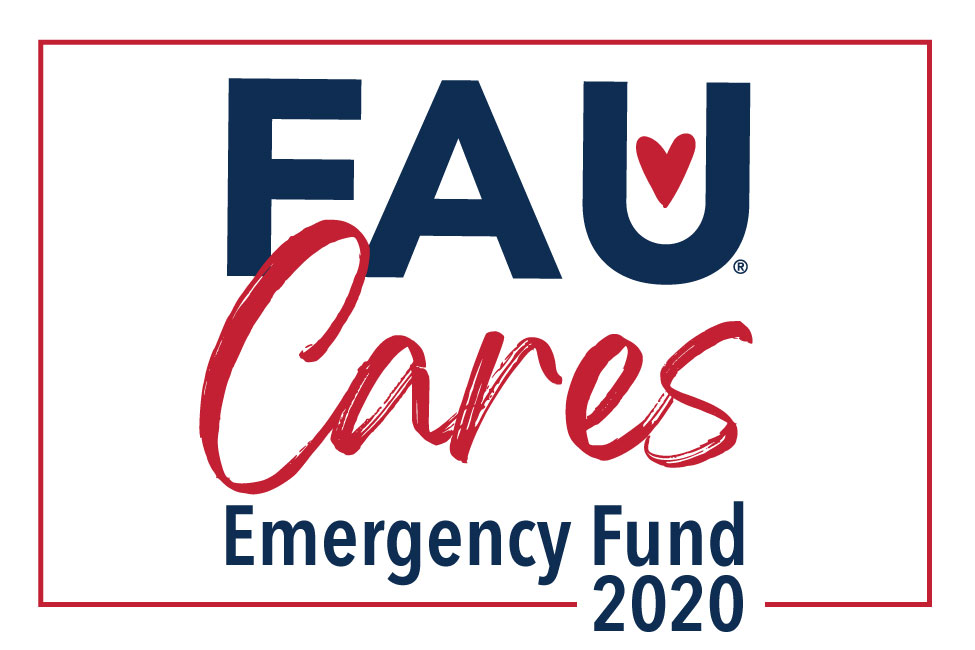 ---
Florida Atlantic University has established the "FAU Cares Emergency Fund" for currently registered, degree-seeking students who are experiencing financial hardship.
"More than 65 percent of all FAU students work to put themselves through school," said FAU President John Kelly. "During these unprecedented times, we want our Owls to know we are here for them."
The fund can be used for education-related expenses such as room, board, tuition and personal expenses.
Students can apply here through FAU's Office of Student Financial Aid.
For more information and to donate to the FAU Cares Emergency Fund, visit fauf.fau.edu/fau-cares.
For updates on the university's other actions related to the COVID-19 pandemic, visit http://fau.edu/coronavirus/.
-FAU-