FAU Receives CARES Act Funding to Help Reduce Impact of COVID-19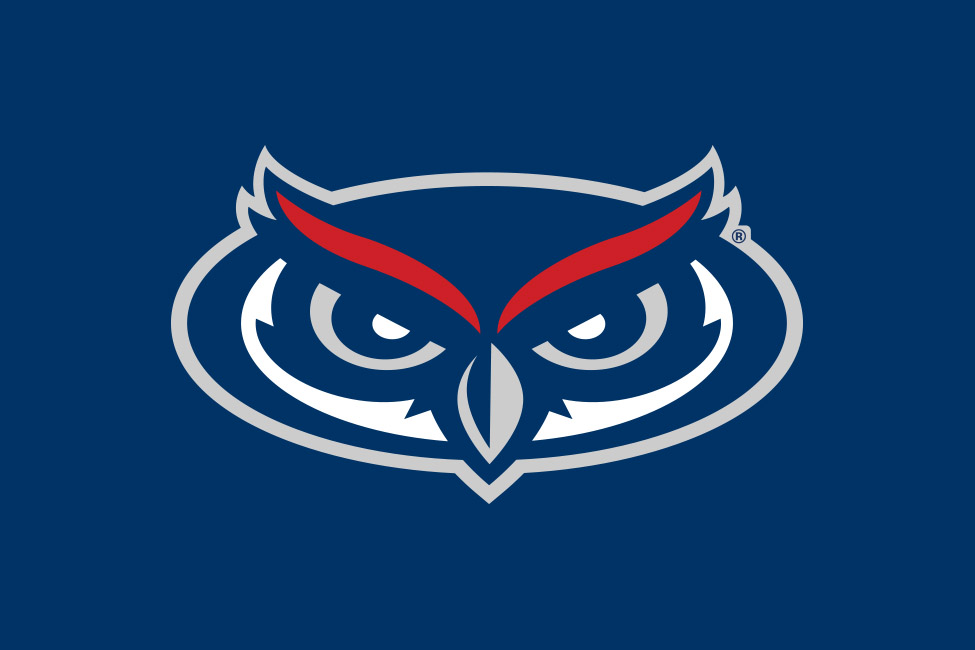 ---
Florida Atlantic University has received funds from the federal Coronavirus Aid, Relief, and Economic Security Act (CARES Act). 
The CARES Act established and funded the Higher Education Emergency Relief Fund (HEERF) to provide emergency financial aid grants intended to assist college students with expenses incurred due to the disruption of campus operations. These funds are disbursed to students to assist with food, housing, course materials, technology, healthcare, childcare, or other expenses.
In accordance with the federal CARES Act, FAU's total HEERF allocation is $22.4 million of which $11.2 million will be awarded to students as emergency financial aid grants. 
Students may be eligible for the grant if they meet all of the below criteria:
Currently enrolled for the spring 2020 semester as a degree-seeking undergraduate or graduate student.
Completed a 2019-2020 FAFSA and met all eligibility requirements for Title IV financial aid.
Have been financially impacted due to disruption of academic operations caused by COVID-19.
To receive the COVID-19 emergency grant funding, eligible students must apply online by May 15. To learn more, click here.
The remaining amount will be used to meet institutional needs and help mitigate the costs associated with significant changes due to the COVID-19 pandemic. 
For more information, visit fau.edu/coronavirus/. 
-FAU-