FAU Board of Trustees Announces New Chair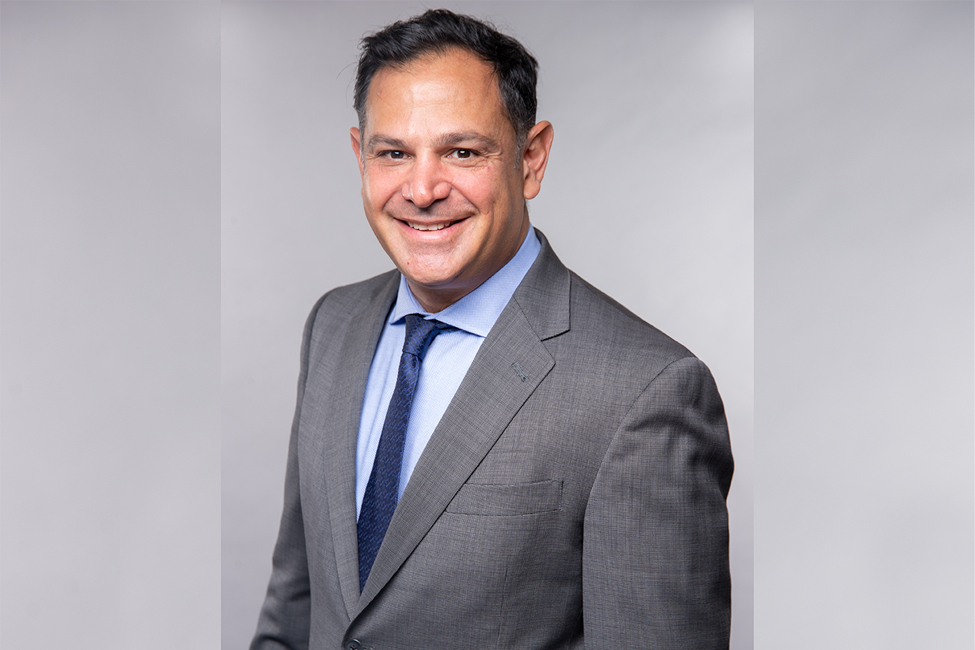 (Photo by Alex Dolce)
---
Brad Levine is the new chair of the Florida Atlantic University Board of Trustees. Levine, of Lantana, has served on the Board since January 2018, when he was appointed by former Florida Gov. Rick Scott.
A partner at Bison Capital Partners and president of Tarpon Dreams, a real estate developer and manager with properties in Fort Lauderdale, the Florida Keys and southwest Montana, Levine said his major initiative is to make FAU Health the dominate academic medical institution in Palm Beach, Broward and Martin counties.
"If you look at any major metropolitan area, they are always anchored by academic medicine," said Levine. "FAU will stand up to this standard, and with our partners, will provide the best health care and research in the country. FAU is so well positioned to help our community meet this goal with its already superior programs in clinical research, memory and wellness, and the medical and nursing schools – all of which make up FAU Health."
Previously, Levine built Blue Frog Solutions into the largest life annuity insurance processor in America prior to being sold to a private equity fund in 2008 and again in 2011. Throughout his career, Levine has created more than $180 million in value for his shareholders.
Levine previously served as vice chair of FAU's BOT, as well as chair of the academic and student affairs committee, from 2021 to 2022. In 2019, Florida Gov. Ron DeSantis appointed Levine to the State of Florida's Technology Blockchain Task Force. He also was named a director at Property Environmental Research Center, a not-for-profit focused on finding free-market solutions to environmental issues, in 2021. 
Levine was also twice appointed by former Florida Gov. Charlie Crist and confirmed by the senate to serve on Florida's Board of Medicine. His commitment to education extends to participation in providing first-generation scholarships and support of foster kids. 
Levine received a Master of Business Administration degree from Schiller University and a bachelor's degree from the University of Florida.
-FAU-