FAU's Board of Trustees Elects Vice Chair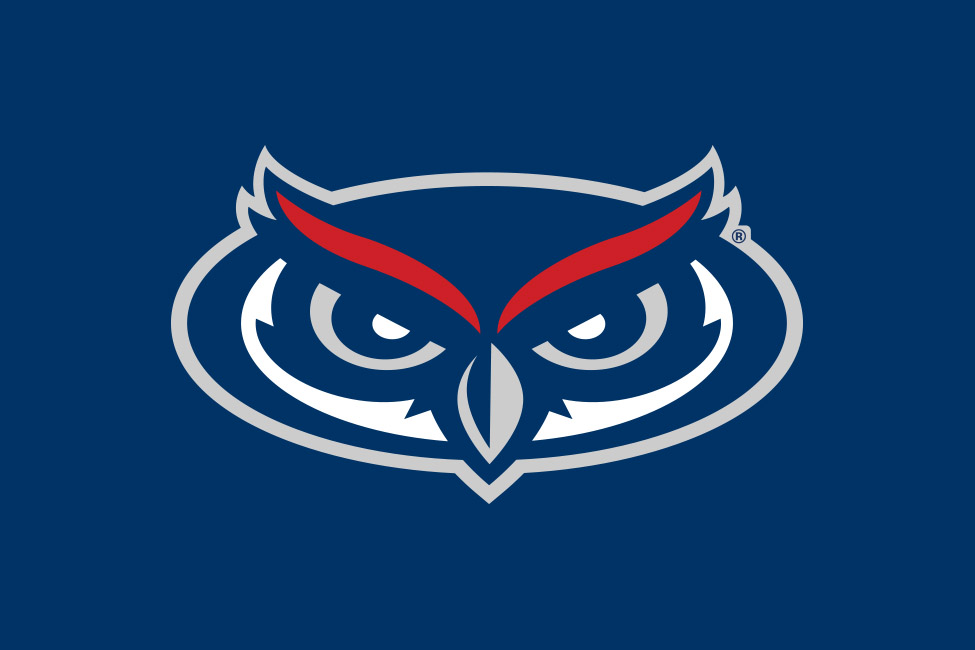 ---
The Florida Atlantic University Board of Trustees recently elected Brent Burns as its vice chair.
"I am grateful for the opportunity to serve as vice chair of this incredible organization," said Burns. "It's an exciting time to be a part of FAU, and I look forward to continuing to work with my fellow Board members and President Kelly as we build on our already impressive accomplishments."
A graduate of FAU, Burns has been on the Board since January 2018 and serves as chair of its governance committee. He is president and chief executive officer of JM Family Enterprises, Inc., a $17.7 billion diversified automotive corporation ranked No. 20 on Forbes' list of America's Largest Private Companies. JM Family is also ranked No. 26 by FORTUNE® as one of the 100 Best Companies to Work For®, its 22nd consecutive year on the list. As CEO, Burns leads the entire organization, including JM Family's executive management team, which oversees the development and implementation of the company's objectives and strategies for future growth. His community involvement also includes serving on the board of the Boys & Girls Clubs of Broward County. 
FAU's Board of Trustees is a 13-member group responsible for cost-effective policy decisions appropriate to the university's mission, the implementation and maintenance of high-quality education programs, the measurement of performance, the reporting of information and the provision of input regarding state policy, budgeting and education standards.
-FAU-