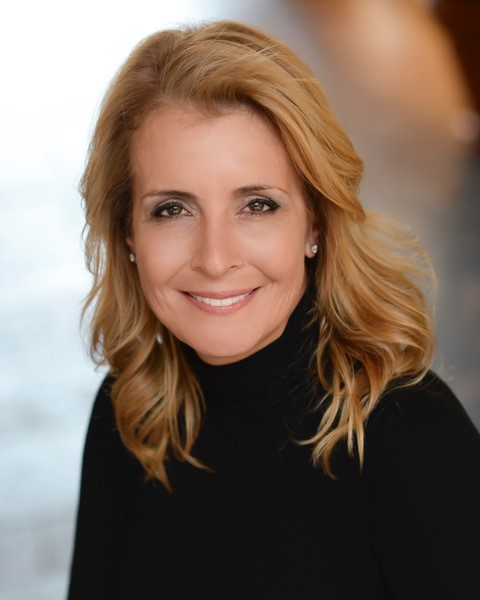 Sherry Murphy
Term: June 2021 - January 2025
Appointment: Board of Governors
 
Sherry Lautenbach Murphy is the Senior Vice President, Global B2B Sales at PROS, where she joined the company in January 2021. She is responsible for driving enterprise adoption of PROS AI-powered solutions as organizations seek to transform end-to-end selling experiences across traditional and digital channels to meet buyers' increasing demands.    
An accomplished sales leader with deep expertise in enterprise SaaS and software sales, Sherry brings more than 25 years of experience achieving and exceeding sales and revenue objectives. 
Prior to PROS, Mrs. Murphy served as Senior Vice President for Cloud Sales at Oracle, where she drove the cloud agenda to the top 120 key accounts. Prior to Oracle, Lautenbach served in senior level roles for Nutanix and IBM. At IBM, she was selected as a member of the IBM Senior Leadership Growth Transformation Team, responsible for driving strategy, execution and transformation success across the company. 
Mrs. Murphy earned a B.A. in History from Tulane University. She currently resides in Jupiter, Florida with her husband Mark and her three teenage children, Ned, Nicholas and Grayson Jane.