FAU Lab Schools Named 'Schools of Excellence'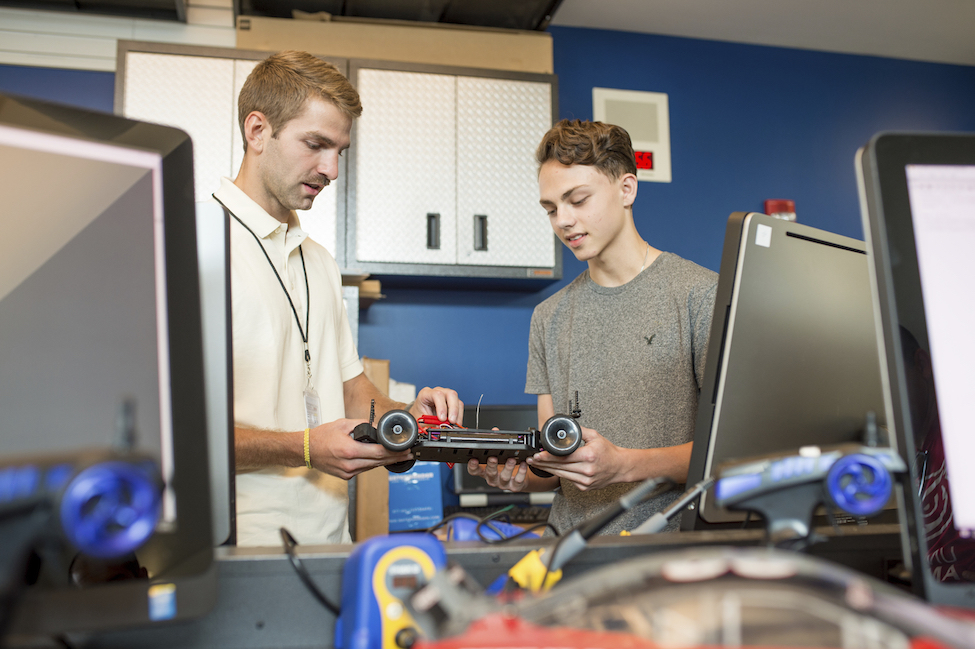 ---
By kelsie weekes | 10/24/2017
Florida Atlantic University's A.D. Henderson University School, FAU High School and Palm Pointe Educational Research School at Tradition have been named Schools of Excellence by the Florida Department of Education. The Schools of Excellence Program was established by the Florida Legislature in 2017 to provide flexibility to the state's top schools.
To earn the designation, a school had to be in the 80th percentile or higher in points for school grade calculation for two of the last three years. The school also had to earn an A or B grade during each of the previous three school years.
"It is a great honor to be recognized by the state of Florida as a School of Excellence," said Joel Herbst, Ed.D., assistant dean of PK-12 schools and educational programs at FAU. "We are extremely proud of our students, faculty and staff for their continued efforts to enrich the educational experience of all students that walk through our doors."
The designation provides FAU Lab Schools special exemptions in state law, including exemption from laws or rules requiring a minimum period of daily or weekly reading instruction, and an exemption from school district policies establishing times for the start and end of the school day. FAU Lab Schools can retain this designation for up to three years, at which point the designation may be renewed.
-FAU-