FAU's Owls Care Leader Program Named No. 1 in the Nation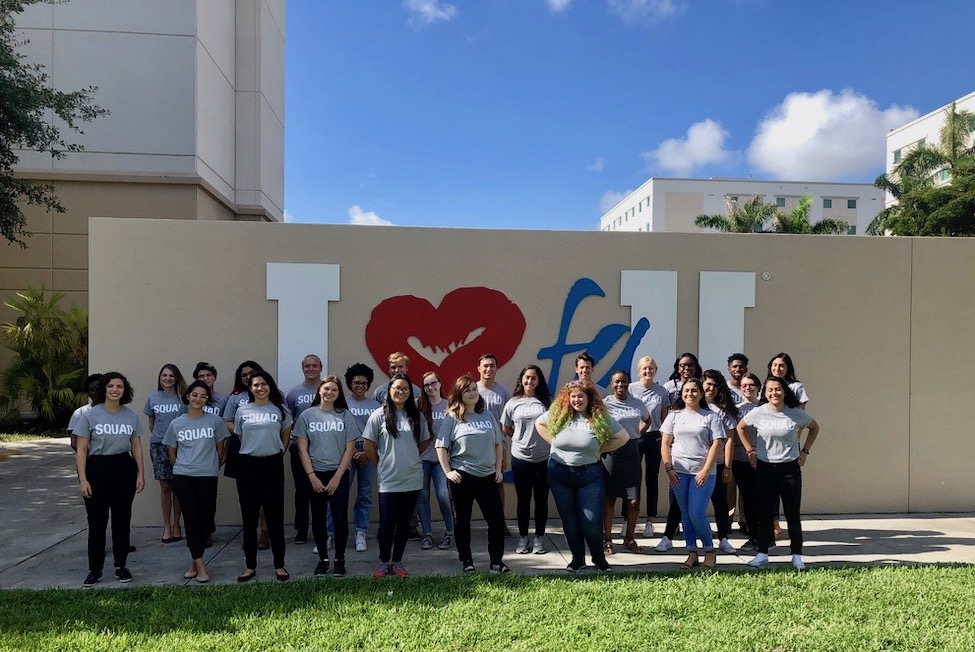 ---
Florida Atlantic University's Owls Care Leader Program has been ranked No. 1 in the nation for educating students about mental health, drugs, and alcohol awareness, as well as named "Outstanding Peer Education Group" by the National Association of Student Personnel Administrators (NASPA). 
"We are so proud of our Owls Care Leaders," said Raquel Cabral, Ph.D., FAU's director of the Women and Gender Equity Resource Center and interim director of campus recreation. "It's been amazing to watch the growth of this program since its inception in 2013. These students are truly dedicated individuals who are passionate about promoting a culture of care at FAU."
The Owls Care Leader program is an initiative housed within Owls Care Health Promotion intended to further create a culture of caring at FAU and enhance student development by educating students on how to care for themselves, their peers and the university community.  
The Owls Care program's areas of emphasis parallel three areas of the social ecological model commonly used in prevention programming: caring for self; caring for others; and caring for the university. 
The student leaders in the program facilitate workshops on a variety of wellness topics in addition to hosting various events and collaborating with other groups and departments on campus.
NASPA is the leading association for the advancement, health and sustainability of the student affairs profession. The organization provides high-quality professional development, advocacy and research for 15,000 members in all 50 states, 25 countries and eight U.S. territories.           
For more information on the Owls Care Leader Program, click here.  
-FAU-