FAU Names New Assistant VP of Alumni and Community Affairs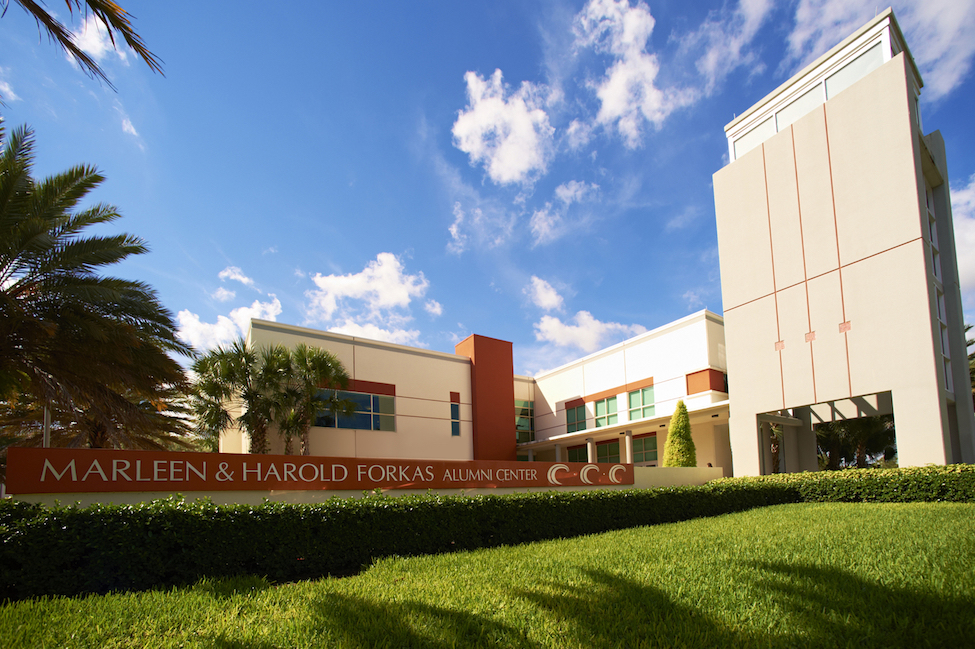 ---
By brittany sullivan | 6/30/2017
Florida Atlantic University has appointed Meghan DeFord as its new assistant vice president of alumni and community affairs within the Division of Institutional Advancement, following a national search. DeFord will oversee alumni, student and community programs, which represents more than 155,000 FAU alumni across the globe. She will begin on Sept. 1.
In her new role, DeFord will work to engage alumni and friends in the life of FAU as the University continues on its upward trajectory.
"I am excited to be working with someone who has built a level of engagement that parallels the unbridled ambition of FAU's alumni community," said Danita Nias, vice president for institutional advancement at FAU. "Meghan comes from an institution that mirrored FAU in its beginning, and she can draw from that to enhance the FAU alumni experience."
DeFord joins FAU following 12 years of experience at the University of Maryland. In her most recent role, DeFord acted as senior director of alumni outreach for the University of Maryland's Alumni Association, overseeing the national strategy efforts in order to engage and connect the University's alumni professionally and socially. 
Prior to this, DeFord held the positions of director of regional programs for the University of Maryland Alumni Association, as well as coordinator of alumni recruitment, and interim assistant director of marketing for undergraduate admissions at Maryland.
 "To join the Owl community is a great honor," said DeFord. "FAU is rich with opportunity and dynamic leadership and I look forward to meeting our alumni throughout South Florida and across the nation, connecting them back to campus and to each other."
DeFord earned a Bachelor of Arts degree in English from the University of Maryland.
Established in 1968, the Florida Atlantic University Alumni Association represents FAU's ever-growing alumni community. The FAUAA's mission is to represent and promote alumni and University interests by facilitating ongoing relationships between FAU and its alumni and by fostering loyalty and support for FAU. Building school identity, spirit and loyalty through programs and services, the FAUAA and its membership are dedicated to advancing the goals and missions of the University.
-FAU-