ITWomen Leadership Summit to Take Place at FAU Tech Runway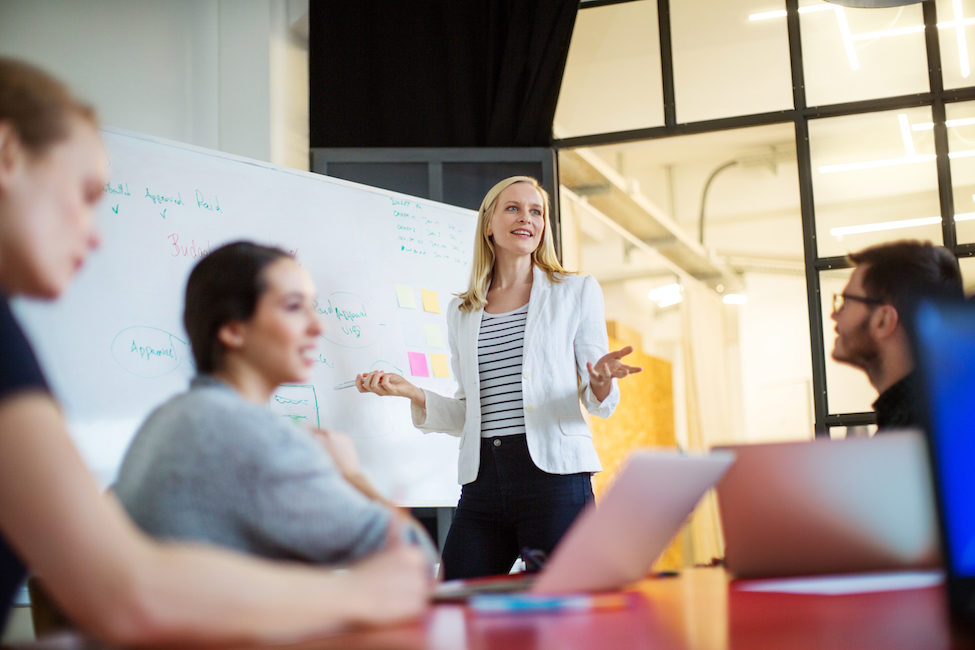 ---
By brittany sullivan | 9/1/2017
ITWomen, in partnership with FAU Tech Runway, will host the inaugural ITWomen Leadership Summit on Friday, Dec. 1 from 9 a.m. to 5:30 p.m. at FAU Tech Runway, 901 NW 35th Street, Boca Raton.
The ITWomen Leadership Summit is designed to provide women across the fields of technology with a rich development opportunity and will include influential keynote speakers and multiple sessions with more than 18 local leaders across different industries. Keynote speakers include Heather Cabot, an angel investor and author of "Geek Girl Rising," and Angela Sebaly, an entrepreneur and author of "The Courageous Leader." Sessions will feature CXO leadership insights, developing a culture of innovation and a startup showcase on FAU Tech Runway female founders.
ITWomen is a not-for-profit organization founded in 2002 by senior-level women across technology industries. Through their partnerships with nonprofits, universities, corporate sponsors and professional organizations, they work to narrow the gender gap in technology and increase the potential for innovation and economic growth through gender equity. ITWomen is a multi-generational organization, which began in South Florida and has expanded with a presence in the greater Orlando and Tampa metro areas.
All net proceeds from the event will fund camps and STEM programs for under-served girls in the community.
To purchase tickets to attend the event, click here. For more information on the ITWomen Leadership Summit, visit https://leadersummit.itwomen.org.
-FAU-