Sbdc at Fau Receives $500k in Funding from Citi Foundation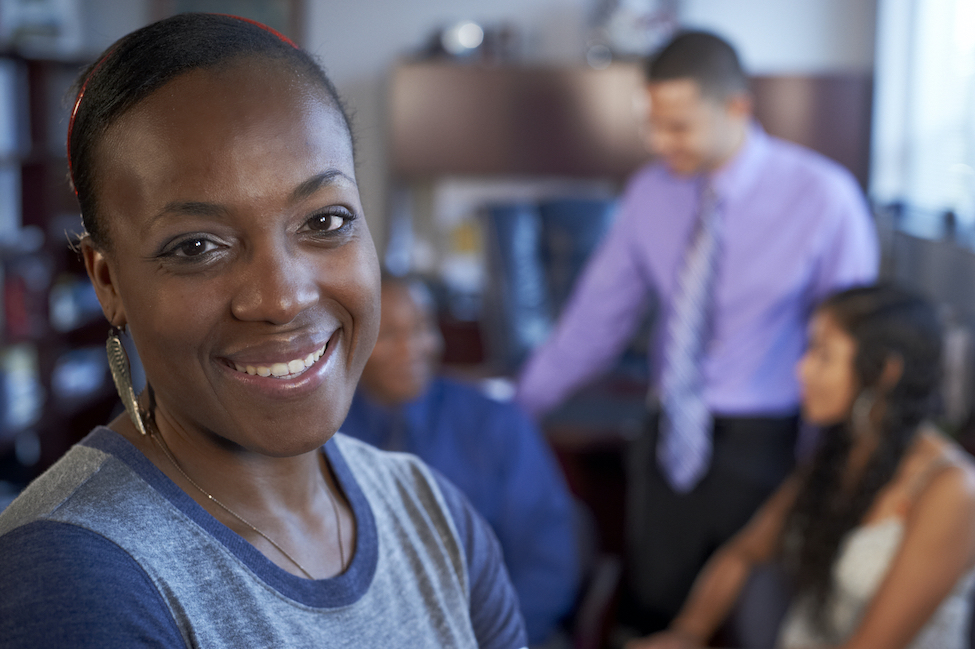 ---
The Florida Small Business Development Center (SBDC) at Florida Atlantic University recently received $500,000 in unrestricted funding from the Citi Foundation to support their continued work in providing technical assistance to small businesses owned by people of color that have been disproportionately impacted by the unprecedented health, social and economic impacts of the COVID-19 pandemic.
The SBDC at FAU was only one of five community organizations in Florida to receive the small business technical assistance from the Citi Foundation.
"Through the generous support of the Citi Foundation, we will continue enhancing social innovation, economic progress and mastering resiliency in underserved communities," said Sandra Marin, regional director of the Florida SBDC at FAU. "We're honored to receive this grant funding to aid our goals for a collective economic recovery."
The SBDC at FAU provides high-level consulting and training to support the creation, development, retention and growth of minority small business owners in Broward and Palm Beach counties in Florida.
For more information about the Florida SBDC at FAU, visit sbdc.fau.edu.
-FAU-