FAU Undergraduate Admissions Joins the Common Application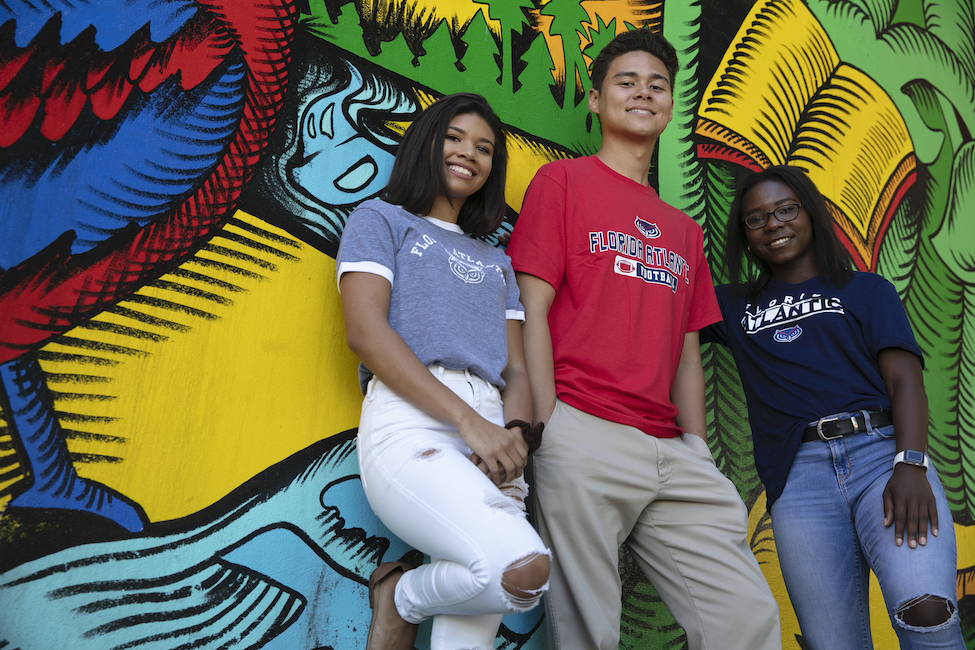 (Photo by Alex Dolce)
---
Florida Atlantic University's Office of Undergraduate Admissions has joined the Common Application, a powerful online college application platform that serves and supports more than 3 million applicants, teachers and counselors across the United States and around the world every year.
By becoming a Common App member, FAU's undergraduate program will gain exposure to students who may not have otherwise considered the institution while making the application, including fee waiver, process more efficient. One-third of the more than 1 million Common App applicants are the first in their family to pursue a college degree.
"FAU is excited to join the Common Application," said Maura Flashner, executive director of undergraduate admissions. "We are top of mind for most of our applicants, however we know many of our students are applying to several colleges, and this platform makes it easy and accessible to both research and complete the application."
The Common App membership represents institutions from 49 U.S. states, 20 countries, and includes more than 170 public institutions, 49 minority serving institutions, and 64 international institutions.
For more information about FAU admissions, visit fau.edu/admissions.
-FAU-