FAU High Students Named U.S. Presidential Scholars Program Candidates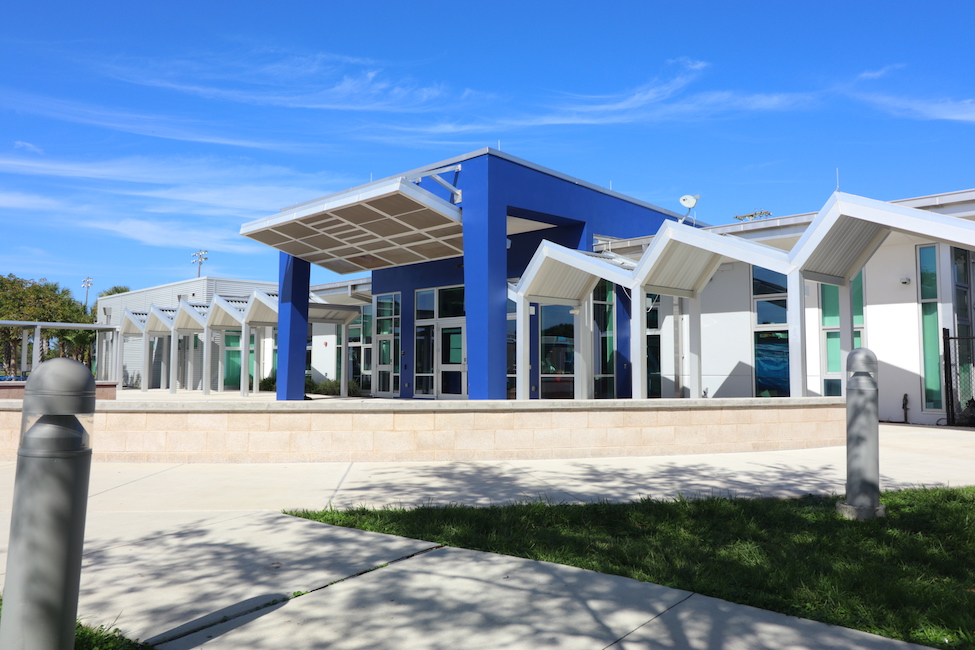 ---
Florida Atlantic University High School students Christopher Cox and Paris Prince have been named candidates in the 2021 U.S. Presidential Scholars Program. More than 4,500 candidates were selected from nearly 3.6 million students expected to graduate from U.S. high schools in the year 2021. 
Inclusion in the U.S. Presidential Scholars Program is one of the highest honors bestowed upon graduating high school seniors. Scholars are selected on the basis of superior academic and artistic achievements, leadership qualities, strong character and involvement in community and school activities.
"I am incredibly proud, but not surprised, of Paris and Christopher for being selected," said Sherry Bees, principal/director of A.D. Henderson & FAU High School. "Both students have shown unbelievable leadership and character throughout their time at FAU High. The modeling and innovative concepts at FAU have certainly primed them for continued success as they graduate this year."
The U.S. Presidential Scholars Program was established in 1964 by Executive Order of the President to recognize some of the nation's most distinguished graduating seniors for their accomplishments in many areas: academic success, leadership, and service to school and community. It was expanded in 1979 to recognize students demonstrating exceptional scholarship and talent in the visual, creative and performing arts. In 2015, the program was expanded once again to recognize students who demonstrate ability and accomplishment in career and technical fields.
For more information on FAU High School, visit fauhigh.fau.edu. 
-FAU-