FAU High Student Named Regeneron Science Talent Search Scholar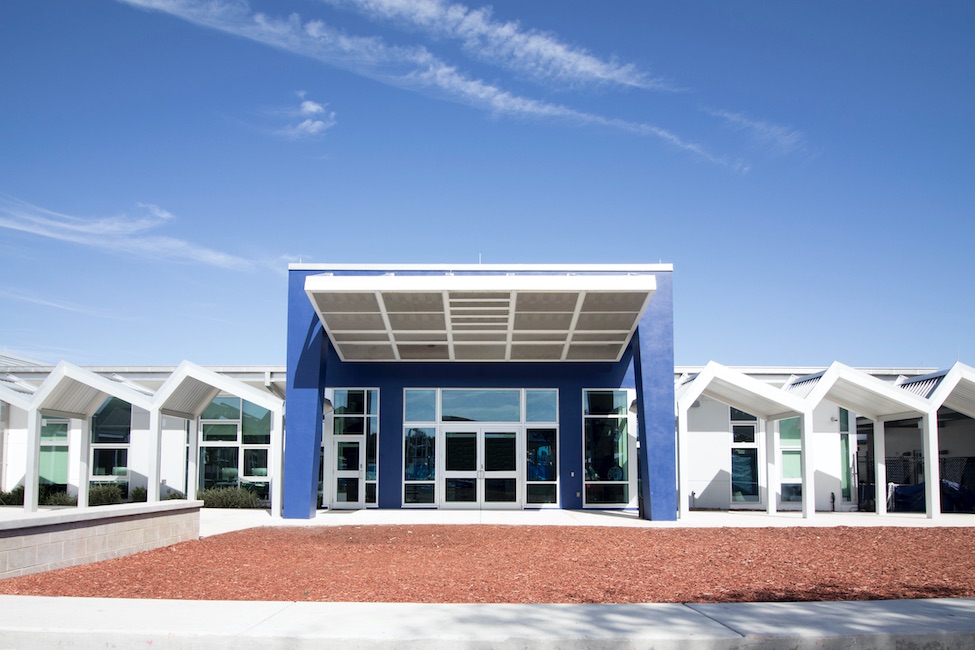 ---
Florida Atlantic University High School student Devin Willis was named a scholar in the Regeneron Science Talent Search, the nation's oldest and most prestigious science and math competition.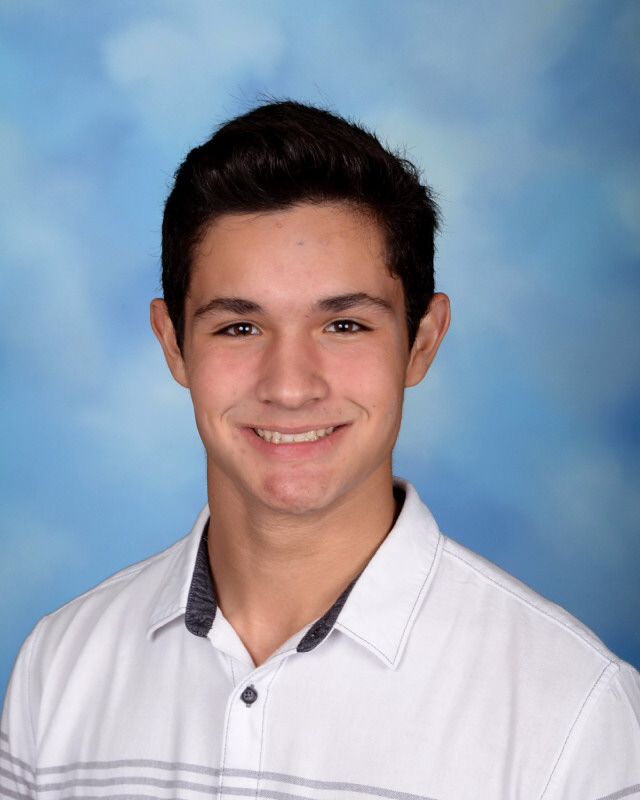 A total of 300 scholars were selected from 1,760 applications, which were received from 611 high schools in 45 states, two U.S. territories and eligible students living in 10 other countries. Only seven students in Florida were named scholars in the Regeneron Science Talent Search, and Willis was the only one named in Palm Beach County. 
The scholars were selected based on their exceptional research skills, commitment to academics, innovative thinking and promise as scientists.  
"To be selected as one of seven Florida scholars in the Regeneron Science Talent Search is an incredible accomplishment," said Sherry Bees, principal/director of A.D. Henderson & FAU High School. "Never shying away from the difficult; Devin understands that the road to discovery is often riddled with detours. His focus and spirit to produce novel solutions for those who struggle are remarkable."
A complete list of all scholars arranged by state, along with the titles of their research projects, may be found in the STS 2021 Scholars Book. 
-FAU-