FAU High Receives GreatSchools.org 2020 College Success Award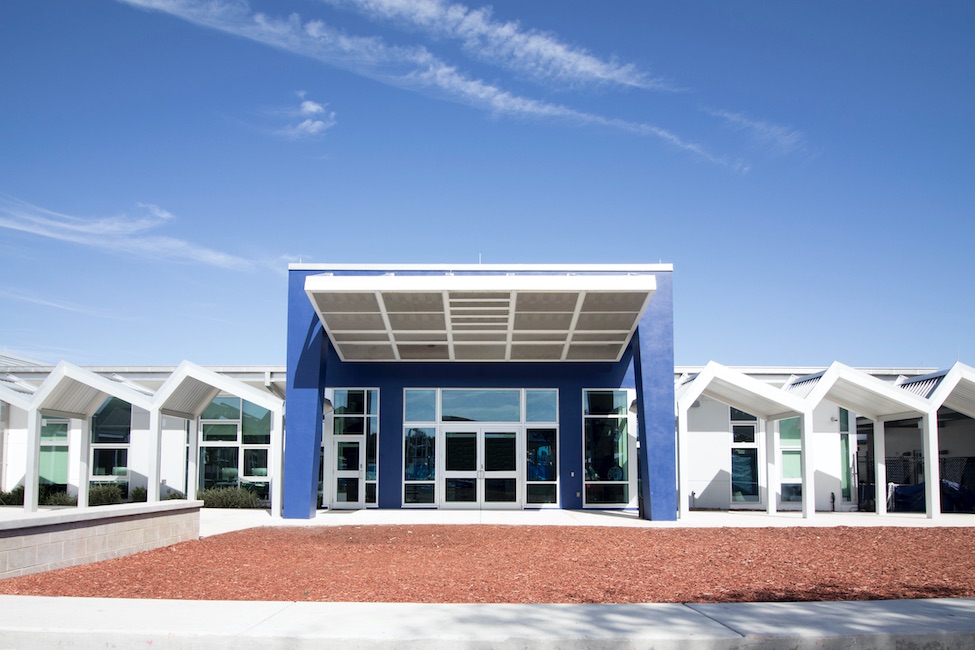 ---
Florida Atlantic University High School has received a prestigious College Success Award from GreatSchools.org, the nation's leading nonprofit empowering parents to unlock educational opportunities for their children.
Launched in 2018, the College Success Award honors schools that excel in ensuring students prepare for college, enroll in college, and succeed once they get there. This year, FAU High School is among 2,158 award-winning schools from 29 states that have demonstrated a successful track record of graduating students who later enroll in a two- or four-year college, are ready for college-level coursework, and persist on to their second year, according to available data from each state.
"We have made great strides in preparing our students for future success at both Florida Atlantic and beyond," said Sherry Bees, principal/director, A.D. Henderson & FAU High School. "We are honored to be recognized and acknowledged for our dedication to students and their success."
The highly selective program at FAU High serves as a dual-enrollment prototype. Students spend their ninth-grade year in a high school classroom taking advanced coursework. This prepares them for grades 10-12, where all classes are collegiate courses taken at FAU for both high school and college credit.
"We applaud FAU High School for prioritizing high-quality public education, putting students on the path to bright futures," said Jon Deane, chief executive officer of GreatSchools.org. "Over the past year, students, parents, teachers and communities have relied on one another like never before. We congratulate and thank all of these individuals at FAU High for their unwavering pursuit of college success for all students."
-FAU-