Diowave Laser Systems Joins Research Park at FAU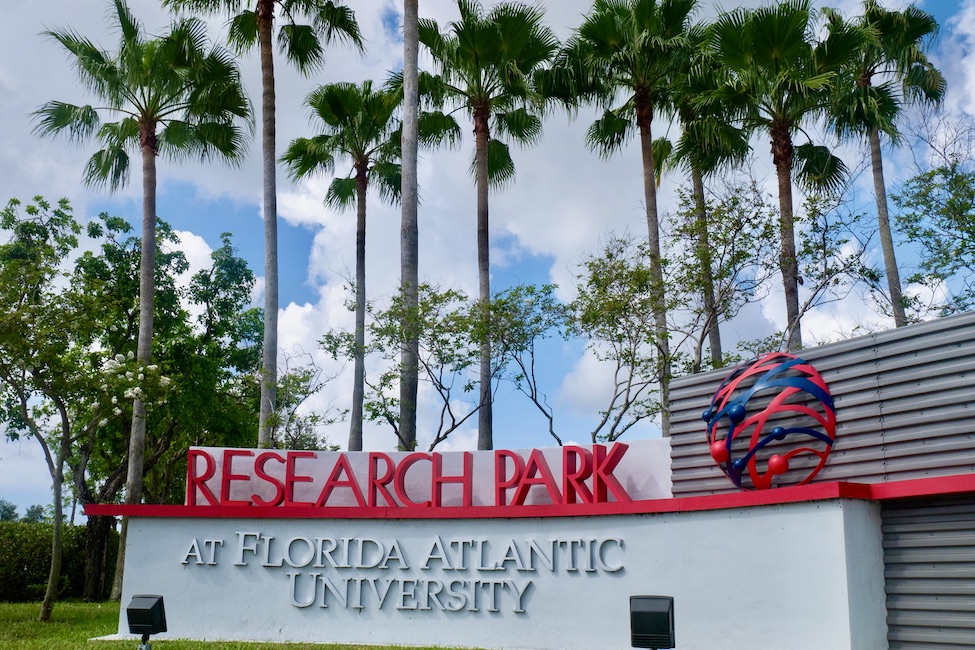 ---
The Research Park at Florida Atlantic University® today announced that Diowave Laser Systems has relocated its headquarters and clinic to join the Research Park at FAU as its newest tenant.  
Diowave Laser Systems provides innovative technology, design and laser portability and now offers new and revolutionary Stealth Micro-Pulse Technology™ which allows care providers to treat various pathologies by micro-pulsing at appropriate power levels without introducing heat. In 2003, Diowave Laser Systems secured FDA clearance for its high-powered therapeutic laser and expects to be granted to the federal supply chain schedule soon.
"Dr. Costello and I are very excited to begin a partnership with the Research Park at FAU to enrich our mission and help us continuously improve our devices, the services we provide and to train future clinicians focused on outcomes," said Dr. Bruce Coren, chief executive officer of Diowave Laser Systems. "We have many projects lined up with various faculty and have chosen to begin our collaboration with tissue engineering and regenerative medicine, which has the potential to be of great impact in South Florida. This region is important to us and we recognize its importance to the mission of FAU, we are eager to get started." 
FAU's College of Engineering and Computer Science will work with the team at Diowave Laser Systems on projects such as the stealth micro-pulsed portable laser on large bone defect replacement using synthetic bone, stem cell application in tissue engineering and esophageal cancer treatment.
"The Research Park at FAU is South Florida's laboratory for new technologies and Diowave Laser Systems is an exciting addition as we build a concentration of healthcare researchers and service providers for our region," Andrew Duffell, president of the Research Park at FAU. "Diowave Laser Systems' work with faculty will provide new knowledge and therapies that promote positive healthcare outcomes while offering training and exploration for students."
-FAU-