College of Business Launches Center for Forensic Accounting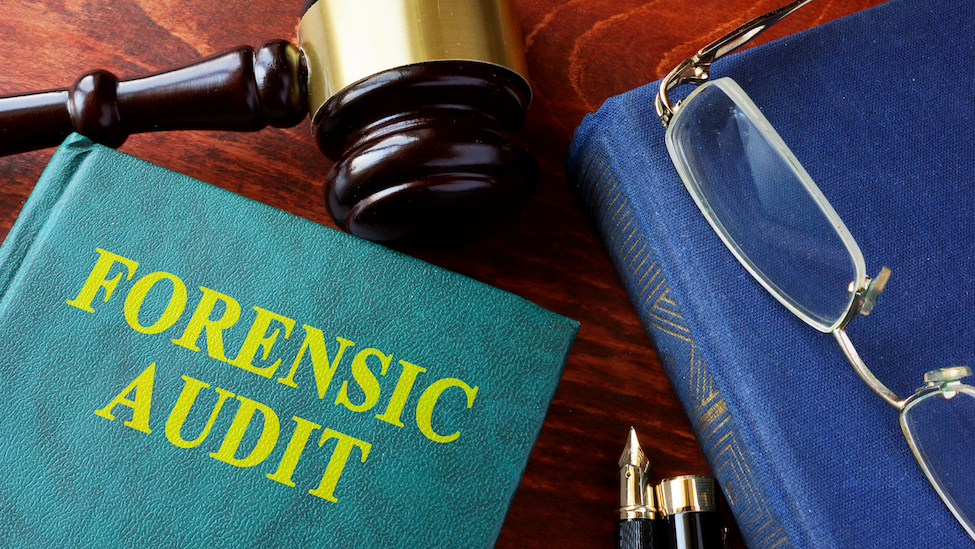 ---
By james hellegaard | 4/19/2017
Florida Atlantic University College of Business has launched a new Center for Forensic Accounting, which will develop and disseminate knowledge on this growing area of study to students, government and the business community.
The Center is one of the first in the country and the only one in Florida to focus on forensic accounting, a field that generally employs a mix of accounting, auditing and investigation to scrutinize financial information and other forms of evidence to provide analysis to courts of law, corporations and others. Michael Crain, D.B.A., is the Center's director and an FAU faculty member since 2008. He has more than 30 years of experience as a practicing certified public accountant specializing in forensic accounting, economic damages and business valuation.
"In addition to education and outreach, one of the missions of the Center is to develop knowledge in forensic accounting and fraud detection and prevention," said Crain. "We're engaging with people who are directly responsible for regulating, detecting and reducing financial fraud and misrepresentation."
The Center recently held a joint two-day conference with the U.S. Treasury Department on the "Forensic Accounting and the Bank Secrecy Act," which attracted participants from the banking industry, forensic accounting, certified fraud examiners and law enforcement from the federal, state and local levels.
FAU has the oldest forensic accounting concentration within a Master of Accounting degree program in the United States. The College of Business currently offers a Masters of Accounting with three different concentrations related to forensic accounting, including in digital accounting forensics and data analytics first offered in fall 2016, and a concentration in business valuation that was added several years earlier. FAU's School of Accounting Executive Programs offers these concentrations as two-year traditional in-person and online degree programs.
"Our School of Accounting is one of the largest in Florida and we support the development in this vital area of accounting that can help so many people," said George Young, Ph.D., director of FAU's School of Accounting.
Forensic accountants made international headlines in the early 2000s with investigations into the corporate scandals at Enron and Tyco International, which led to Congress passing the Sarbanes-Oxley Act in 2002. The law imposed stringent penalties for altering company financial records and trying to mislead shareholders through fraudulent accounting practices and helped usher in a relatively new field of forensic investigation for accountants.
The median compensation for forensic accountants with certification in the United States is $105,000, according to a 2015-16 global salary study by the Association of Certified Fraud Examiners. Forensic accounting and related fields in fraud and litigation support have been among the top niches in accounting firms in recent years, Crain said.
"We're excited about the opportunities the Center for Forensic Accounting can offer our students who are interested in pursuing careers in this growing field," Crain said. "The response to our first joint conference with the U.S. Treasury Department has been very positive, and we look forward to future collaborations with the government and the business community in South Florida."
-FAU-