Center for Holocaust and Human Rights Education Honors Educators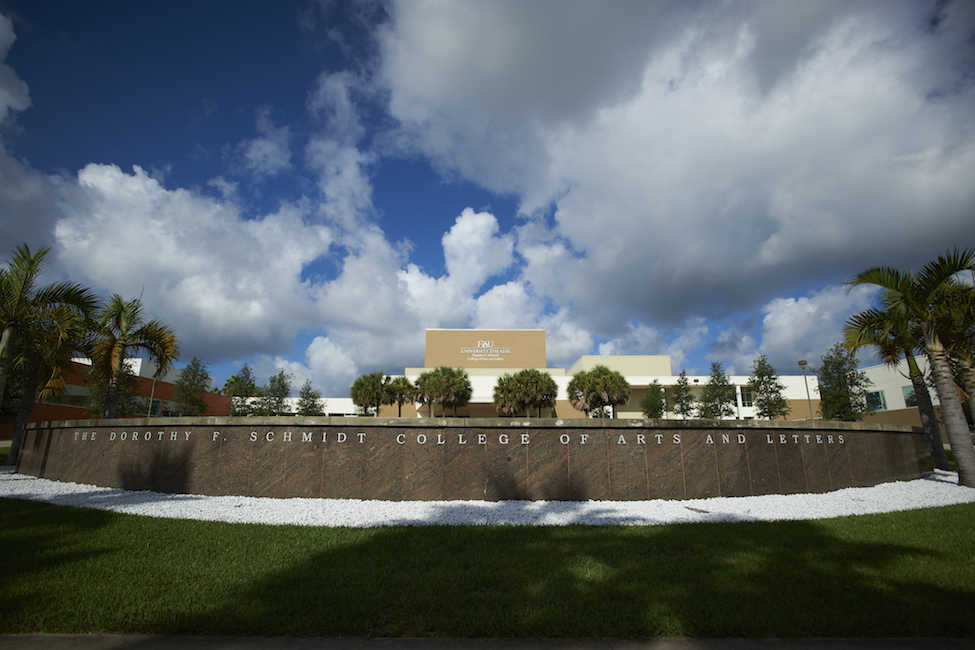 ---
The Arthur and Emalie Gutterman Family Center for Holocaust and Human Rights Education (CHHRE) at Florida Atlantic University recently announced the Gutterman Family Outstanding Holocaust Educator Awards for 2022.
The award recognizes educators who have demonstrated a positive impact on their schools and the wider community in the field of Holocaust, genocide and human rights education. It honors individuals who, by their example and through teaching about these difficult subjects, strengthen South Florida students' world citizenship and capacity to uphold the dignity of all persons.
This year's recipients are:
Broward County Public Schools:

Chelsea Dittrich, Sunrise Middle School
Tracy Sachs, Deerfield Beach High School

School District of Palm Beach County:

Maureen Carter, Boca Raton High School
The Gutterman Center will recognize the educators on Monday, Nov. 7 at the Annual Award Dinner Honoring Outstanding Holocaust Educators.
Through the generosity of the Arthur Gutterman family, the award enables recipients to participate in an educator field study at Holocaust sites in Poland and Israel. The field study trip should occur in early summer 2023. This years' recipients will travel with educator award winners from 2020 and 2021 who were unable to go due to travel restrictions and health concerns during the COVID-19 pandemic.
 "Each year, for the past 11 years, we have celebrated the accomplishments of outstanding teachers who go above and beyond the requirements of the Holocaust education mandate and are truly making a difference in the lives of their students, in their schools and in the world," said Linda Medvin, director of the Gutterman CHHRE. "Many things have changed but we know that education is the best hope against hatred and the Arthur and Emalie Gutterman Family Center is committed to continue our mission to keep the hope alive."
The Arthur and Emalie Gutterman Family Center for Holocaust and Human Rights Education is a 501(c) 3 not-for-profit organization whose mission is to promote respect for all people through the study of Holocaust, genocide and human rights, and is an integral unit of FAU's Center for Peace, Justice and Human Rights. The Center relies exclusively on private donations to provide professional learning programs and classroom resources for teachers and students, and community programs to support the mandated instruction of the Holocaust required by Florida law.
Programs include teacher workshops, Holocaust Summer Institute, and an annual trip to the United States Holocaust Museum in Washington D.C., as well as programming open to the community. The Gutterman CHHRE serves K-12 educators in public, private, charter, parochial and Jewish Day Schools throughout Broward, Palm Beach, St. Lucie, and Martin counties. For more information about the Gutterman Center, visit www.fau.edu/artsandletters/pjhr/chhre/  or contact Linda Medvin at 561-297-2929, lmedvin@fau.edu
For information about the Annual Gutterman Family Outstanding Holocaust Educator Awards Dinner, contact Ellen Sax at 561 297-0849, esax@fau.edu
-FAU-