Fulbright Scholar Program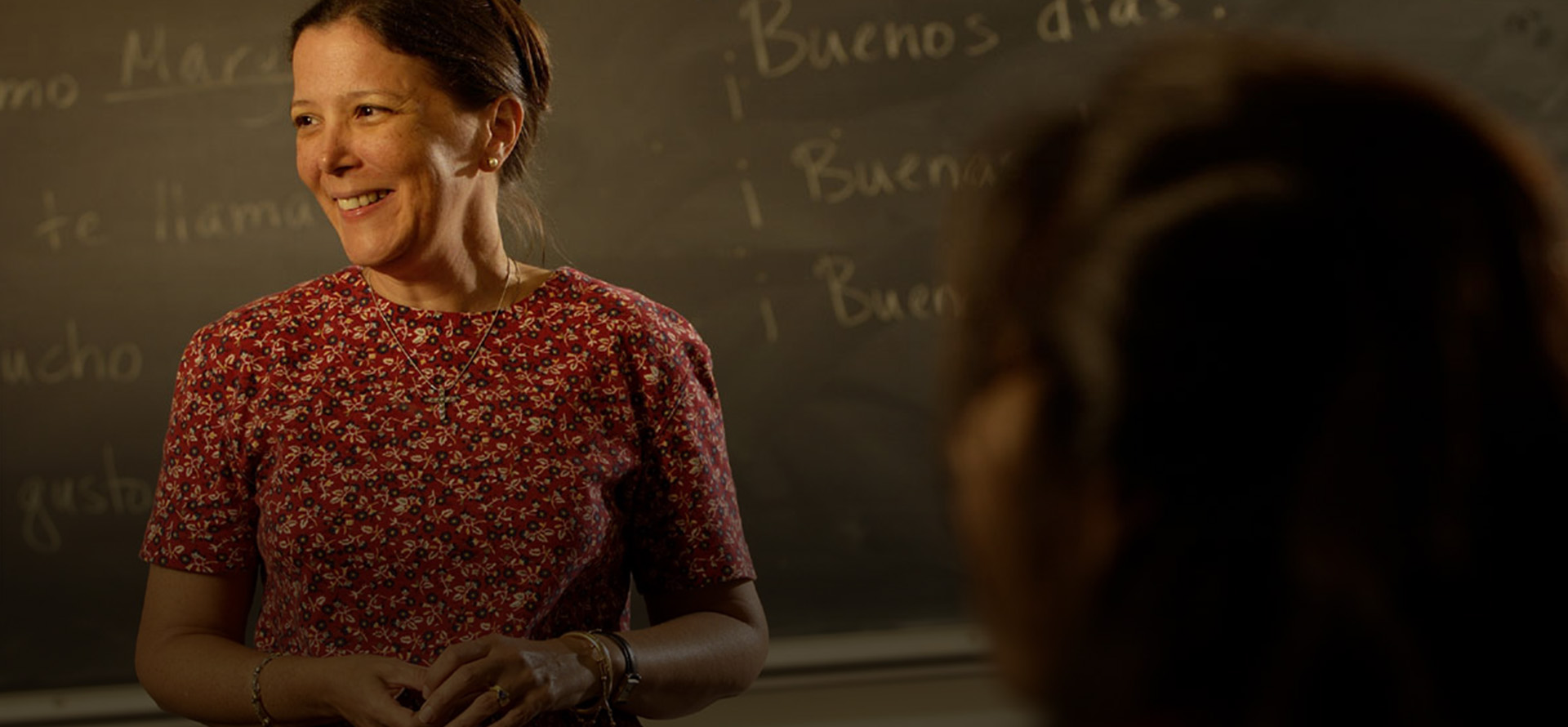 WELCOME TO
FULBRIGHT SCHOLAR PROGRAM
Offers U.S. faculty and administrators grants to lecture, conduct research, or participate in seminars around the world
---
The Fulbright Scholar Program, sponsored by the Department of State Bureau of Educational and Cultural Affairs, offers U.S. faculty and administrators grants to lecture, conduct research, or participate in seminars around the world. The program is designed to increase mutual understanding between individuals from the United States and other countries. The program is administered by the Council for International Exchange of Scholars(CIES), a division of IIE
The Fulbright Program was proposed to the U.S. Congress in 1945 by then freshman Senator J. William Fulbright of Arkansas. In the aftermath of World War II, Senator Fulbright viewed the proposed program as a much-needed vehicle for promoting "mutual understanding between the people of the United States and the people of other countries of the world." His vision was approved by Congress and the program signed into law by President Truman in 1946.
U.S. citizens with PhD's, or other terminal degrees, may apply for the following grant-funded programs:
The Fulbright U.S. Scholar Program sends approximately 1,200 American scholars and professionals per year to approximately 125 countries, where they lecture and/or conduct research in a wide variety of academic and professional fields.
The Fulbright Specialist Program, a short-term complement to the core Fulbright Scholar Program, sends U.S. faculty and professionals to serve as expert consultants on curriculum, faculty development, institutional planning and related subjects at overseas academic institutions for a period of 2 to 6 weeks.
The Fulbright Visiting Scholar Program provides grants to approximately 800 foreign scholars from over 155 countries to lecture and/or conduct postdoctoral research at U.S. institutions for an academic semester to a full academic year.
Contact Information:
Izabela Iem, M.Ed
Associate Director, Global Academic Services
Email: globalservices@fau.edu