The Center for Online & Continuing Education (COCE) provides innovative online learning solutions through course design with quality at the core.
Quick Access
Instructional Media
Propose a New Fully Online Program
Keep Teaching
Get key tips and resources to help you make the shift to teaching online
Keep Learning
Share resources for online learning success with your students
Mission
We are committed to increasing access to education, improving student-learning outcomes, and holding constant or reducing instructional costs by effectively utilizing technology in course delivery redesigns.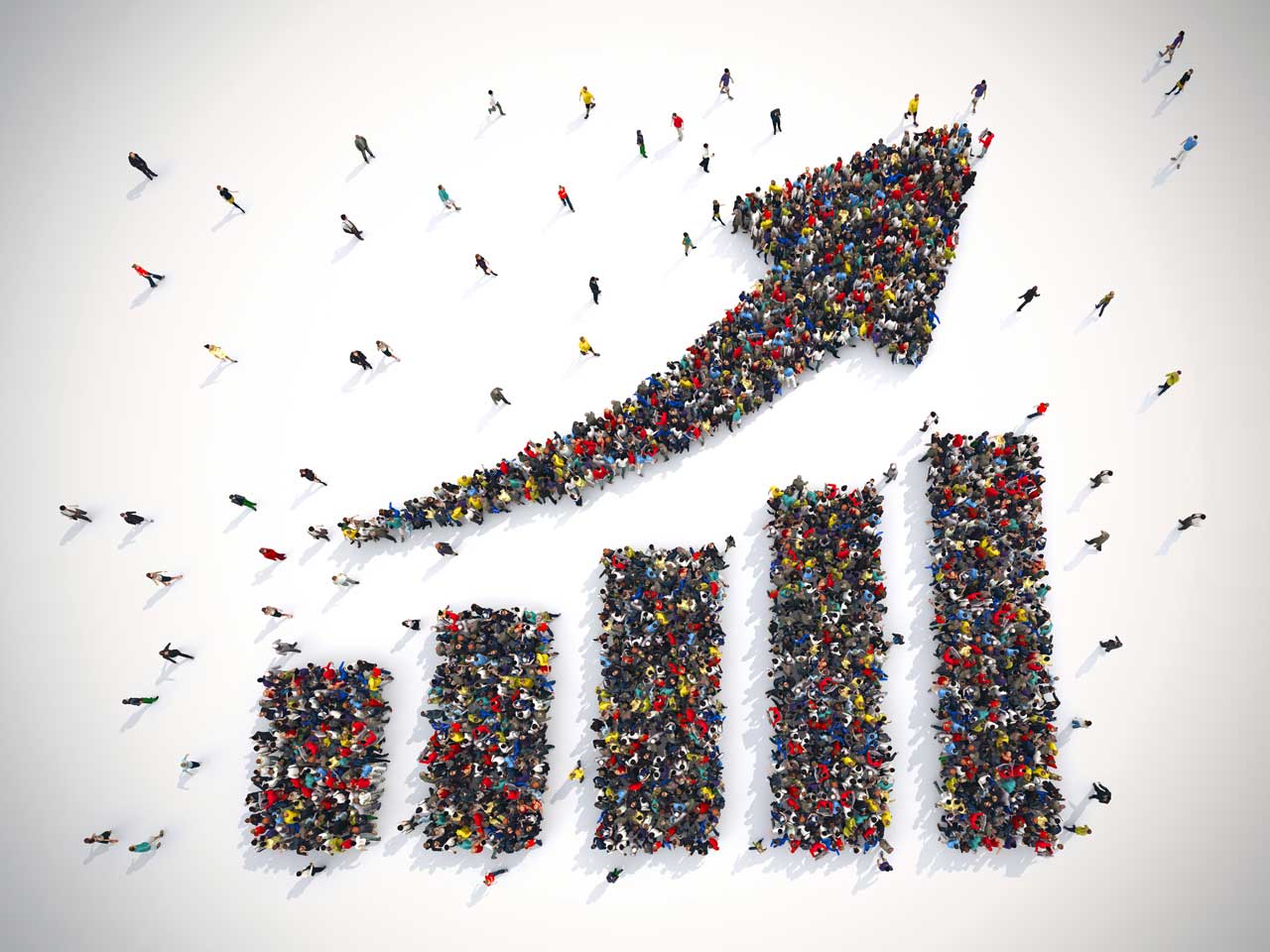 Vision
Then Center for Online & Continuing Education aspires to be an internationally recognized leader in the new higher education landscape for its success in utilizing technology and instructional design to increase access and student learning while decreasing instructional costs.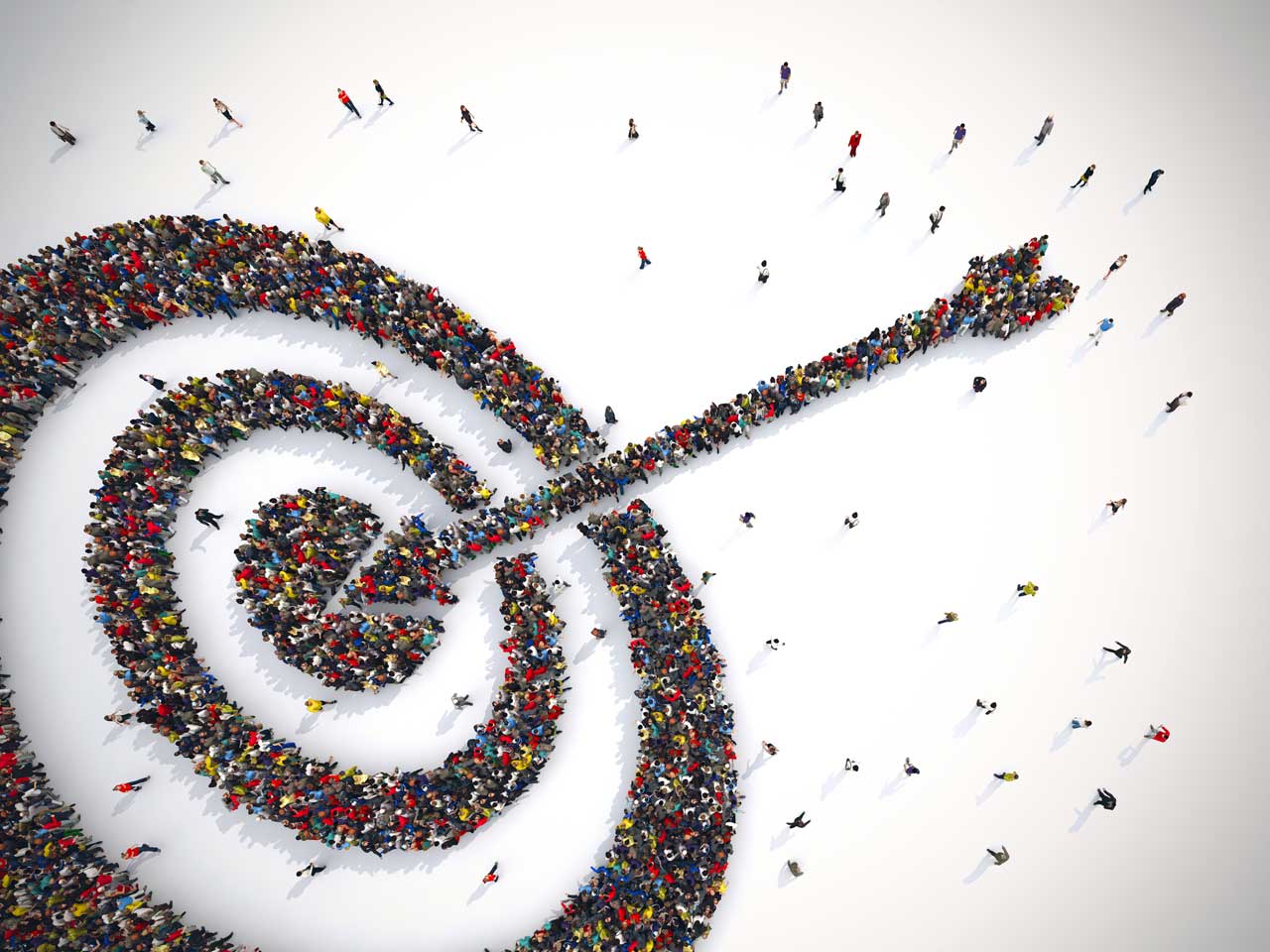 Goals
To develop the newly created Center for Online & Continuing Education at FAU into a unit well-recognized for excellence in the administration of eLearning.
To positively influence FAU faculty and staff to promote the highest quality eLearning course development and delivery.
To ensure the highest level of support for eLearning students from recruitment to graduation.