Your Cybersecurity Journey Starts Here
Launch your future career in cybersecurity now! The Cybersecurity Bootcamp at FAU is an accelerated training program designed to successfully prepare you for an entry level job in cybersecurity. You'll gain the technical knowledge and essential skills needed, even with little or no IT background.
---
Why It Works
Developed around military training methodologies and hands-on learning, our Bootcamp teaches you the key skills sought by employers through the following:
Accelerated Program
Our Bootcamp is a streamlined curriculum focused on teaching you the specific skills you need for the job market.
Hands-On Skills Training
You will practice your technical skills with over 60 unique labs and over 100 different exercises.
Blended Model
Our facilitator will support your learning experience while our online platform allows you to learn and study on your schedule.
Career Services and Support
You'll learn essential soft skills like teamwork and interview preparation. When you graduate, you will also be connected to a cyber network and community.
Industry Leading Certifications
Impact at ThriveDX is an official partner of CertNexus and CompTIA and provides graduates with the opportunity to take the CFR and Security+ certification exams at a special discounted price.
---
Gain Cyber Skills and Join the Fastest-Growing Tech Industry
Fastest Growing Skills:
Wireshark
Splunk
Snort IDS
Nmap
Kali Linux
Metasploit
---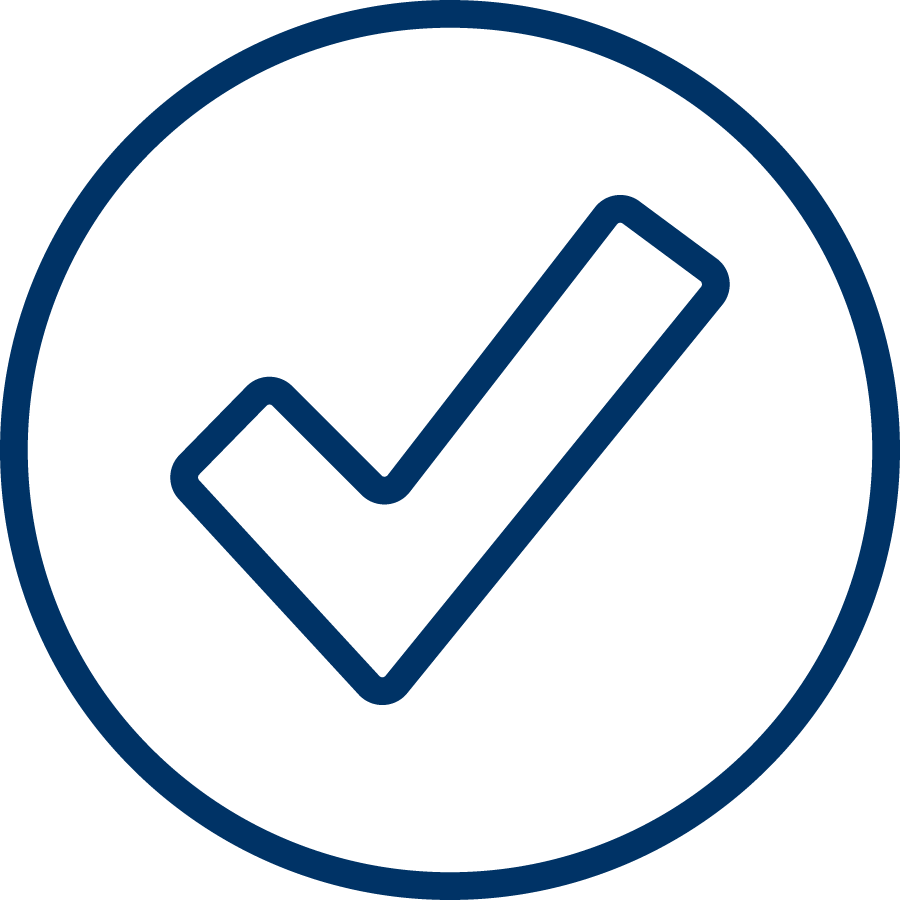 Aligned With NIST-NICE
Competitive Entry-Level Salary
100+ Hands-On Exercises
Industry Vetted Content
---
---
---
During the Bootcamp
Blended model with synchronous class meetings and self-paced learning.
Accelerated streamlined curriculum
Career services and support
Upon Graduation
Continued access to Impact at ThriveDX's online learning platform, including ongoing training covering emerging cyber threats and tools
Connection to a global alumni network and community