FAU Broward Campuses - Faculty Spotlight
Dr. Willa Granger
Saturday, Oct 01, 2022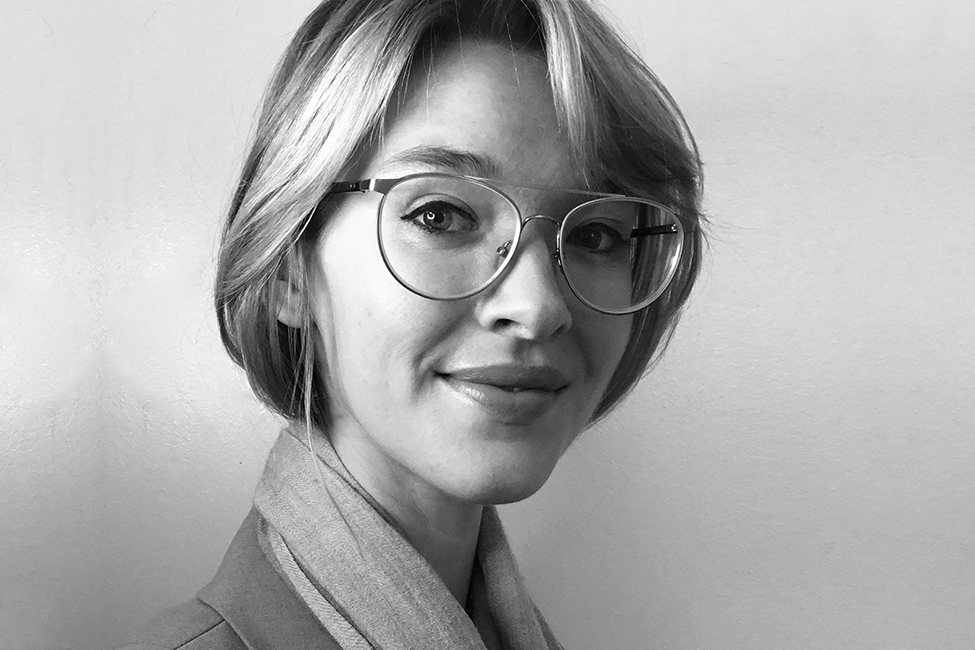 ---
Assistant Professor | School of Architecture
Dr. Willa Granger is a historian of modern American built environments. She specializes in cultural landscape approaches to vernacular architecture. Broadly, Willa's research is concerned with histories of social welfare, and specifically with how the political economy of care takes on spatial and material form within healthcare facilities and their design.
Her manuscript, Constructing Old Age: Race, Ethnicity, Religion and the Architecture of Homes for the Aged, 1870-1970 will offer the first book-length account of the architectural and social history of the American nursing home, examining how the roots of our current care system took hold. This project has been supported by the American Association of University Women, the Graham Foundation, the Society of Architectural Historians (SAH), the Vernacular Architecture Forum (VAF), the Texas Architecture Foundation, and the Southeastern Society of Architectural Historians (SESAH). She has presented this project at the Harvard Urban Mellon Initiative, the Joint Atlantic Society for the History of Medicine, the Universities Art Association of Canada, SAH, VAF, and SESAH. Willa has published her work in Urban Omnibus, the Pennsylvania Magazine of History and Biography, Platform, and Buildings & Landscapes; her 2019 article, "Order, Convenience, and Beauty: The Style, Space, and Multiple Narratives of San Felipe Courts" received SESAH's Award for Best Journal Article in 2020.
Willa holds a Ph.D. in Architectural History from the University of Texas at Austin, and recently completed a fellowship at the Edmond J. Safra Center for Ethics at Harvard University. She is currently an Assistant Professor at Florida Atlantic University within the School of Architecture.