FAU Broward Campuses - Faculty Spotlight
Dr. Rupert Rhodd
Friday, Jan 01, 2021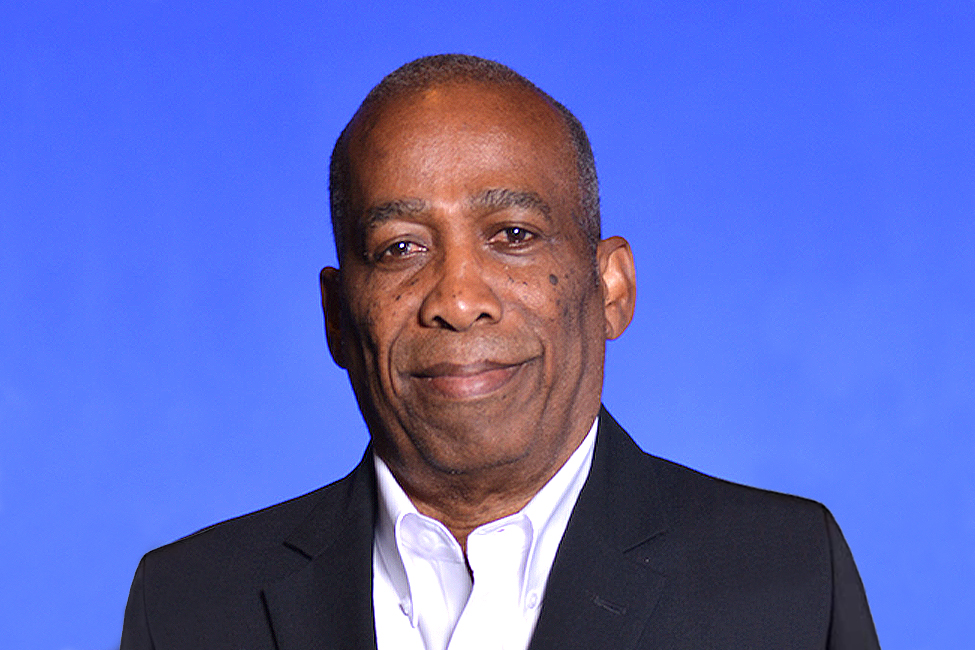 ---
Associate Dean | College of Business
Dr. Rupert Rhodd joined the faculty of Social Science at FAU in 1989 and was assigned an office in the Tower as a member of the "Broward Faculty." He has the distinction of being the longest serving Broward faculty member, and the only administrator that has served as associate dean in Broward for two different colleges, the College of Liberal Arts and the College of Business. Dr. Rhodd, a Jamaican by birth, completed his undergraduate degree in Economics at the University of the West Indies, and his doctorate in economics at Fordham University in New York. Except for a brief stint as an economist for the Army Corp of Engineer, Dr. Rhodd has spent most of his professional life in teaching. Dr. Rhodd is currently the Associate Dean for the College of Business in Broward, and an Associate Professor of Economics.
An applied macro economist, Dr. Rhodd has taught courses like Money and Banking, International Monetary Economics, Economic Development, and Intermediate and Advanced Macroeconomics. Dr. Rhodd has taken students on short study abroad courses to Costa Rica, Jamaica, Argentina, Paraguay, and Panama for over 20 years. He helped to develop and popularize the International Economics Field Experience tour in the College of Business and strongly believes that one of the best ways to teach international economics is through these international tours.
As a researcher, Dr. Rhodd's publication has appeared in many peer-reviewed journals in economics. As an economist, Dr. Rhodd's research interest is regional economics and international economics. He also enjoys teaching the quantitative/modeling side of economics and this interest resulted in several co-authored papers on student success. He also likes to collaborate with researchers outside his discipline and his name has appeared on research not only in economics journals, but in accounting, nursing, finance and education. He has also served on many dissertation committees outside the College of Business.
Apart from teaching and research, Florida Atlantic University expects professors to provide service to the community. Dr. Rhodd currently serves as a member of the City of Parkland Advisory Board, The Co-Chair for the Coalition of Jamaican Alumni Associations of Florida (an umbrella organization for 55 Jamaican Alumni Associations), and a member of the scholarship committee for two of these Jamaican Alumni Associations. He has also served as a member of the Planning and Zoning Board of the City of Parkland, and a member of the Community Relations Board for the North Broward Hospital on Sample Road. Dr. Rhodd has received numerous awards for his involvement in the local community and service to the local community including the University of the West Indies Alumni Association Leadership Award, the Jamaican Consulate's Luminary Award for invaluable contribution to the development of the Jamaican Community in South Florida, The Caribbean American Heritage Award for Contribution to Education and Community Development, The Wolmer's Alumni Award for outstanding and dedicated service to the community, and the Galleon Foundation Distinguished Service Award.