Director's Welcome
Welcome to the Institute for Design and Construction!
We are one of sixteen Centers and Institutes under the Dorothy F. Schmidt College of Arts and Letters at Florida Atlantic University. We are housed within the School of Architecture and located at the downtown Fort Lauderdale campus.
In 2008 we changed our name from The Florida Institute for Safety and Construction (FISC) to The Institute for Design and Construction (IDaC). This name change incorporated the allied design and construction trades. You may read more about the history of the Institute and the name change in the  About Us  section.
IDaC is committed to offering educational and training opportunities to students and professionals throughout the design and construction industry. We offer a comprehensive listing of online courses and certificates, including but not limited to: Construction Management, Construction Administration, Safety Science, as well as preparation courses for the Architect Registration Exam (ARE 5.0).
In addition to these professional courses, IDaC is also responsible for hosting the Architecture Summer Institute (ASI), which aims to initiate and lead teenagers to a path of Design and Architecture. IDaC is determined in our mission to serve the thriving Design and Construction industries in our community by continuing to expanding and evolve our course list, certificate programs and engagement.
The Institute for Design and Construction is a conduit to your successful path in the Design and Construction Industry. Please select from our extensive course and certificate offerings and do not hesitate to contact us for additional information.
I look forward to discussing how FAU's IDaC can take your career to the next level!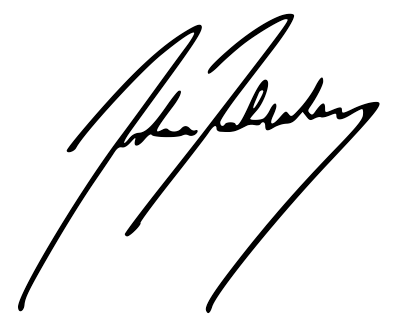 Jordan Trachtenberg, AIA, NCARB, LEED AP
Director
Institute for Design and Construction
jtrachtenberg@fau.edu
---
Contact us at  idacinfo@fau.edu  for information on class and enrollment details.