UN Under Secretary General Zainab Bangura to Speak at FAU
Zainab Bangura at FAU for Symposium on Sexual Violence in Conflict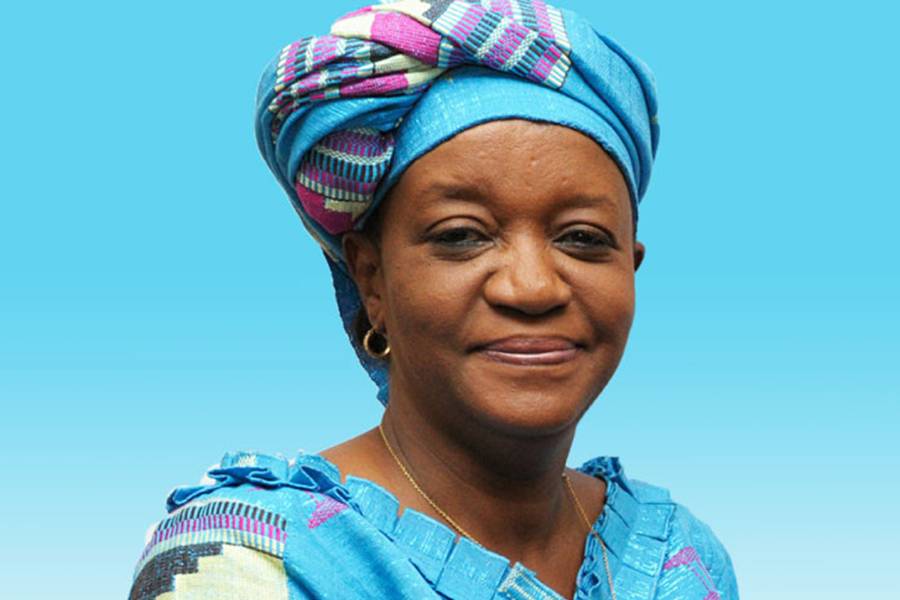 ---
Florida Atlantic University's Center for Women, Gender and Sexuality Studies presents a public lecture on "Sexual Violence in Conflict: The Moral Challenge of Our Time," with United Nations Under Secretary General Zainab Hawa Bangura. The talk will take place on Wednesday, Feb. 10 from 4 to 5:30 p.m. in the Live Oak Pavilion, Student Union, 777 Glades Road, Boca Raton campus. The lecture is free and open to the public. There will be a ticketed reception following the lecture. The cost for the reception is $35, which will serve as a donation for scholarships for FAU's Center for Women, Gender and Sexuality Studies. There will also be a silent auction during the reception. To register for the reception, visit fauf.fau.edu/bangura.
Bangura was a nominee for the 2015 Nobel Peace Prize. Before taking her current position as special representative of the U.N. secretary general on sexual violence in conflict, she served in the capacity of minister of health and sanitation, as well as the minister of foreign affairs and international cooperation for the government of Sierra Leone. She is a strong women's rights advocate and has more than 20 years of policy, diplomatic and practical experience in the field of governance, conflict resolution and reconciliation in Africa.
Bangura's lecture is the beginning of a three-day symposium on "The Politics of Women's Empowerment in Post-War Sierra Leone: Contradictions, Successes and Challenges." The symposium continues on Thursday, Feb. 11 from 9:30 a.m. to 4:30 p.m. and Friday, Feb. 12 from 9:30 to 11:30 a.m. The symposium takes place in the House Chambers of FAU's Student Union and is free and open to the public.
 The symposium will examine accomplishments and challenges regarding women's empowerment in Sierra Leone and the role of the state and civil society in addressing these issues following the end of the Sierra Leone civil war in 2002. Symposium participants will examine a broad range of themes related to women's empowerment, including women's political representation, legislative reforms, gender based violence, health, education, refugees and returnees, and the role of Women NGOs.
For more information about the symposium, call 561-297-3865 or email kwilsonmccoy2016@fau.edu.
-FAU-