Meet our new Assistant Vice President for Human Resources
Monday, Feb 20, 2023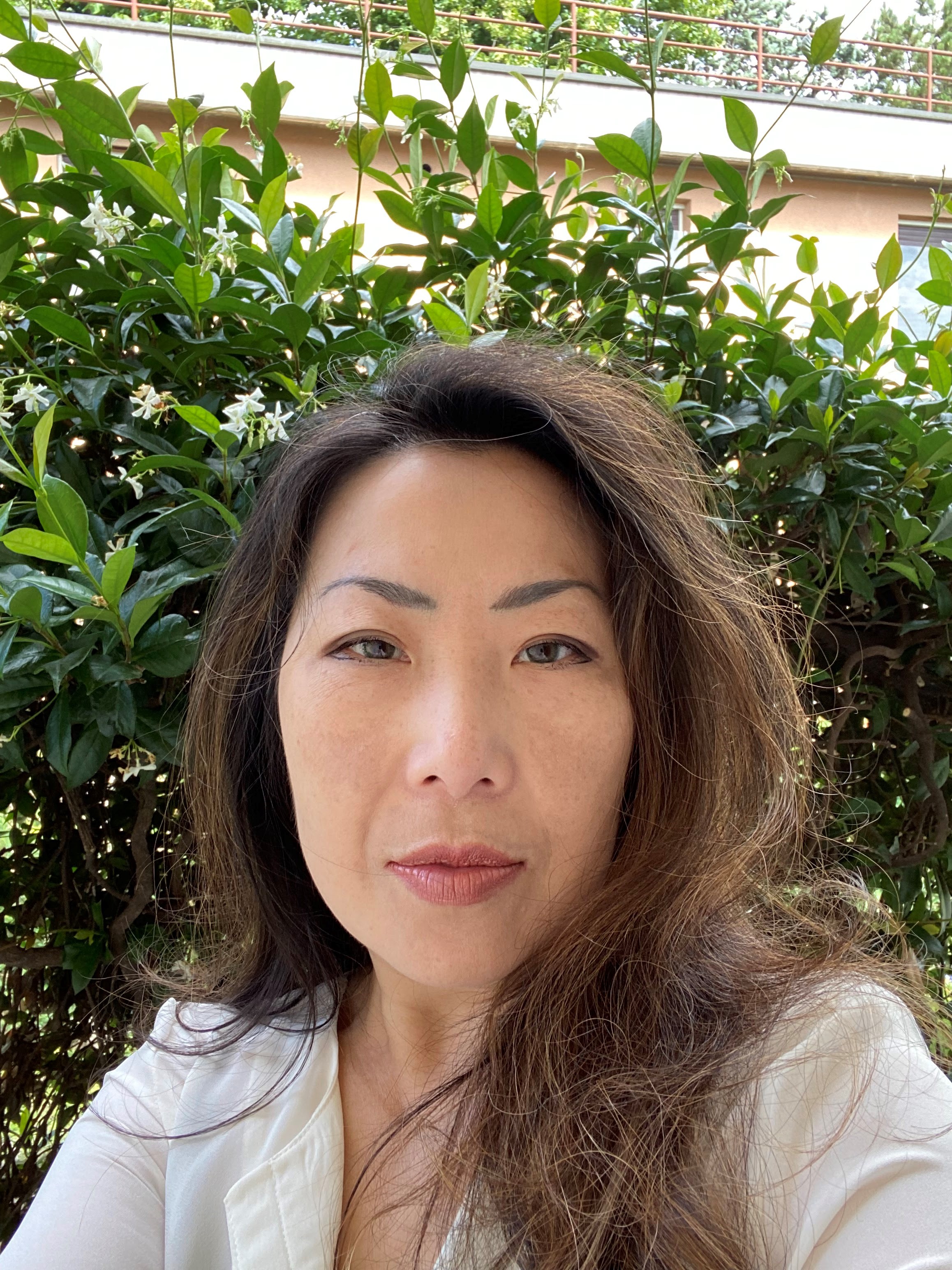 ---
Chee Ostinelli is a seasoned professional in the field of human resources, having worked at both large public universities and small private liberal arts colleges throughout her career. Her HR experience spans over two decades, during which time she has developed a strong passion for building relationships and supporting employees through their employment experiences.
Prior to HR and higher education, Chee spent over a decade in private industry from banking to estate and wealth management to brokerage.  She then transitioned to higher education, originally through benefits administration and then to human resources.  Her HR roles at a large public university afforded her valuable experience in HR functions from HRIS implementations to foreign national employment, employee relations, recruitment, and talent management. From the large public university, she transitioned to HR Director roles for small private liberal arts colleges, where she was responsible for overseeing all aspects of the college's HR operations.
"Throughout my HR career, I have valued engaging with employees and fostering positive relationships between staff and management. I believe the university's success is directly tied to the well-being and satisfaction of its employees, and every employee and their department or area provides unique contributions in supporting the vision and mission of the university."
Outside of work, Chee's interests include traveling, hiking, and exploring new places, people, cultures, and experiences.  She enjoys the outdoors, whether it's hiking in the mountains or taking a leisurely stroll through a nearby park.
"I am excited to be at FAU and look forward to working with everyone!"