Seed Funding Recipients - 2019
The College of Engineering and Computer Science together with the ISENSE pillar, proudly announce the recipients of this year's "COECS-ISENSE Seed Funding Competition". We are happy to support eight multidisciplinary projects in emerging areas of interest to the state of Florida as well as the nation. The projects connect Principal Investigators from different colleges and pillars including the College of Science, College of Nursing, College of Medicine, Harbor Branch Oceanographic Institute Pillar, the Institute for Sensing and Embedded Network Systems Engineering Pillar and the College of Engineering and Computer Science.
We were happy to be able to support state-of-the-art research and development across FAU departmental units and research pillars.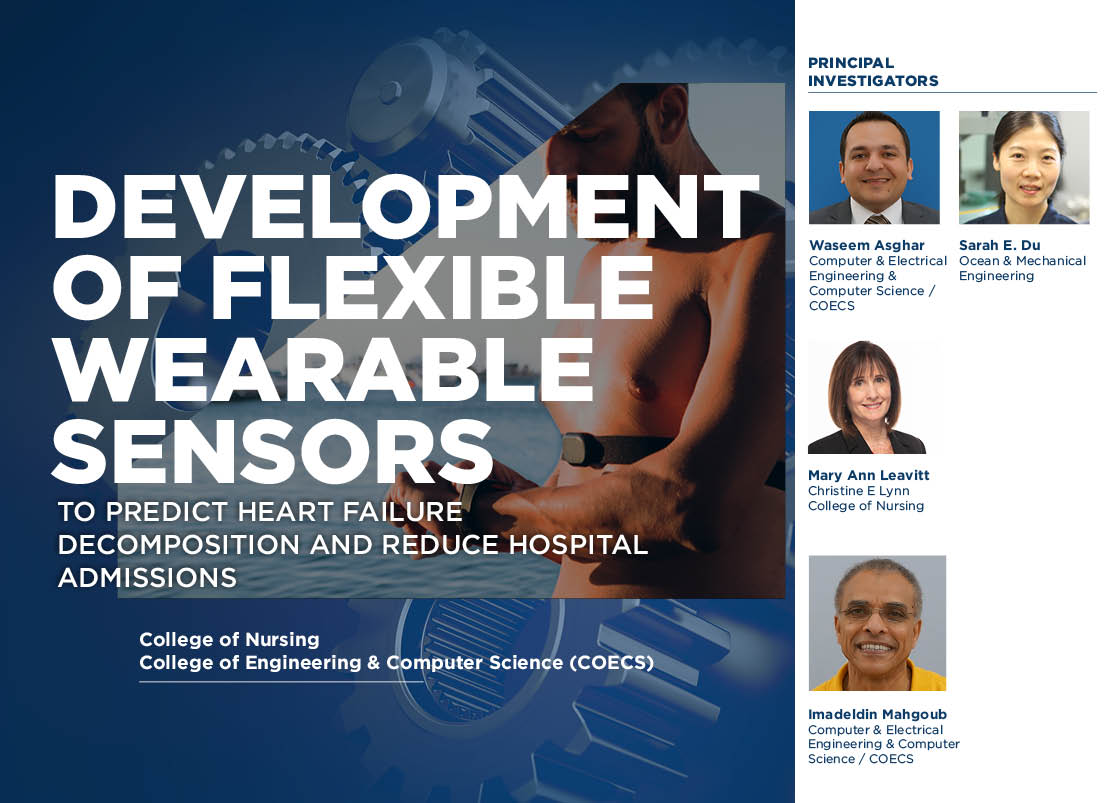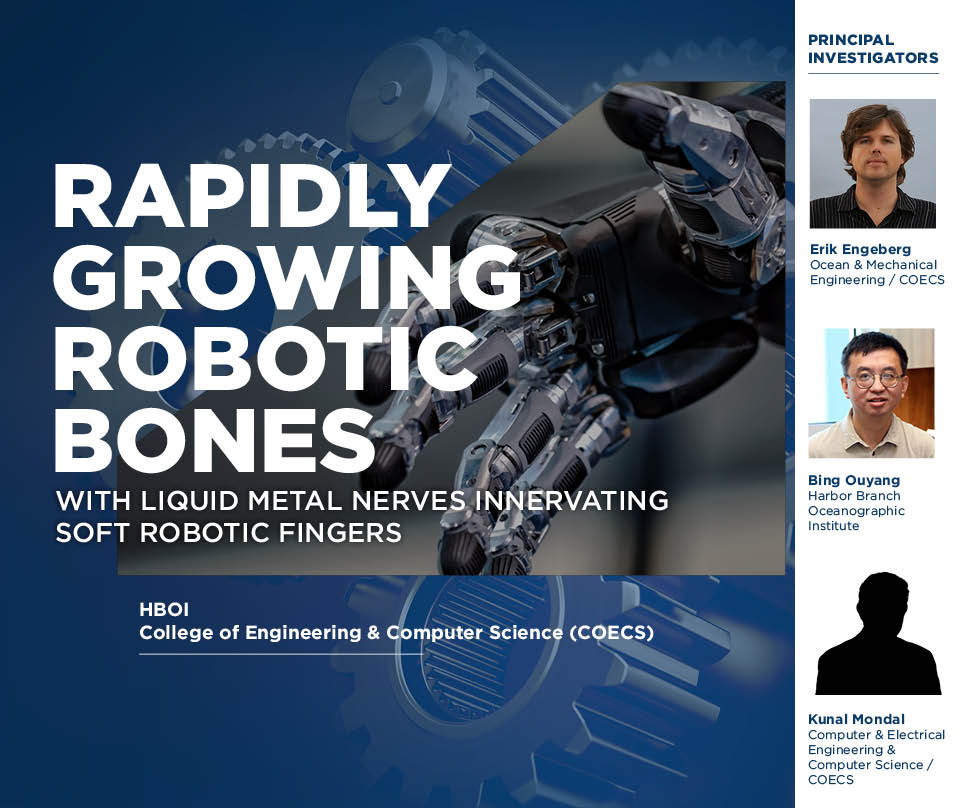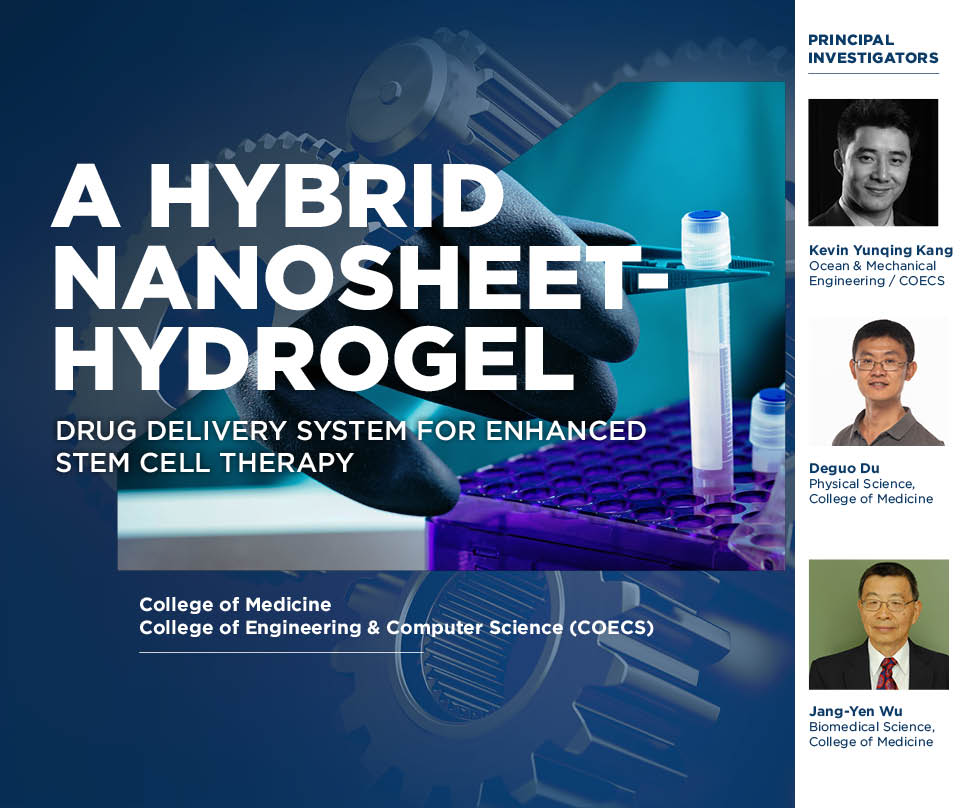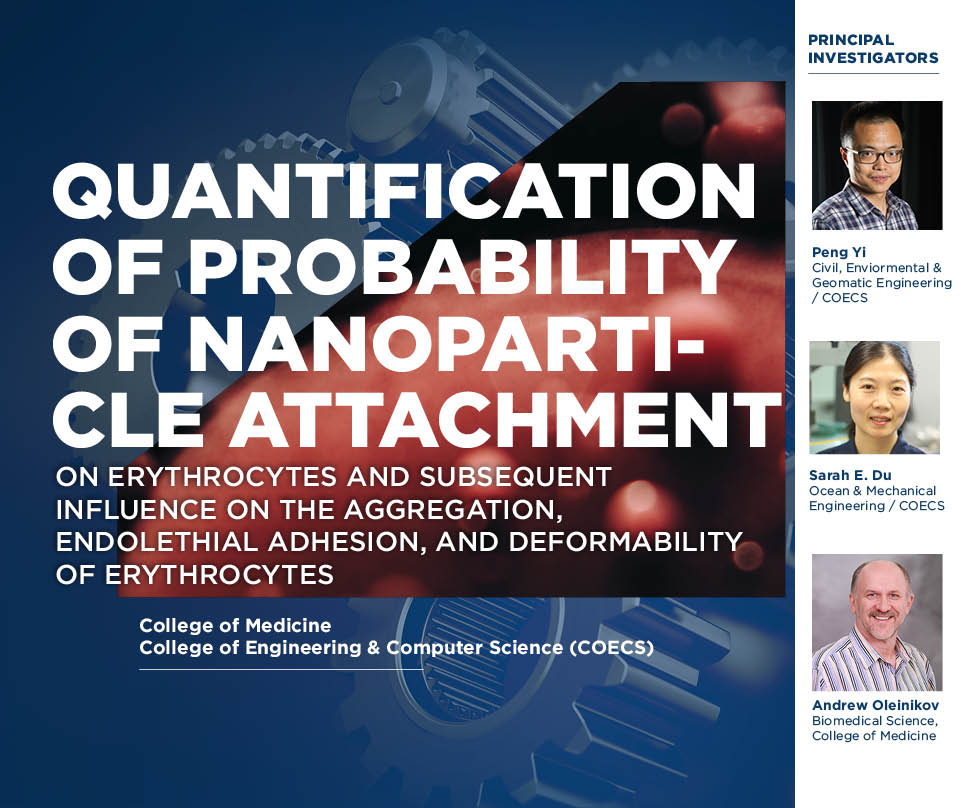 Please contact us if you wish to support or learn more about any of the projects.
Stella Batalama, Ph.D.
Dean and Professor
College of Engineering and Computer Science
sbatalama@fau.edu
561.297.3426
Jason Hallstrom, Ph.D.
Director, I-SENSE and Professor
Department of Electrical Engineering & Computer Science
College of Engineering and Computer Science
jhallstrom@fau.edu
561.297.4748