FAU TEAM PLACES FIRST AT FLORIDA FOOD FUTURE HACKATHON
by Brittany Sylvestri |
Friday, Mar 25, 2022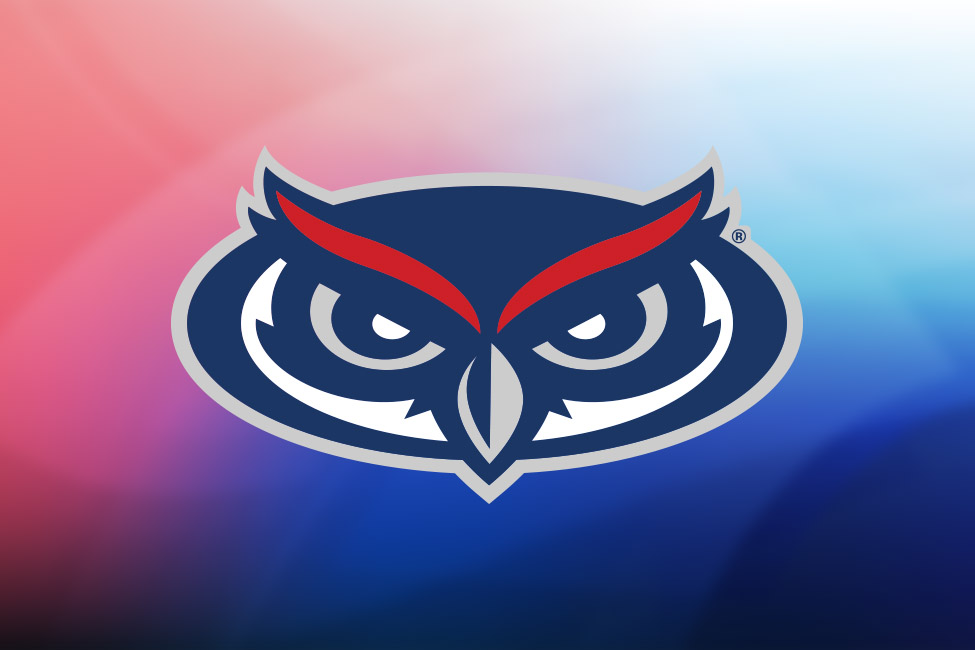 ---
Florida Atlantic University's  College of Engineering and Computer Science  students recently competed in Florida Food Future Hackathon as part of Florida Food Waste Prevention Week.
Waste Derived Activated Carbon Initiative won the "Best Overall Idea" award led by Ryan Thomas and Mitch Guirard, along with Sophia Bird from the Florida Institute of Technology.
The project explains how food waste has organic molecules which can be broken down and turned into activated carbon which has the propensity to adsorb toxins from various mediums.
"I am very proud of this group of FAU environmental engineering students," said  Dan Meeroff, Ph.D., interim dean of undergraduate studies in FAU's Department of Civil, Environmental and Geomatics Engineering. "They took the initiative to recognize that their graduate thesis research could be used to help solve a common everyday challenge like what to do with food waste. They created an elegant solution that turns the waste into a beneficial product that can then be used to improve air quality."
The event brought university and high school students together to source innovative solutions for reducing food waste.
For more information on Florida Food Waste Prevention Week, visit  www.savethefoodfl.com.