---
Career Center Leadership Team
The leadership team manages University Career Services for a broad array of academic programs at Florida Atlantic University.
---
College Liaisons
The College Liaison team consists of individuals who provide personalized career services to colleges throughout the university. College liaisons build relationships with faculty, staff, employers, students, and community members to produce strong career ecosystems for professional success.
---
The Experiential Learning & Internships team specializes in securing internship and experiential learning opportunities for students to acquire industry experience, while equipping students with career competencies that will increase their employability skills upon graduation.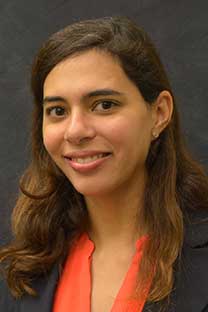 Mariana Carrasquel
Assistant Director  
mcarrasquel@fau.edu
---
The Employer Engagement team works with employers to create individualized recruitment plans for recruiting FAU talent for internship and career opportunities. The Employer Engagement team hosts a variety of on and off campus recruitment activities including career fairs, networking events, on-campus Interviews, virtual information sessions and more.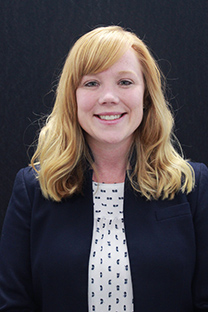 Alyssa Hunt
Interim Director
hunta@fau.edu
Rachel Friedman
Coordinator
rfriedman2012@fau.edu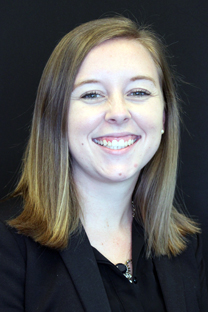 Madison Lemoine
Coordinator
lemoinem2015@fau.edu
---
The Career Advising, Counseling, and Education team provides one-on-one evidence-based comprehensive services to help all students (first year – Ph.D. and alumni) build toward their futures. We help all students to connect with experiential opportunities, develop holistic career readiness skills, understand career pathways and the top career skills employers are looking for.
---
Partner Campuses
The Career Center provides all the above services to all students and alumni across the six FAU campus locations. The Career Center has offices at the Davie campus and John D. MacArthur Campus at Jupiter.
Davie and Broward Campuses
Jupiter and Northern Campuses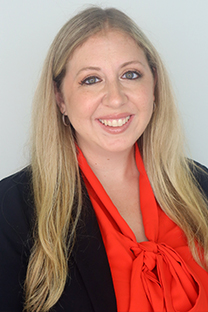 Melanie E. Adams
Associate Director
madams39@fau.edu
---
Career Consultants
The Career Consultants provide career advising to all students and alumni through the drop in career advising program. In addition, consultants provide support in several career center programs such as employer engagement and recruitment and experiential learning and internships.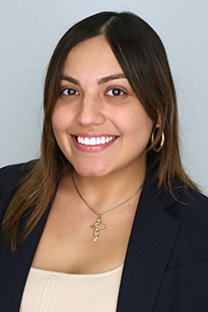 Paola Fenollal Gines
Career Consultant
Azim Hussain
Marketing Specialist
Anna Maldonado
Career Consultant
Jones Phebe
Career Consultant
Program Development Student Assistants/Interns
The Career Center employs student interns that assist with all teams and assists with projects and services offered at the Career Center.
Jasmine Waiters
Intern

Arden Wallman
Intern