FAU Hires Leading Philosopher and Futurist
by P Burks |
Tuesday, Jul 14, 2020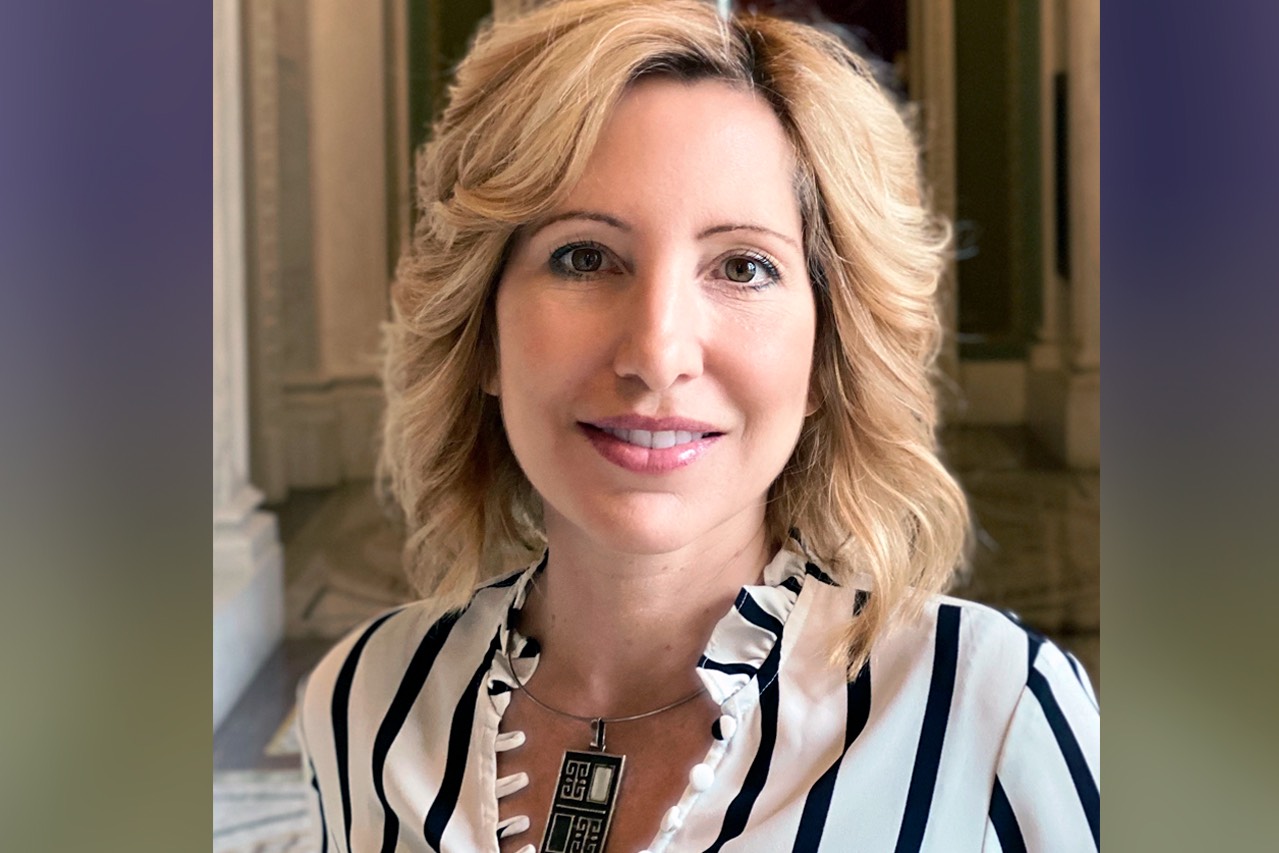 ---
Image: Susan Schneider, 2019-2020 Baruch S. Blumberg NASA/Library of Congress Chair in Astrobiology, Exploration, and Scientific Innovation. 2019. Photo courtesy of Giselle M. Avilés.


Florida Atlantic University recently announced that the Dorothy F. Schmidt College of Arts and Letters, in collaboration with FAU's Brain Institute, hired Susan Schneider, Ph.D., to the position of William F. Dietrich Chair in Philosophy. Schneider will bring her experience in analyzing the moral and ethical issues related to artificial intelligence and machine consciousness to FAU's research in AI, brain and mind. 
"Dr. Schneider's work on the future of human intelligence is leading international conversations on human cognition, the future of the mind, and its relationship to the ever-growing presence of artificial intelligence in our society," said Michael J. Horswell, dean of the Dorothy F. Schmidt College of Arts and Letters. "Her research reminds us of how vital philosophy is to scientific advancements, and how the humanities must be in dialogue with science and engineering as we imagine and create the future."  
Schneider comes to FAU from the University of Connecticut where she was a professor of philosophy and cognitive science and the director of the AI, Mind and Society Research Group. She is also the NASA-Baruch S. Blumburg Chair and a Distinguished Scholar Chair at the Library of Congress. Her work has been featured in the New York Times, Scientific American, Smithsonian, the History Channel, BBC and others. Her most recent book (2019), "Artificial You, AI and the Future of Your Mind," considers the possibilities, definitions and moral/ethical issues related to machine consciousness. 
"Dr. Schneider's scholarship, and passion for student and community engagement, will accelerate FAU's rise as a premier center for research and education into the mind's origins and future," said Randy Blakely, Ph.D., director of FAU's Brain Institute.

Schneider's work in artificial intelligence has taken her to Washington, D.C. to testify before Congress on topics like data privacy, technological unemployment, autonomous weapons and more. She is also a recipient of the National Endowment for the Humanities Public Scholar Award. Her work extends to the computational format of human thought as well as issues in philosophy involving the fundamental nature of conscious experience.
"I'm very excited to be joining such a wonderful community of researchers at FAU," said Schneider. "I'm eager to help facilitate interdisciplinary connections between AI, neuroscience, philosophy and psychology. I'm currently writing a book about the future of intelligent systems (including human intelligence augmentation), so my interests range from deep learning systems to the octopus. I can't think of a better place to engage with scholars on these issues."
For more information about Schneider, visit here. 


Warning: simplexml_load_file(): I/O warning : failed to load external entity "/export/apache/htdocs/new-artsandletters/news/schneider-dietrick-chair-philosophy/index.xml" in /export/apache/htdocs/artsandletters/news/schneider-dietrick-chair-philosophy/index.php on line 130

Notice: Trying to get property of non-object in /export/apache/htdocs/artsandletters/news/schneider-dietrick-chair-philosophy/index.php on line 131