FAU Presents 'Antisemitism: A Clear and Present Danger'
FAU Presents 'Antisemitism: A Clear and Present Danger'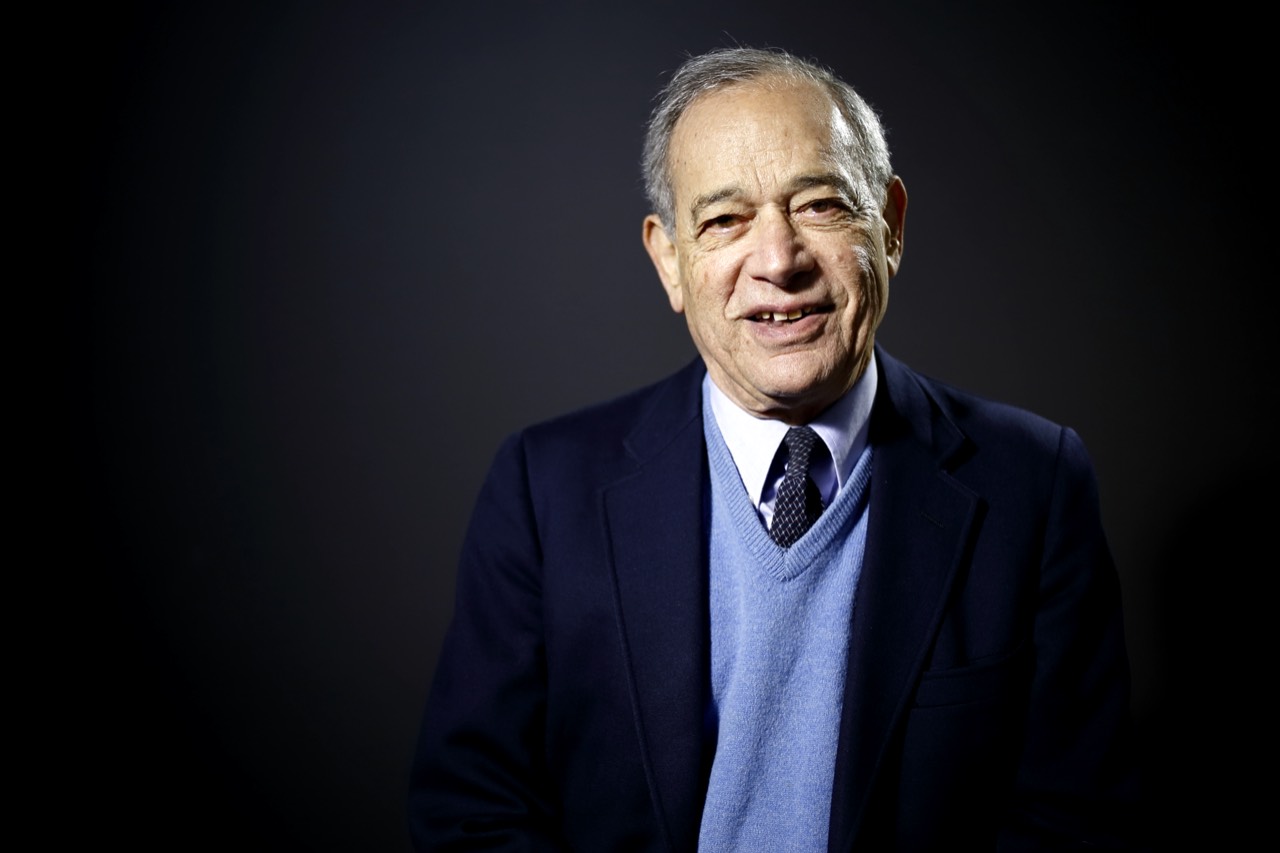 ---
Monday, Jan 11, 2021
Florida Atlantic University's Raddock Family Eminent Scholar Chair and the Center for Values and Violence After Auschwitz present "Antisemitism: A Clear and Present Danger" on Monday, Jan. 25 at 4 p.m. This virtual lecture will be presented by Alvin H. Rosenfeld, professor of English and Jewish Studies, and Director, Institute for the Study of Contemporary Antisemitism at Indiana University. The zoom meeting is free and you can register at tiny.cc/rosenfeld.
Rosenfeld edited "Anti-Zionism and Antisemitism: The Dynamics of Delegitimization" and the forthcoming "Contending with Antisemitism in a Rapidly Changing Political Climate." He is also editor of a series of books on Jewish literature and culture published by Indiana University Press as well as editor of IUP's book series "Studies in Antisemitism."
The lecture will be moderated by Alan Berger, FAU Raddock Family Eminent Scholar Chair. For further information, email blander@fau.edu.