*************
Intro to Literary Studies
ENG 3822.002|T. Frost|Req|SUM 3|Boca Raton|In-Person|M/W|1:15pm-4:25pm
As a foundational gateway to the study of literature for English majors, this course "prepares students to enter the field of literary studies by introducing three genres, key concepts, and two-to-three critical approaches to literature." To achieve these outcomes, students will read texts from the genres of poetry, fiction, and graphic narrative, and they will consider and apply theoretical approaches, including Formalism, Structuralism, New Historicism, Marxism, Postcolonial Studies, Gender Studies, and Deconstruction. We will consider the ways literature is shaped by society, and how we, as readers, situate ourselves within both literary and cultural texts. Students who take this course will learn essential terms of literary discourse, consider several critical and theoretical approaches to literature, attain and practice strategies of literary research, and apply these skills in the analysis of texts.
Literary Theory
LIT 3213.003|
O. Buckton
|Req|SUM 2|Distance Learning|Fully Online Class
As Jonathan Culler writes in Literary Theory: A Very Short Introduction, since the 1960s "writings from outside the field of literary studies have been taken up by people in literary studies because their analyses of language, or mind, or history, or culture, offer new and persuasive accounts of textual and cultural matters. Theory in this sense is not a set of methods for literary study, but an unbounded group of writings about everything under the sun." This fully-online course will seek to explore this "unbounded" scope of critical theory, by focusing on the application of various critical and theoretical discourses to the interpretation of influential—and widely read--literary texts. We will be sampling a range of critical approaches and methodologies including feminism, psychoanalytic theory, postcolonial theory, queer theory, and Marxism. Two celebrated novels will serve as case studies for our applications of critical theory: Mary Shelley's Frankenstein (1818/1831) and Chinua Achebe's Things Fall Apart (1958).
***************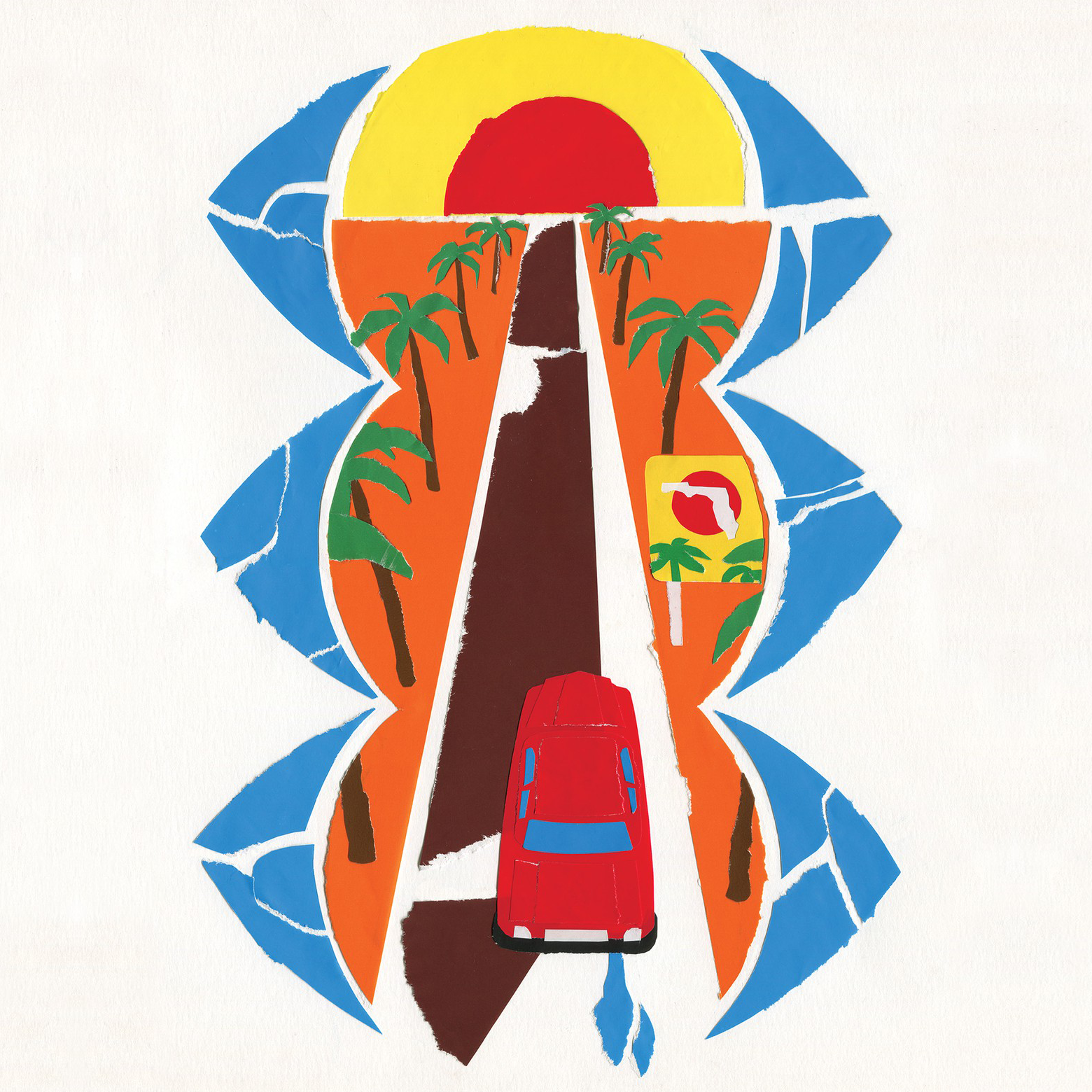 Florida Women Writers
AML 3264.001|
S. Dagbovie-Mullins
|Cat 1|SUM 2|Distance Learning|Online Live Lecture|M/W|4:45pm-7:55pm
The course examines primarily fiction by Florida women writers and pays close attention to the ways place and gender inform their writing. We will read several texts by Floridians that take place in Florida and other texts simply written by Floridians. Drawing on ecocriticism and feminist theory, we will consider the role of gender, nature, race, class, ethnicity, and sexuality in Florida women's writing.
As we read texts by writers with different social, racial, and geographic roots, we will consider the question: what constitutes a Florida woman writer?
Maj Writers Wrld Lit in Englsh
LIT 4244.001|
A. Kini
|Cat 1|SUM 2|Boca Raton|In-Person|T/R|9:45am-12:55pm
This course offers a critical introduction to the cultural politics of South Asian diasporas. We will engage literature and cinema by South Asian-origin writers and filmmakers from Britain, Canada, Sri Lanka, India, Pakistan, Guyana, Trinidad, Uganda, and the United States. Our study will address the literary conventions and representational forms employed by South Asian cultural works, as well as how these works engage larger political and cultural questions about empire, migration and identity. We will pay particular attention to how South Asians have been racialized in various colonial and diasporic contexts, as well as how racial identities intersect with gender, class, sexuality, caste, nation and religion. Topics of discussion will include the conflicts and contradictions of migration and displacement; colonial indenture in the Caribbean; postcolonial migrations to the U.S., Canada, and United Kingdom; the legacies of British empire; and queerness and Afro-Asian intimacies.
**************************

*******************